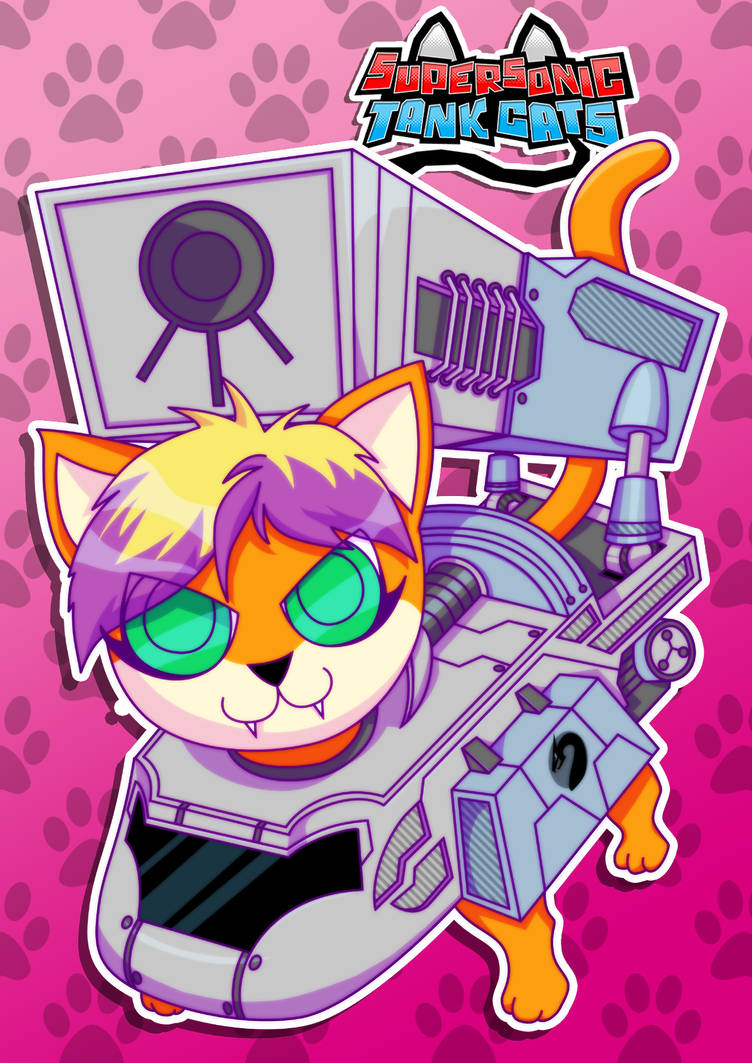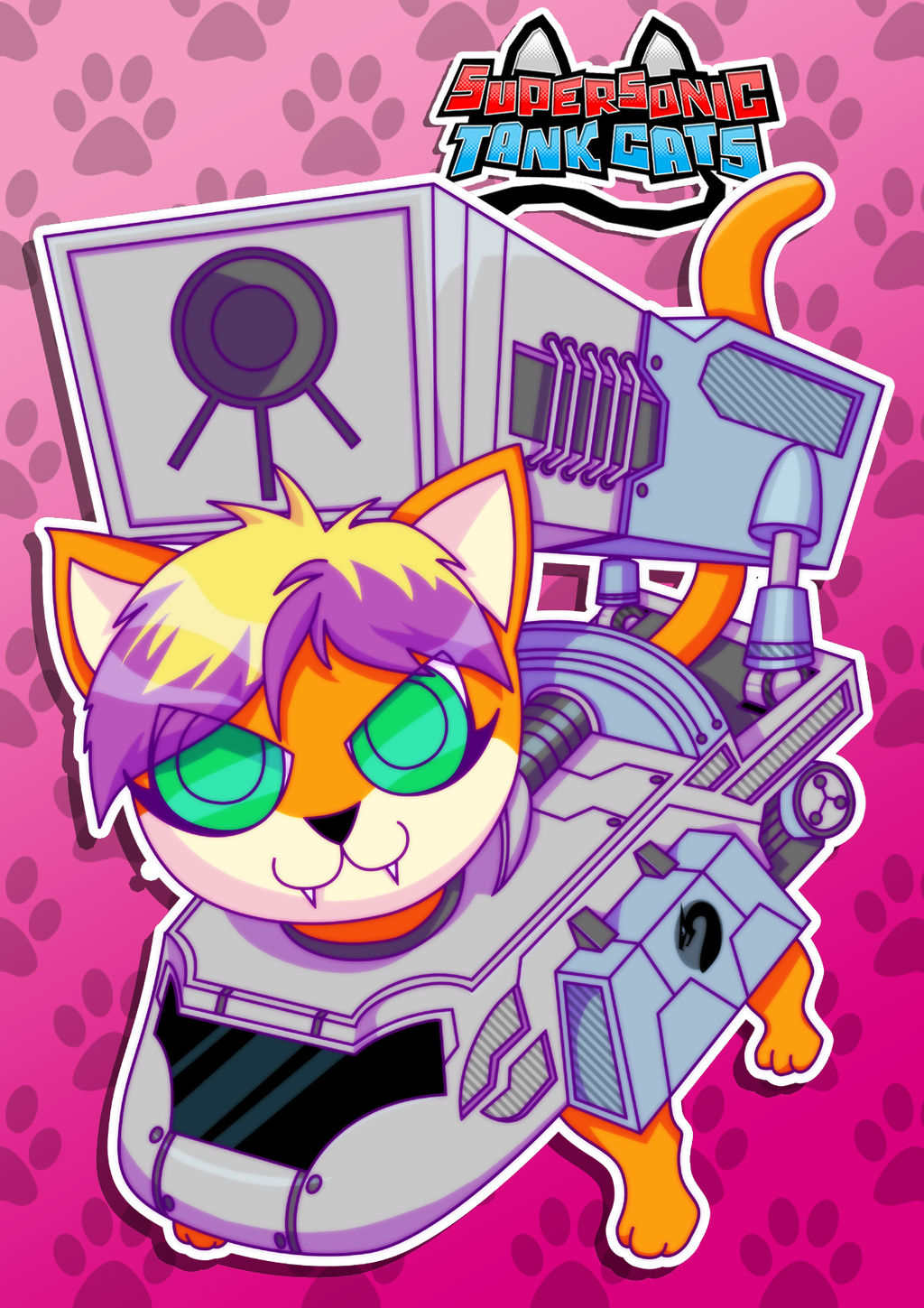 Feel the power! The power of a huge laser cannon, that is! Here's the 2D portrait of

's character Spark!
If you're interested in support this game and get to design a PLAYABLE character for it,
read this
!
More Supersonic Tank Cats stuff:

Oh woah! This is my favorite portrait so far! I love the perspective.
Reply

(Just finished the sketch for Tutu... now, I need to scan it and draw the digital version... ufufu)
Reply

with a do like that i'll assume an anime fan?
Reply

Or a punk of some sort!

Reply

Very much so :3
Awesome design
Raúl ! I wasnt expecting more concept art ^_^
Reply

Reply

Looks very amazing

Reply

Reply