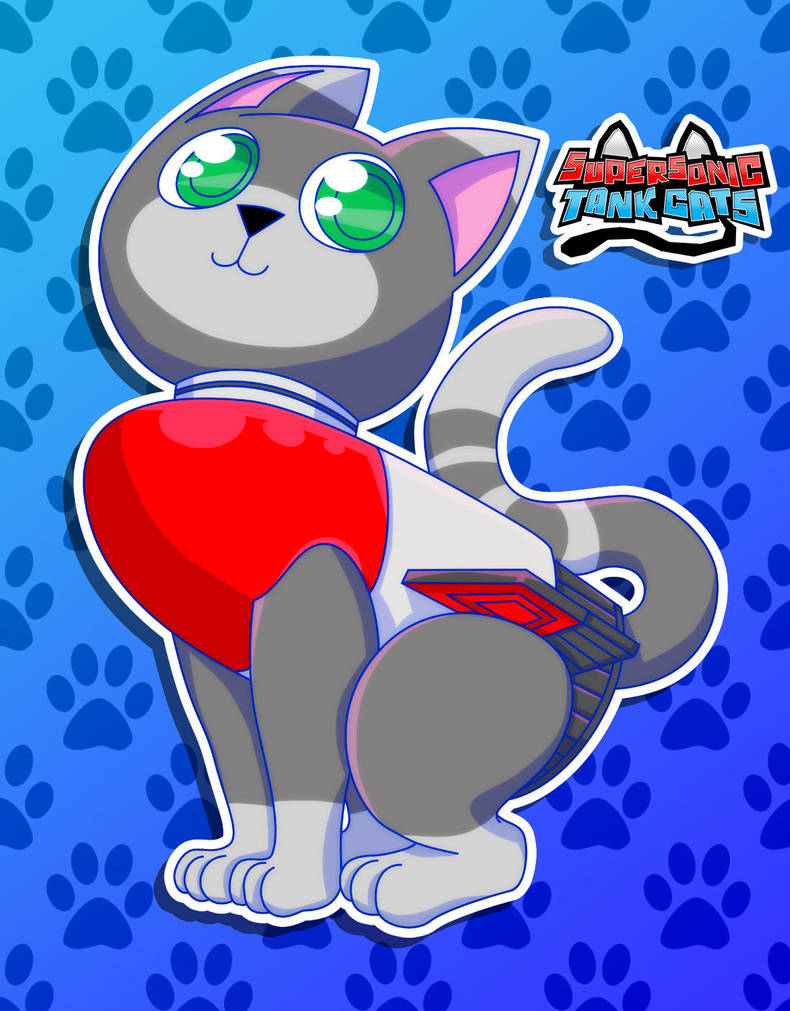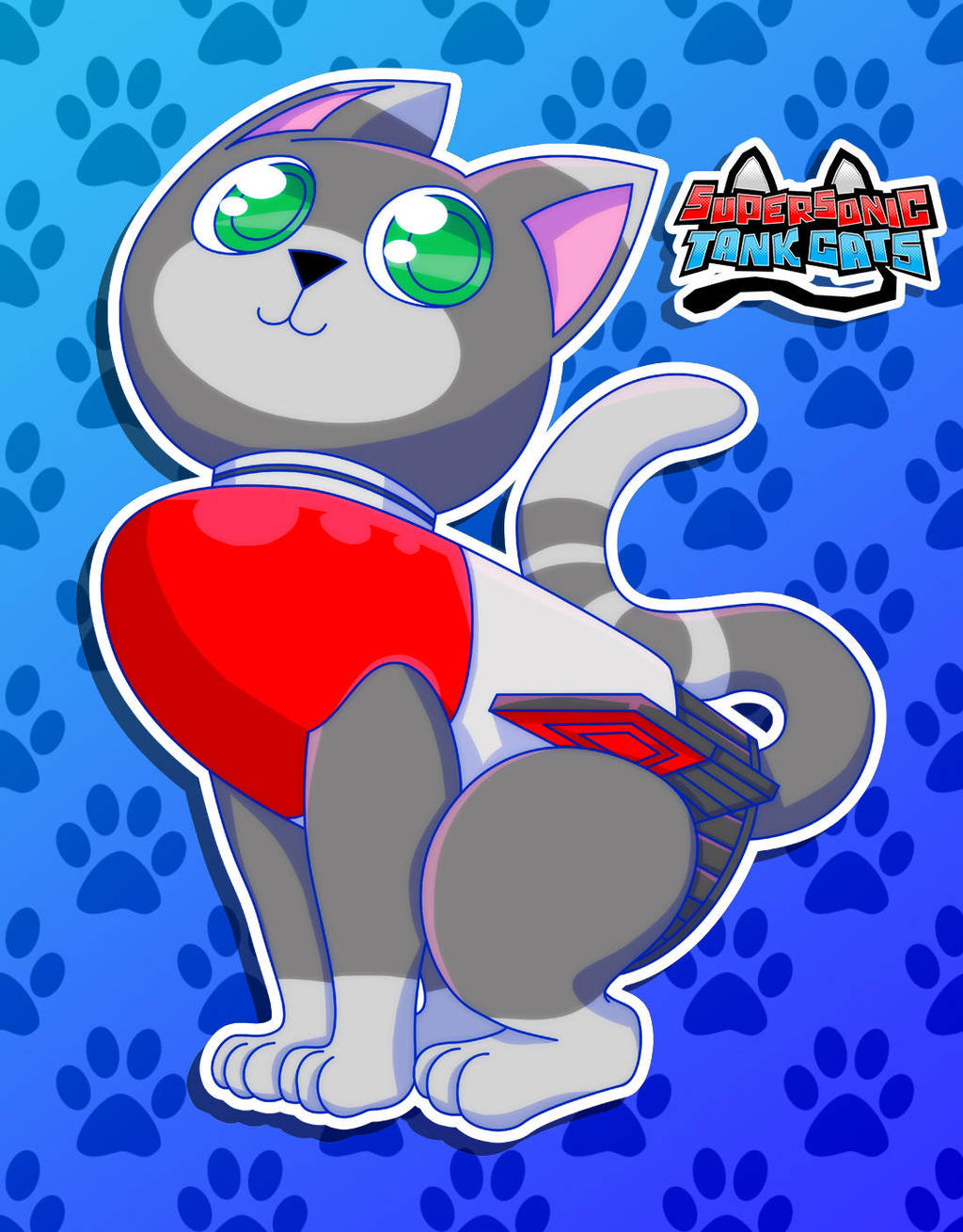 Ey! I'm getting the hang of it! Also this one was the easiest one.
If you're interested in support this game and get to design a PLAYABLE character for it,
read this
!
More Supersonic Tank Cats stuff:

Reply

Thanks! He's as cute as a rocket can get!

Reply

I know awwwww
anyway want me to give you ideas on new characters for your tank cats racing game
anyway want me to give you ideas on other types of video games like maybe a final fight style beat em up with low polygon graphics or a Contra or Metal Slug style low polygon sidescrolling shooting game

Reply

Reply

This is so awesome

Reply

i feel like this is the cat that can live like a normal cat the most
Reply

Watch out for that exhaust, though!
Reply

Reply
aw cute,do you know 3d tutorial,i wanna learn how to make 3d models like yours.
Reply

Reply

Oh damn, it's a rocket cat? This one is the fastest, I assume? o.O
Reply