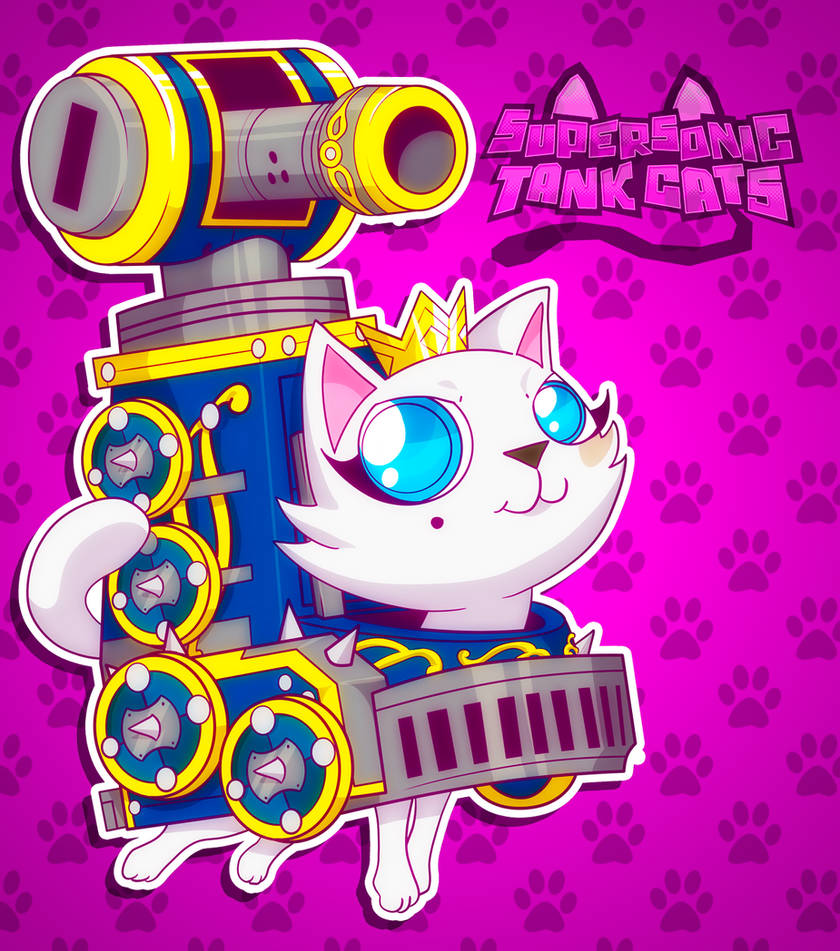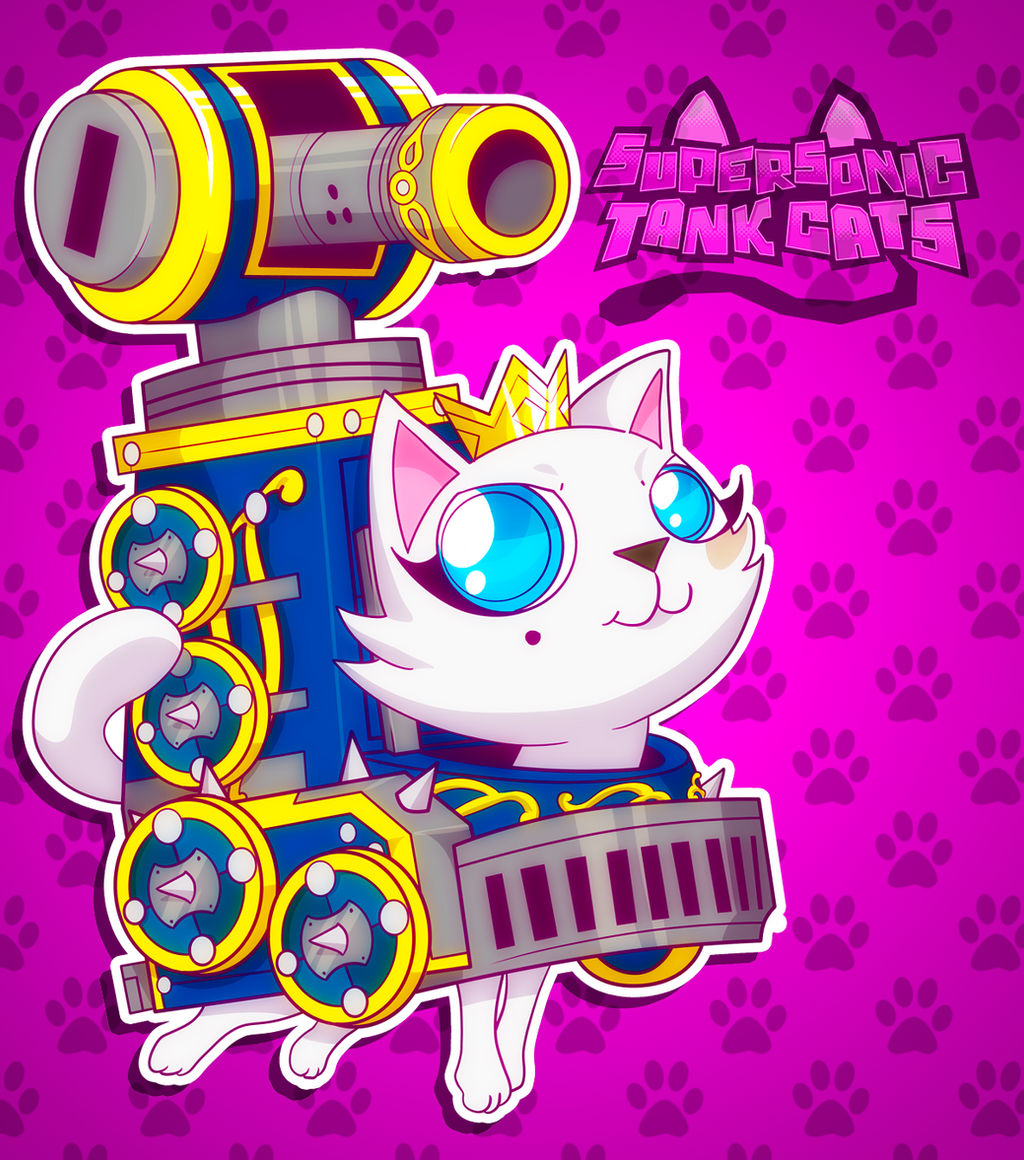 She's the cutest little despot! This is probably the portrait that looks the best so far. What do you think?
Remember you can play the game
here
, and if you do, be sure to leave a positive but honest review. Every single one helps a lot.

If you're interested in support this game and get to design a PLAYABLE character for it, read this!