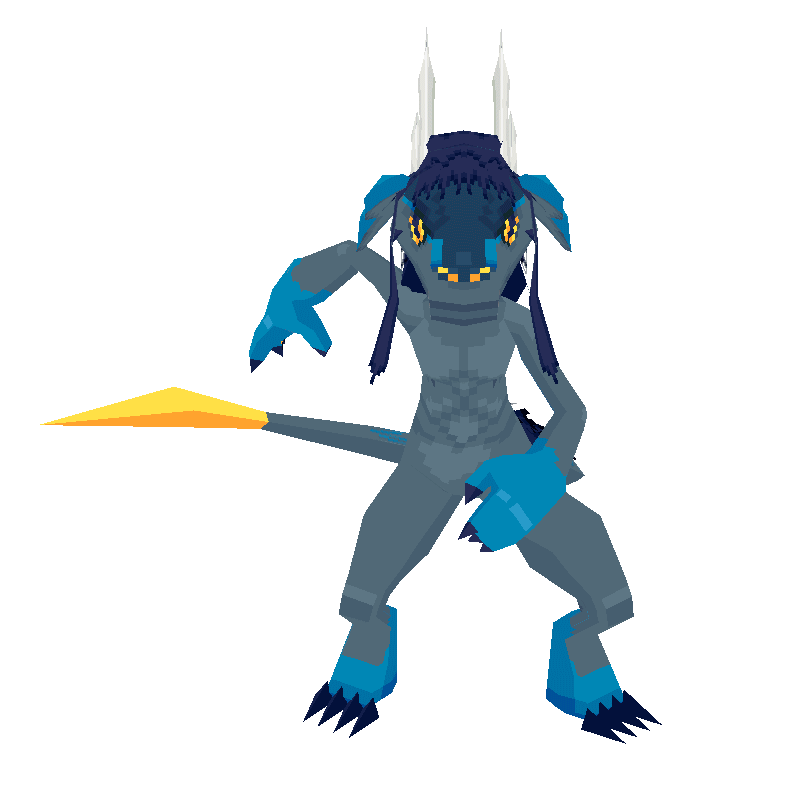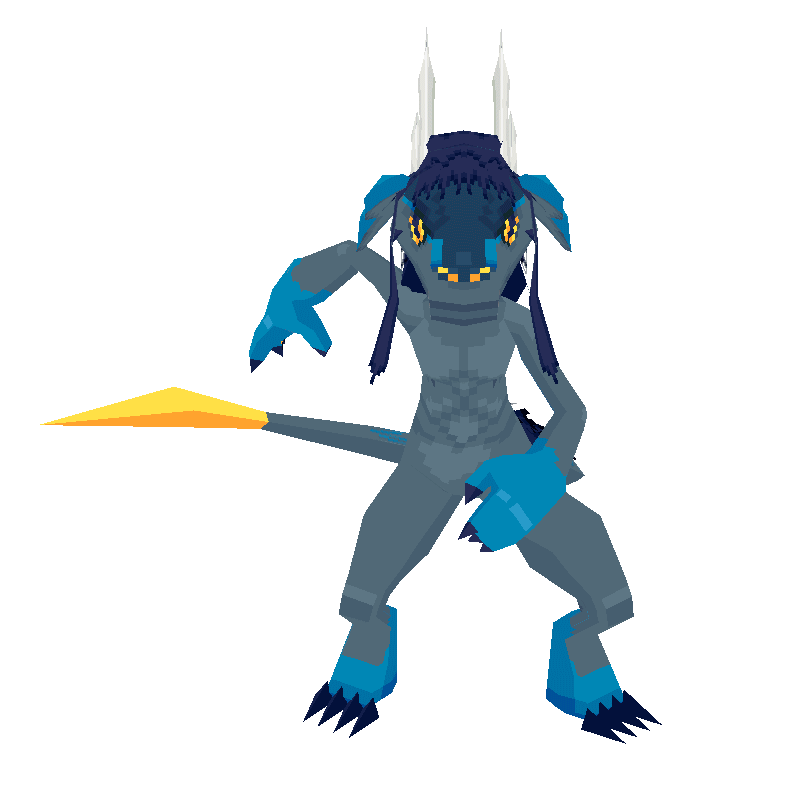 Commission made for


Phew! It has been a hard couple of weeks! With lots of work to do on Supersonic Tank Cats (You'll see soon enough!) it was a relief to be able to chill and make a commission again. Also I gotta clean up a bit my feed, I have neglected deviantArt during this time! Anyway this is a very original character and I'm proud to have worked on it.


Commissions are open! Mode info here
Software used for modeling: Blender 2.78
Poly count: 1216 tris/ 738 faces

Reply

Reply

She looks like she's ready for battle. Cool stuff!
Reply

THIS IS ABSOLUTELY WICKED HOLY CRAP, thank you so much!!! She looks absolutely amazing!!!!!!
Reply