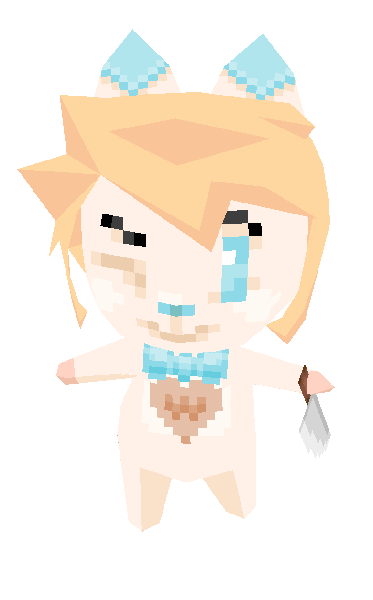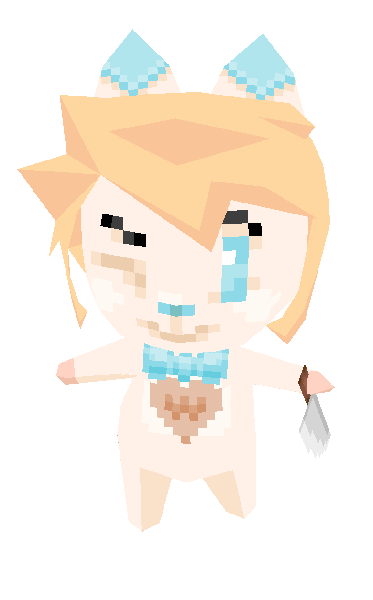 Commission made for

Commission are
OPEN!
Info
here
Cute and psycho! That ought to be bad news to someone, eventually!

Software used for modeling: Blender 2.74
Poly count: 573 tris/ 362 faces

A kitten with a knife...might be an assassin of fruit or vegetable people. X D
Reply

Or regular people. The sky's the limit!
Reply

Its Cuteness is deadly enough, why does it need a knife?
Reply

AHA thank you very much it looks great!!
Reply

Reply