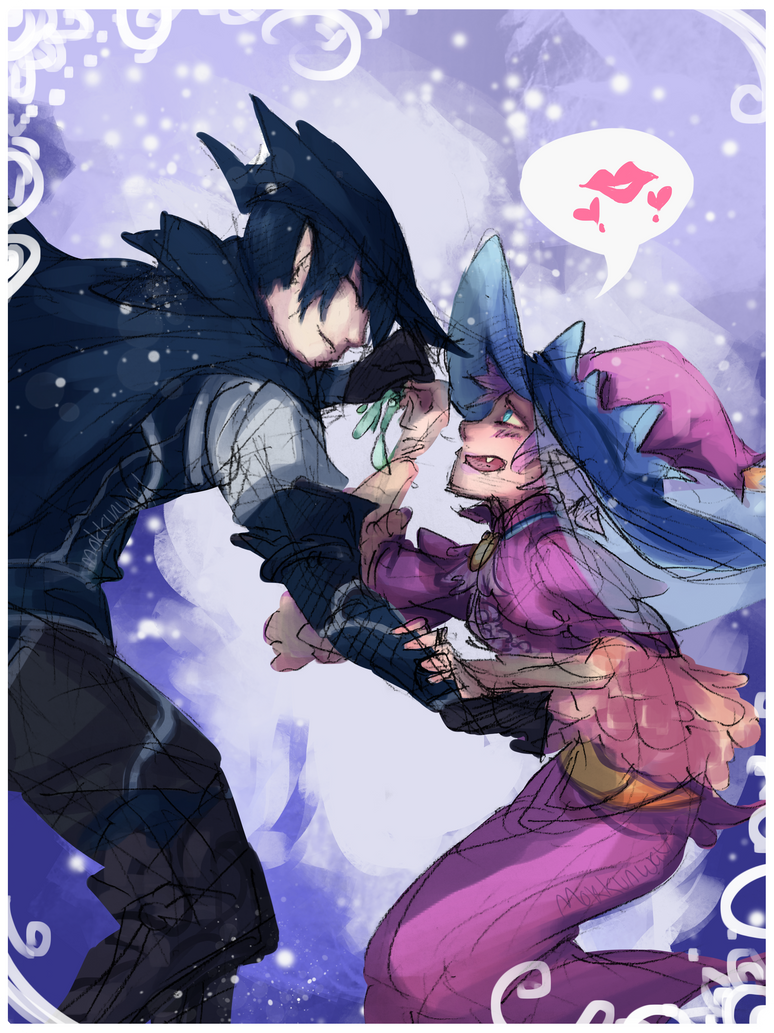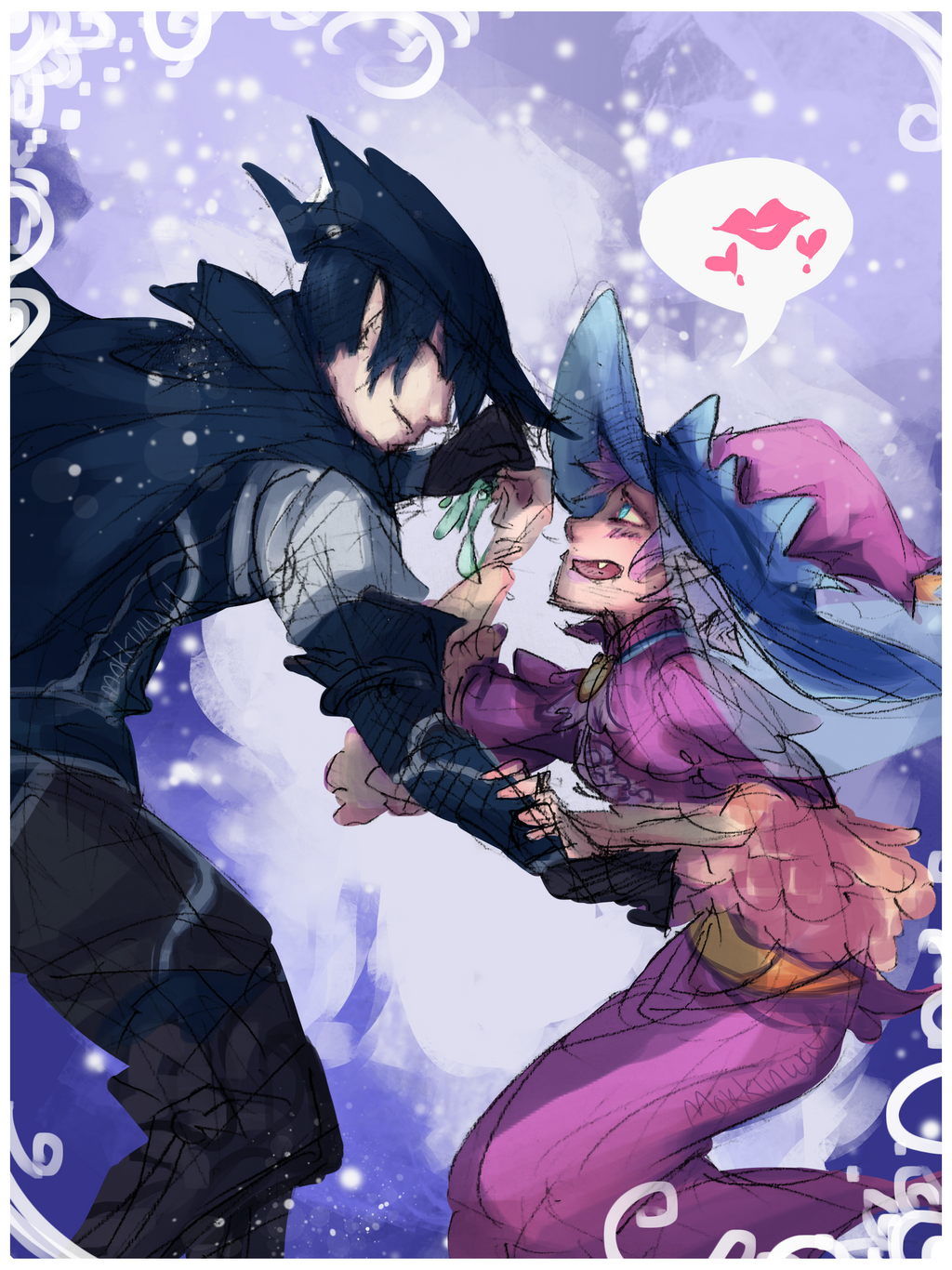 Watch
Poke-Ren


Someone wants a kiss...

A Christmas doodle for the wonderful SquishKink! Featuring her character Ruth Wraith attempting to snag a kiss from Sebastian with the help of some _mistletoe_. . .

Love you Rai!

Scripts: 170 (2 knee up) + 30 (bg) + 10 Feature bonus = 210
also what is consistency...