Talon Widowmaker
Sindragosa1
ready to go yoko
thinking android
nice and naughty nuwa
the guardian of heavens
xayah at sofa2
xayah at sofa1
gotta have a looow profile
Nuwa detail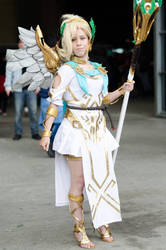 I'm not a miracle worker. Well... Not always.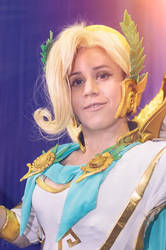 Need a second opinion?
Im right beside you
how to play overwatch one handed
I'll be busy soon enough.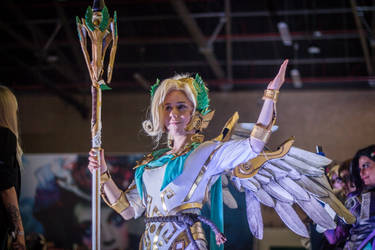 Your Support has arrived.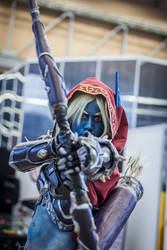 may my aim be true!
why me!?:c
me and my other me
rockbellxelric
the fma
unexpected kiss
winry staph!
X3