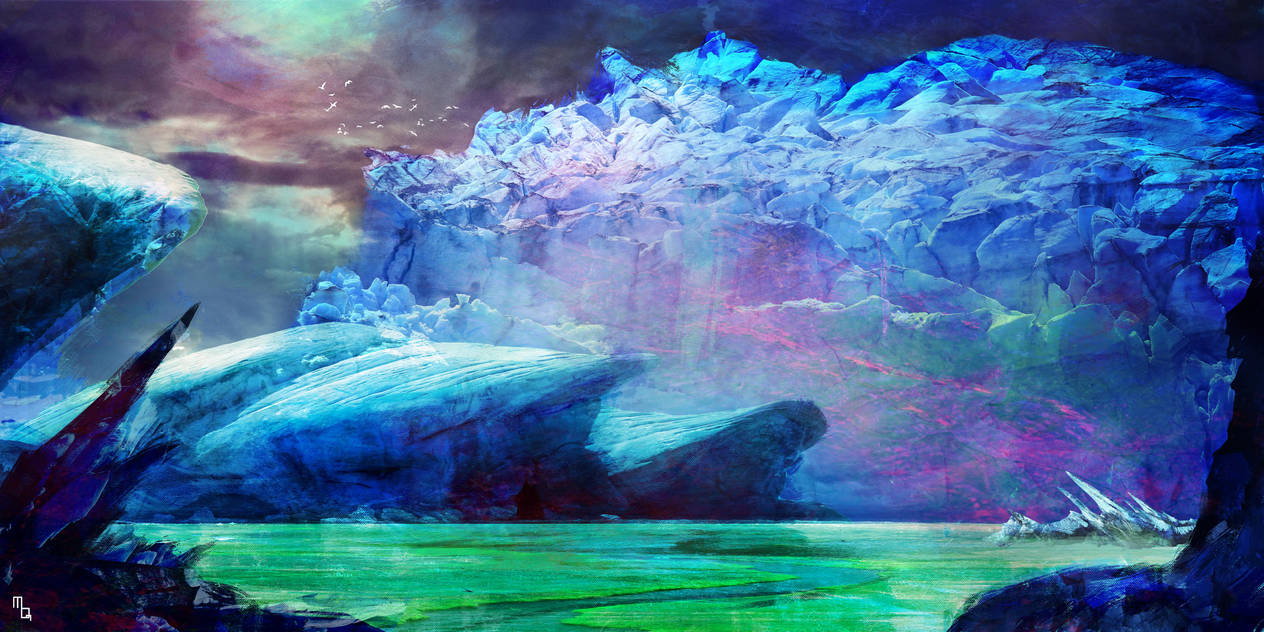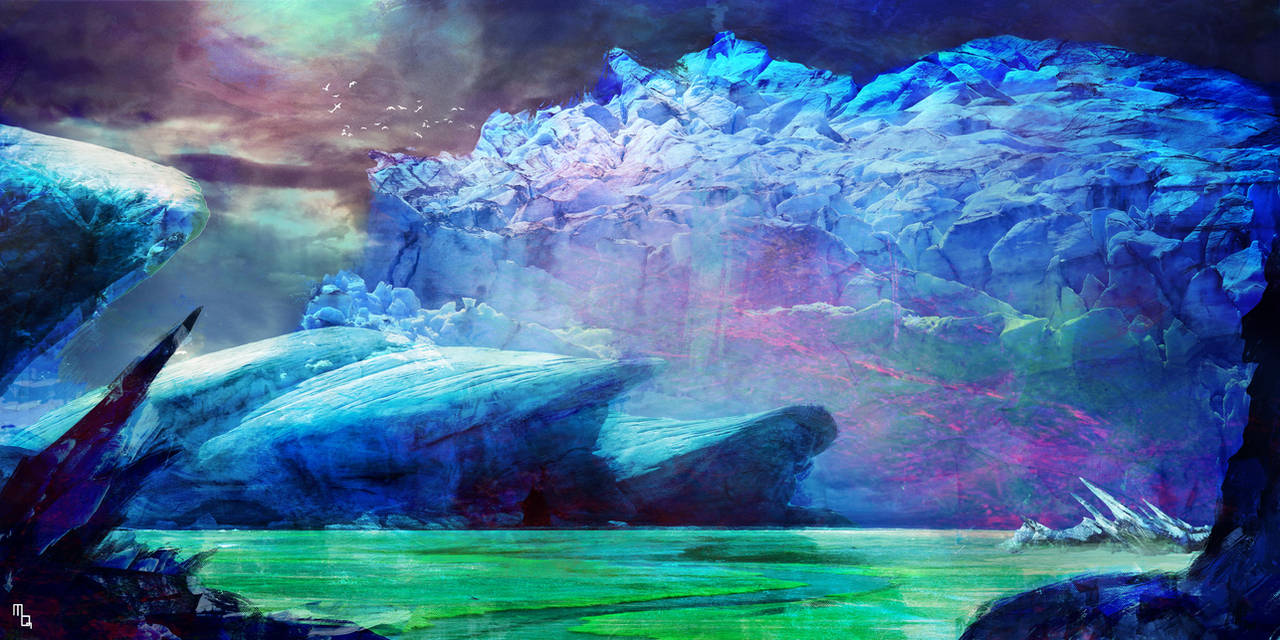 Watch

Reply

Gives me a Roger Dean vibe.
Reply

wow that means a lot!
thank you

Reply

I'm equally happy you know who I'm talking about

Seriously, though, it'd look comfortable
next to these
.
Reply

yupp ive been inspired by his style!
And wow, I wouldnt say it would look comfortable with those but thank you

Reply

Looks absolutely amazing!
Reply