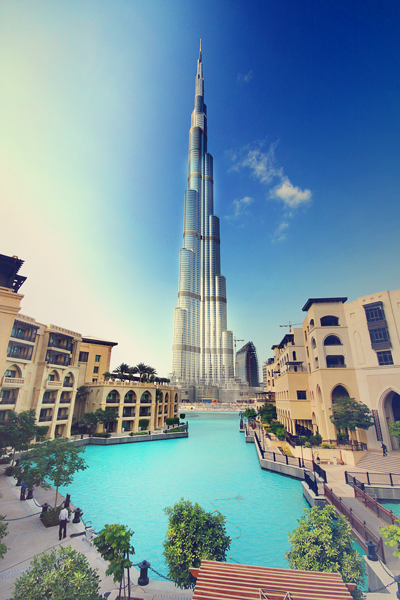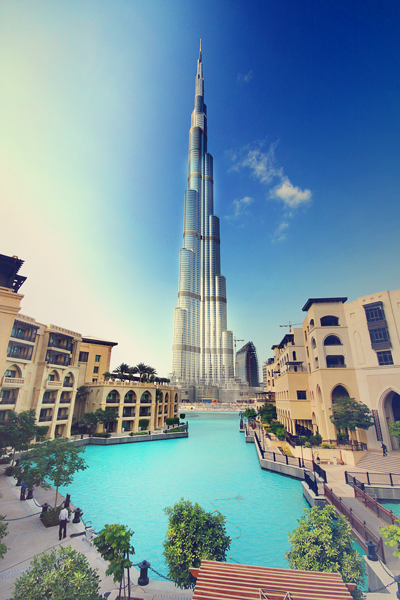 Watch
mohdfikree photography 2009
First, this is a really neat shot.

I like how visually appealing this photo is. Obviously the skyscraper starts the picture off by pointing straight up through the middle. What makes the phot a trip to look at is that somehow, you have managed to get the angle just right to make all the buildings in the picture appear to be pointing towards the top of the antenna of the building.

I compliment you on the time of day as well. should have been sunrise or sunset, the colors would have thrown the picture off or perhaps glare off of the building's facade would have been distracting, so kudos on that.

Seeing as how I can't recollect any phot like this, i would have to say very original . It would be hard to duplicate a shot like this.

Going back to the colors, the skyscraper seems to stand out the most. This was also an excellent detail, it puts the buildings in the foreground seemingly in the background adding to the trippy factor.

In all, a excellent photograph with large amounts of visual appeal. Very excellent work.
The Artist thought this was FAIR
16 out of 20 deviants thought this was fair.