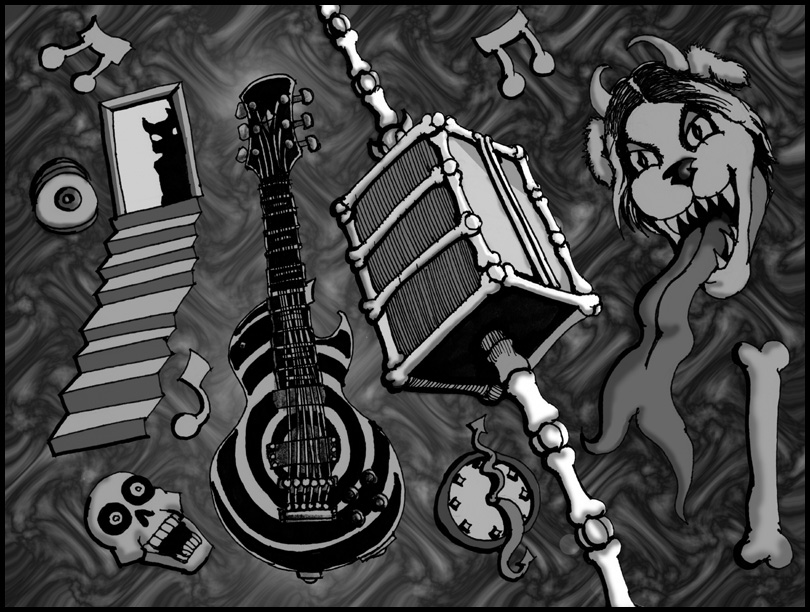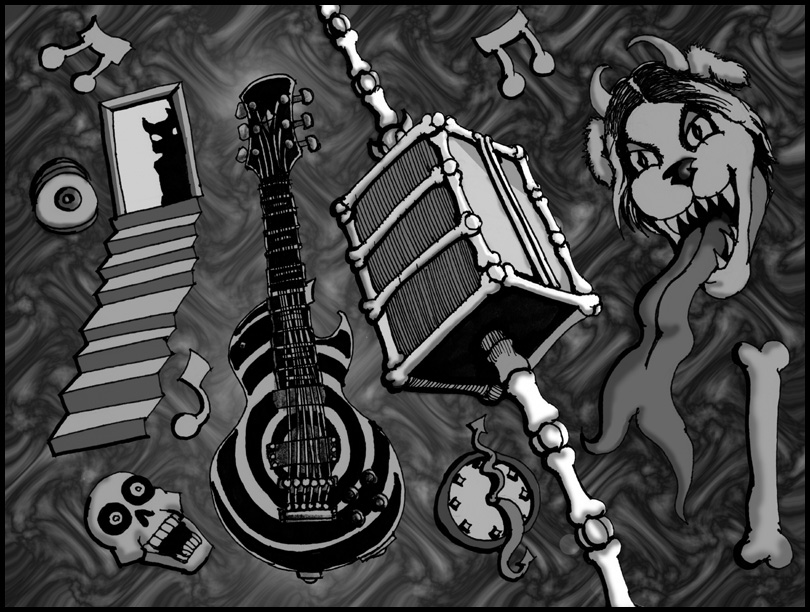 Watch
A secret elevator inside the mansion of rocker Doggy Demon. Note the Zakk Wylde guitar in the background.
This one was inspired by the elevator from Filmation's Go-Go Ghostbusters cartoon.

Now that I think about it, this does look kinda like something Tim Burton would come up with.
Reply

He likes stripey things. Of course, the main inspiration was Filmation's Ghostbusters.
Reply

Reply

Not sure what that means, but Tim Burton likes stripey things, and this art was inspired by Go-Go-Ghostbusters. This is art for a comic series I made.
Reply

I was talking about who was the one inspired by Ghostbusters.
Reply

Um, *I* was inspired by it when I made this. The scene above is based on the scene in the cartoon when the Ghostbusters get into the elevator, but I did a furry Ozzy Osborne type of a twist to it, and threw in some Twilight Zone homages. I'm so addicted to Tim Burton's work that this looks like his style, even though it wasn't intentional.
Reply