If anyone reading this, I just want to say that I'm back! Back to drawing monstergirls again!!
Praise the Monster Lord!
First, I apologise for leaving without notice, especially to everyone who tried to reach me during my inactivity period.
It was honestly of my negligence.
And to explain my MIA-ness, one word : SCHOOL.
Two years ago, I decided to enroll again in an intensive art course, which left very little to none free time.
Yes, it's that intensive, time needed to work on the assignments is more than regular office hours.
Good news is, now I have finished the course, I can finally go back to drawing monstergirls again. Yey!
For the commemoration of my retun, here's Alice :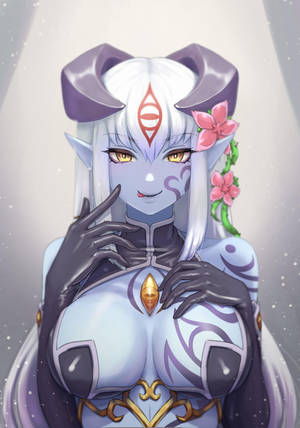 Special thanks for the people who tried reaching for me and even wishing me happy birthdays here.
Have a great day to everyone reading this!