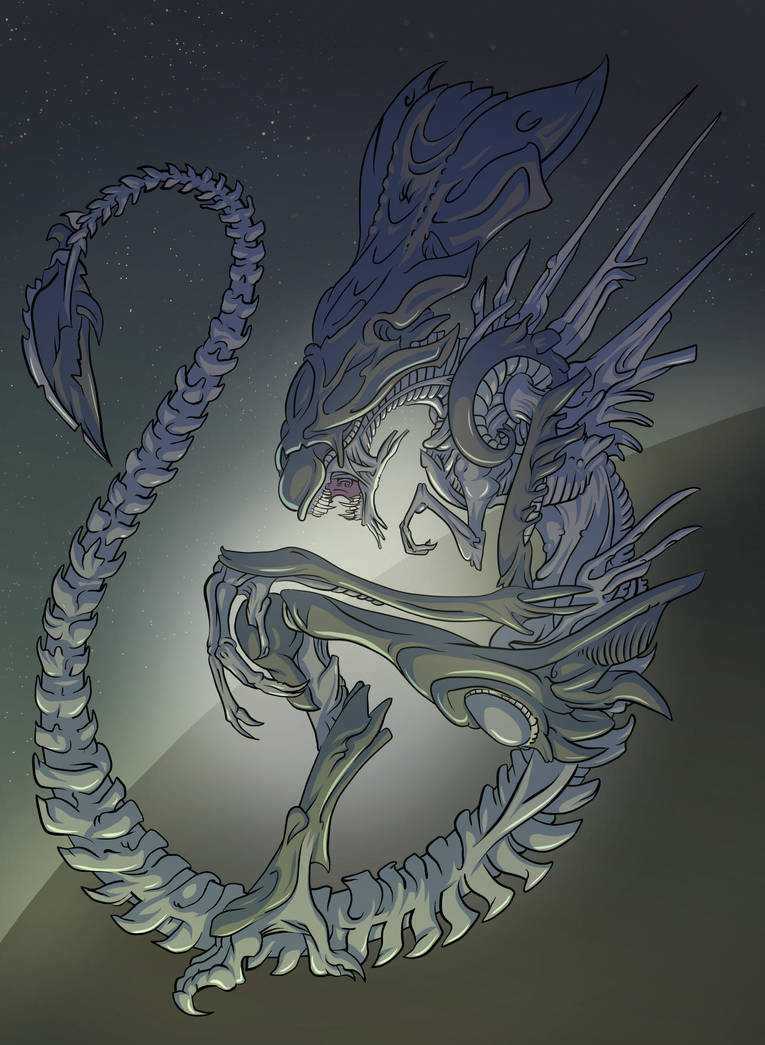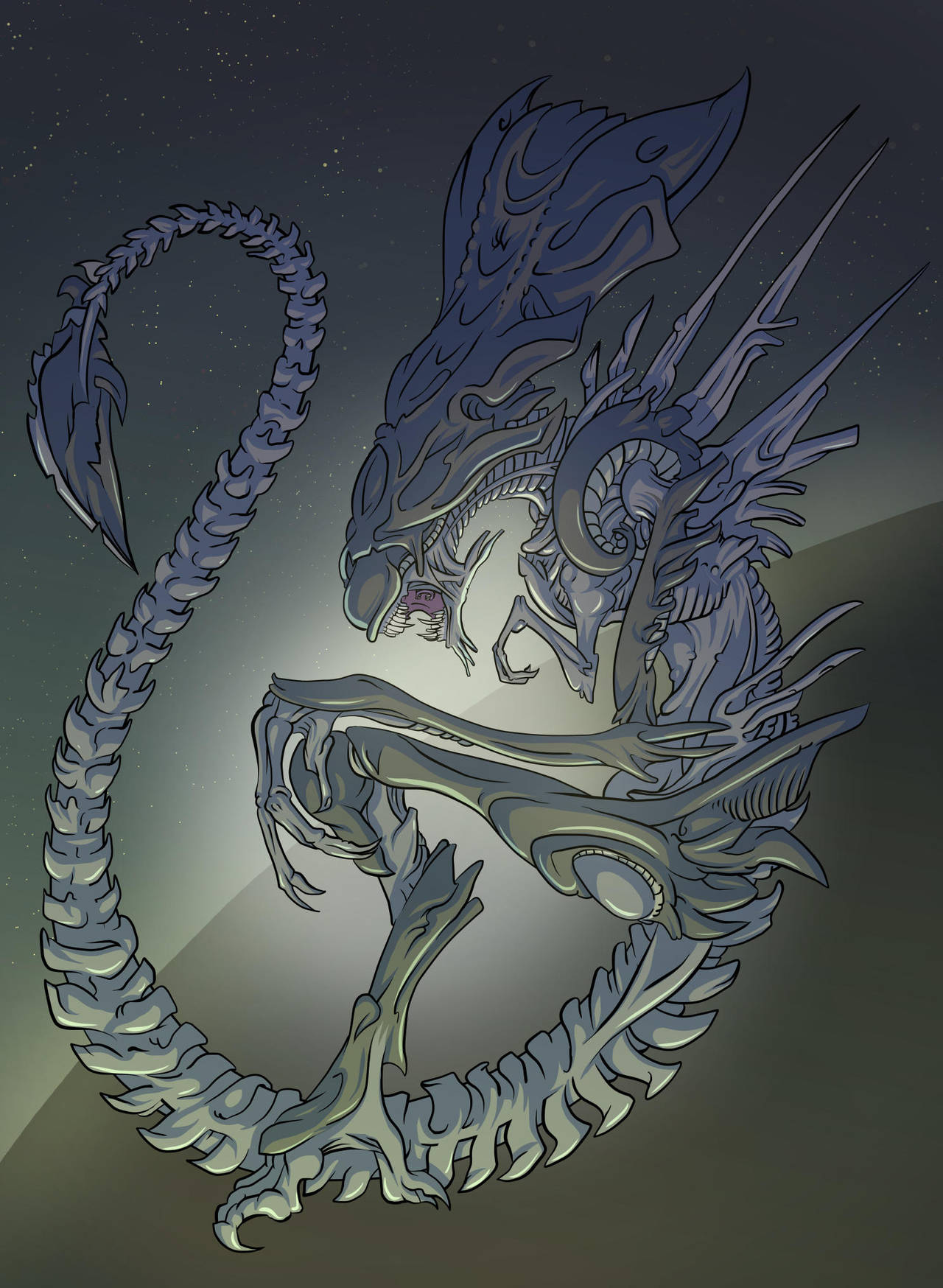 Watch
I can't believe I haven't drawn her in all this time. So rude of me.

The detail in this is like.. wow. Must've taken some patience to draw it all o:
Reply

Which is like.. a third of as detailed as any given piece of clothing you draw!
Reply

So stunning and beautiful! Great work!
Reply