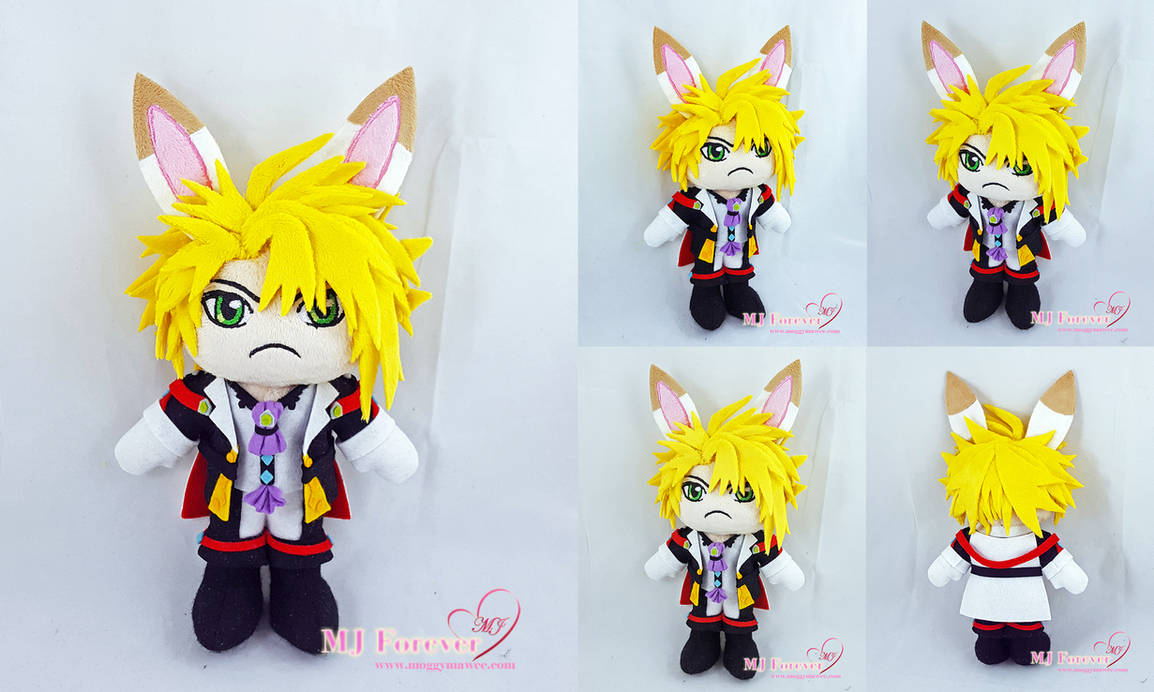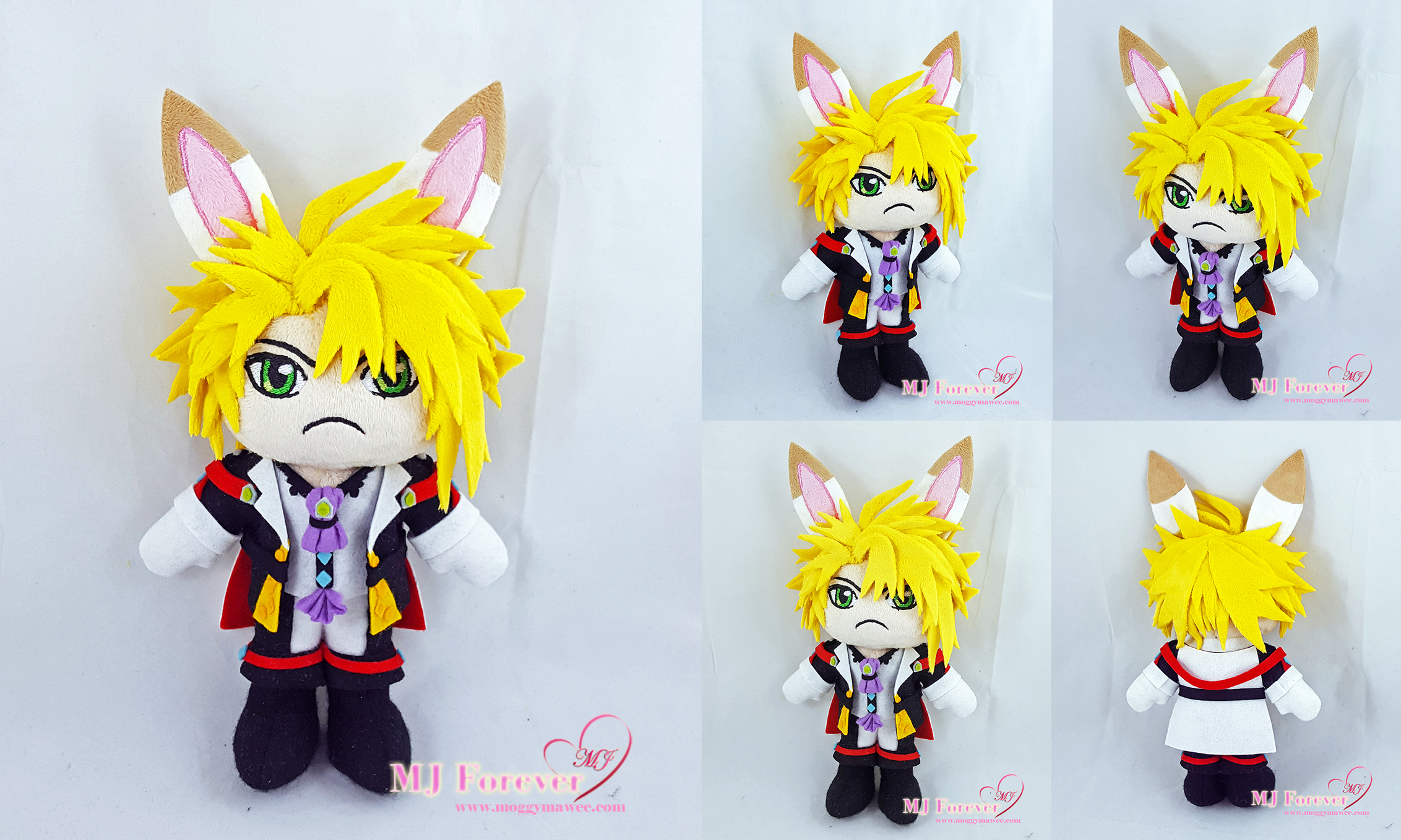 Jiwoo is a character from the beautiful game
"Dandelion - Wishes Brought to You", developed by Cheritz (the same guys that created Mystic Messenger).
I've been working on Jiwoo on and off for a while now. His hair was super complex involving multiple pieces and tactful layering but it was totally worth it, and I'm thrilled with how it turned out. His extravagant outfit was also pretty involved with all its little details - even his collar has pinked edges! Jiwoo is such a pompous bunny, but that's all the more reason why I <3 him.
For my next personal project, I will be plushing precious Kentin from the French otome "My Candy Love" also known as "
Amour Sucré" by Beemoov. His design is a lot simpler than Jiwoo's and it will be a much welcomed break. In the meantime though, I need to focus on my two commissions - the first being Leo from Fire Emblem, followed by another Jumin Han from Mystic Messenger

Anyway, hope there are some Cheritz/Dandelion fans seeing this!
Details:
Material - cuddle 3 shannon minky, 40% wool blend felt
Height - about 12" tall
Machine embroidered details
Plush pattern and embroidery designed by me (sorry, I don't distribute my plush patterns publicly)

Thank you guys for reading and hope you all have a lovely weekend! (it's Sunday in New Zealand today


Aa, so cute! I hope you make Jiyeon, too! He was my favourite >//w//<
Reply

Thank you so much!

I was thinking of plushing Jieun if I do make another guy from Dandelion XD but we'll see!
Reply

omg that grumpy jiwoo what a cutie XD i love how his jacket and shirt came out, great detail! and that hair is awesome i love your plushies too much Mary XD
Reply

Thank you so much! His hair was pretty crazy lol. I'm glad you like him!!! He's definitely one of my favs that I've made so far.
Reply

no problem <3 each one you make i can see the improvement which is awesome i cant wait to see your next cute creation :3
Reply

Reply

Reply

Dang, that's one high quality creation, good job!
Reply