UDPATE (31/1/19): All ponies have been adopted! Thank you!
Hi guys!
I've pretty much stopped plushing for the time being. I still do intend to get back to it in the future, just not now.
I'm putting up three of my pony OCs for adoption along with their plushies that I made. They've only been on display so are in as-new condition.


I'm really out of the loop with the pony plush scene so I'm open to price negotiations etc Just flick me a PM with your offer. Shipping is $35-50USD depending on method/speed.
Payment is via Paypal only.
Up for adoption (you will receive ownership of the OC and also the plush, I can send you the unwatermarked pics of the pony through email once adopted)
1) Eclipse Flare - $200USD SOLD!



2) Wisteria Bell - $200USD
SOLD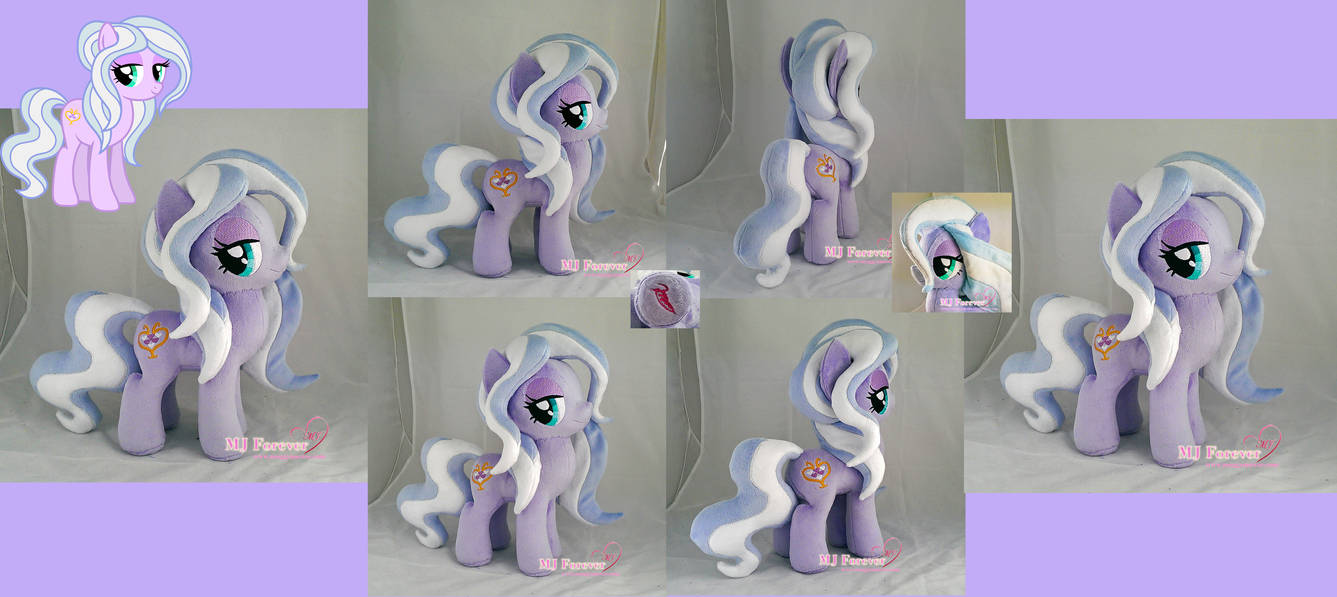 3) Peach Lovely - $200USD
SOLD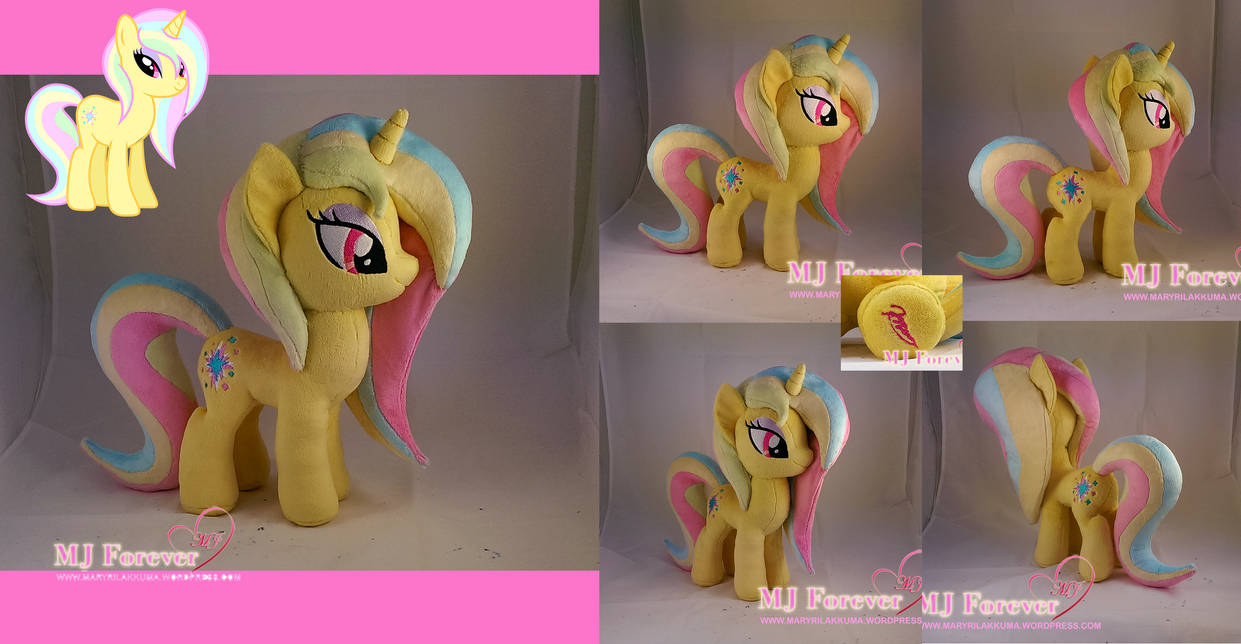 Thanks all! I hope they can go to good & loving homes! ^o^
Mary