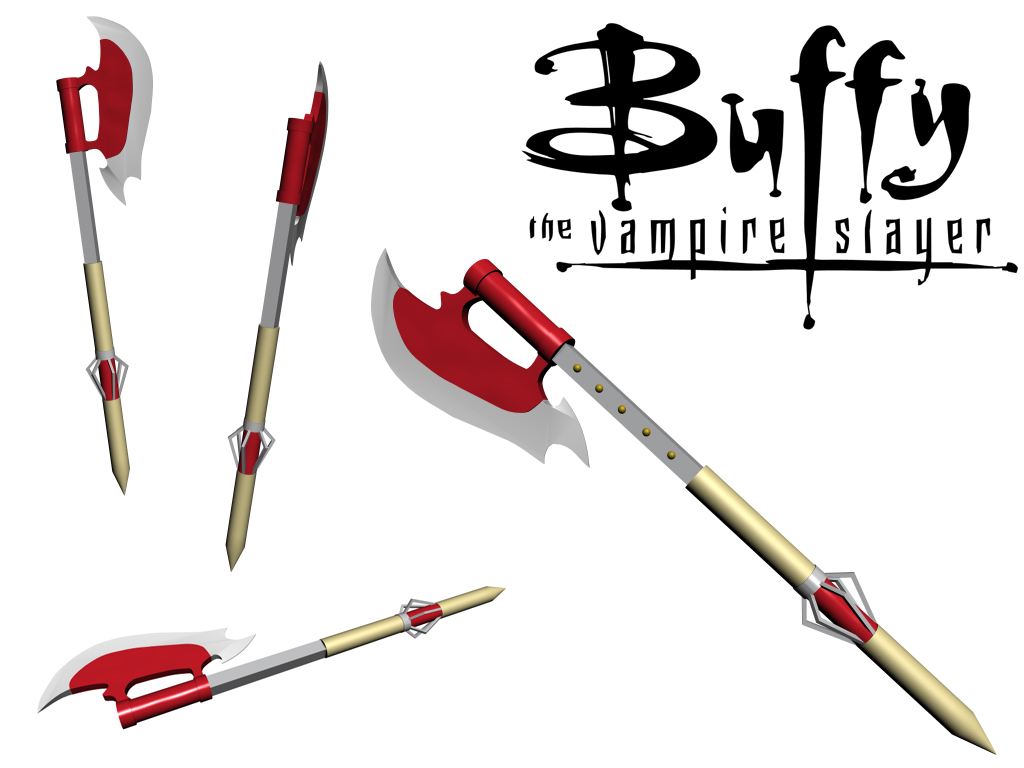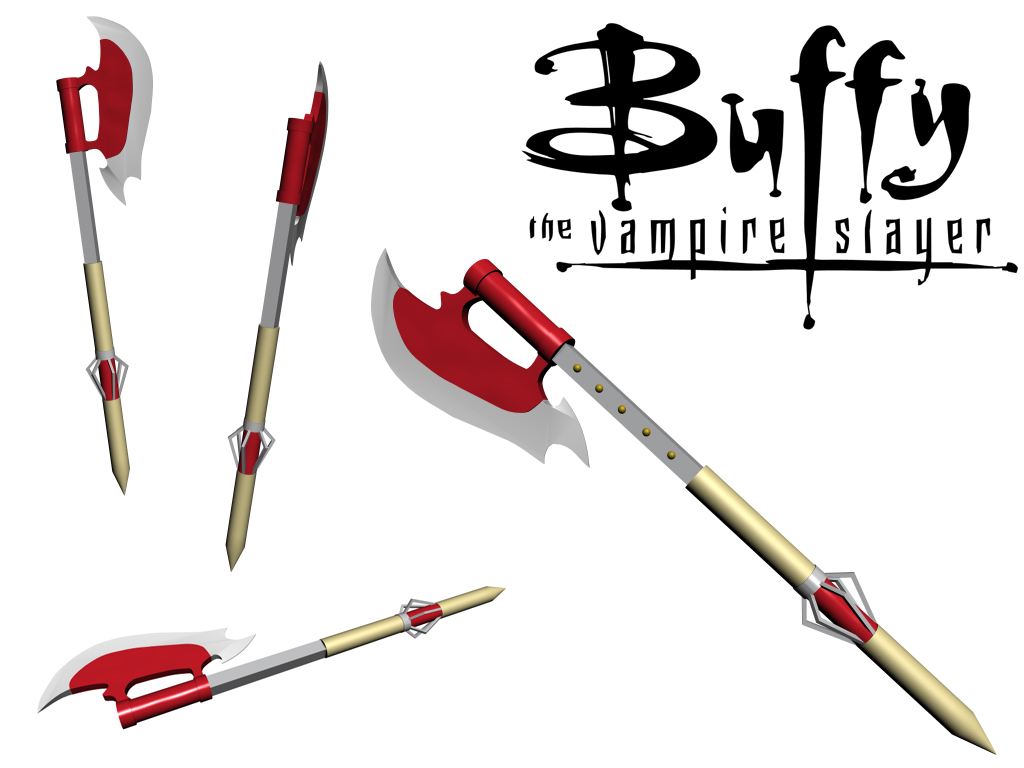 Watch
First deviation.. I stumbled upon 3D Studio Max about a week ago and was dying to try out a weapon. It still needs materials, this is basically just a color coded mold. Anyway figured I would post the rough draft. Comments/suggestions would be very much appreciated. I'm new to the rendering world

Finally made an environment and some final touches:
[link]

This is closer to being a voulge, or a polearm of the halberd family rather than a scythe. Look it up on Wikipedia to be sure, but you should label the weapon properly. This will encourage more useful comments and less corrective and negative ones.

That being said, it looks rather useful. n more ways than one.
Reply

It's actually called a scythe in the show, so I think I will stick with that one. But thanks for the comment

Reply

I like your design. Is the mesh supposed to be decorative? Also, how about having another version that has a spike on the opposite side of the blade?
Reply

Where the head of the axe is - it meets the haft, then there could be a spike on the opposite side of the haft.
Reply

Hey, thanks! It's all converted to editable poly's and i've just selected colors for the different objects to match so I won't have to keep looking at reference pictures. It's still in pieces but not really a mesh anymore.

What kind of spike are you talking about? You mean where the stake is?
Reply

Very nice work, even untextured. The lower part of the hilt and the blade itself are particularly nice touches.
Reply