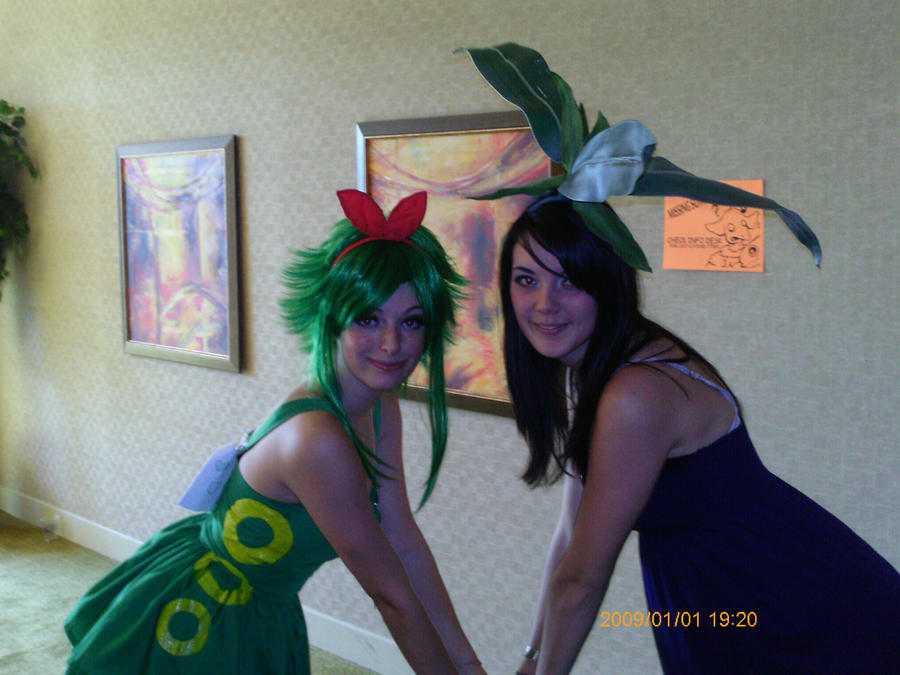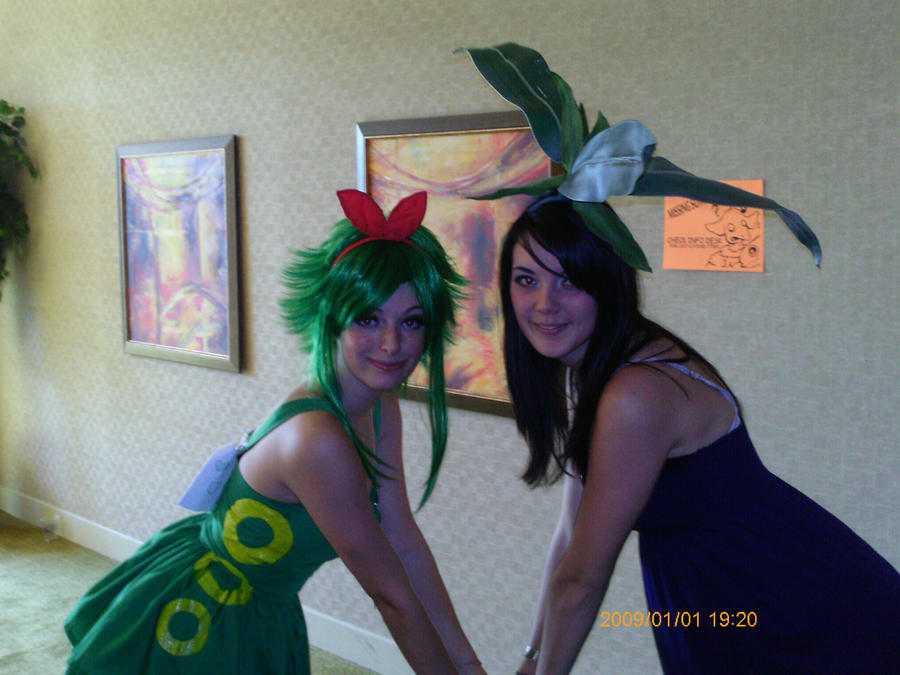 Watch

I thought caterpie was Gumi for a second
Reply
Haha I see what you mean.
Reply

It's really good cosplay though!
Reply
Reply

whoa nice, who's you in it?
Reply

Reply

Reply
I knoe rite?
You should have seen the Pikachus.
Two little kids, they werent ever old but they were dressed as pikachu and it as fricking adorable. they were running around saying "pika" too cute. i think Evan Said he had a picture of them.
Reply

fucking.....adorable.....

brix were shat
Reply