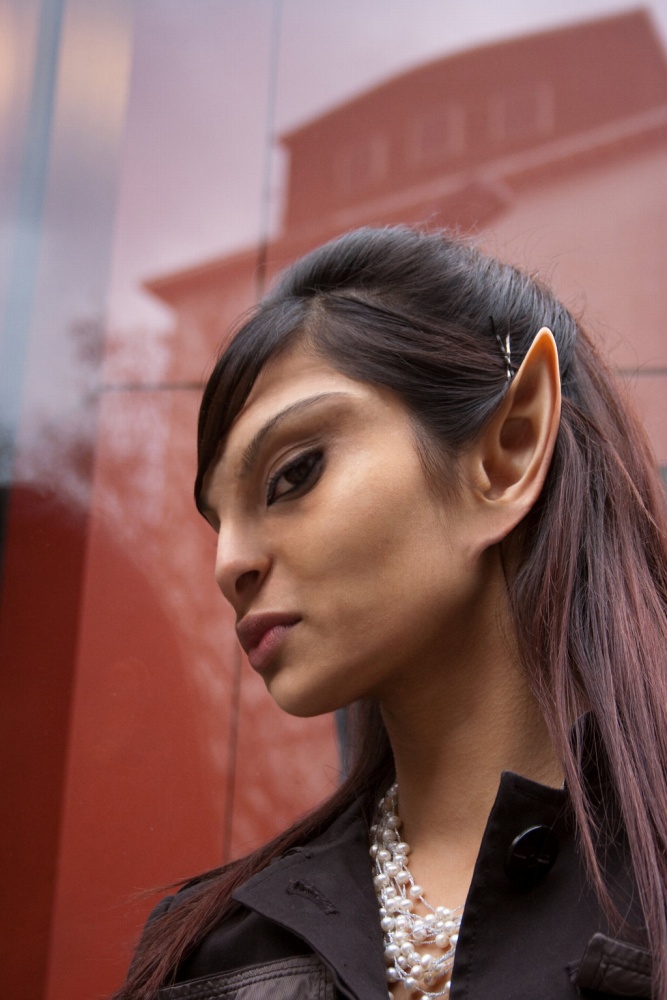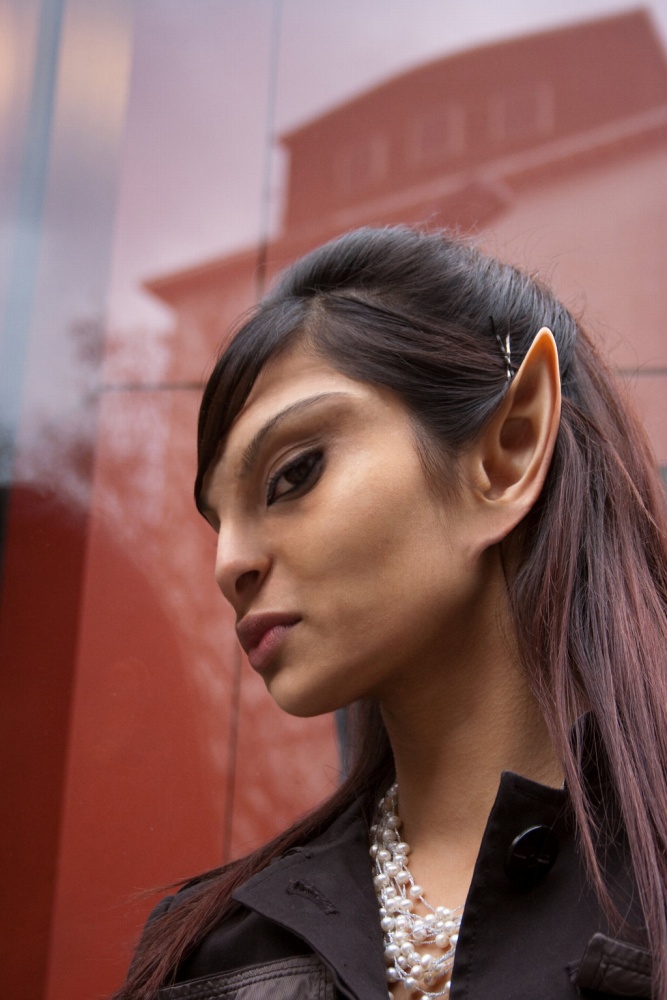 Watch

omg your back

Reply

I think you're more active here now than I am.

Reply

Like all good things, I'm sure this too will pass. I think this is my third triumphant comeback.
Reply

Great to see new art from one of my inspirations. Welcome back to morphing and great job on this one. The ear and nose look great
Reply

Inspirations?

Reply

Yeah, your gallery and those of other photomanipulators that had galleries on Werekatt's website definitely got me thinking I should have a go at this photoshop thing. You should swing by the Photomorphs discord group
discord.gg/GddMnCk
There's quite a few photomanipulators over there, new and old. You'll probably recognise a few names.
Reply

Well thank you very much. I'm glad you decided to take a shot a photoshoping. I love your stuff.
Reply

...Looks more like an elf.
Reply