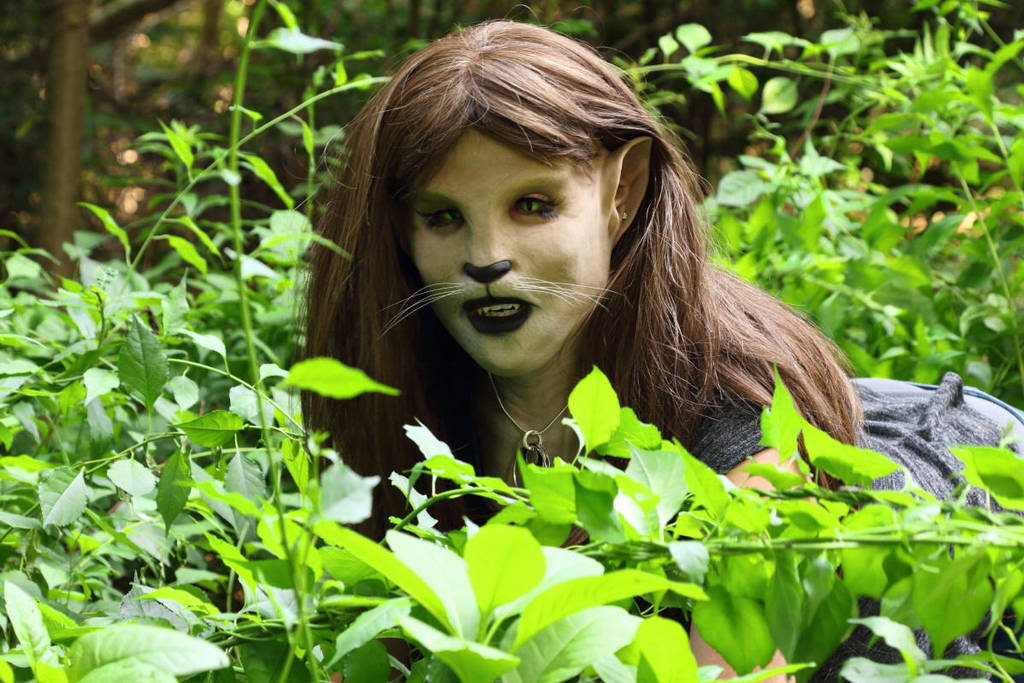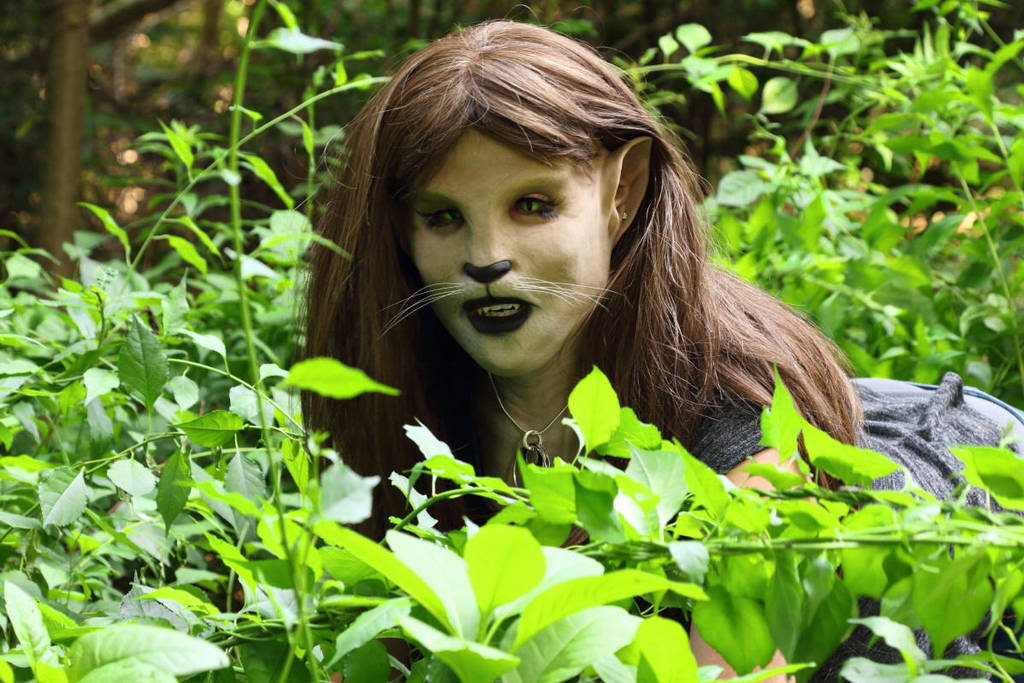 Watch
I just finished getting dressed to go to the store when Jinx decided it was time to come out and play. Don't get me wrong, I LOVE the feeling of the transformation. My ears growing, cheekbones growing and pushing out, even the tickle of the whiskers developing. But she seems to be taking control more and more these days, with less warning. Praying she continues to behave and doesn't do it in public. Ugh, I'm never getting the grass stains out of these jeans.

Maybe people at the store won't notice.
Reply

Reply

I come, I go, I lurk. I lack consistency.

Trying to be around more. The birth of Jinx has definitely re-stirred my TF desires.
Reply

Reply