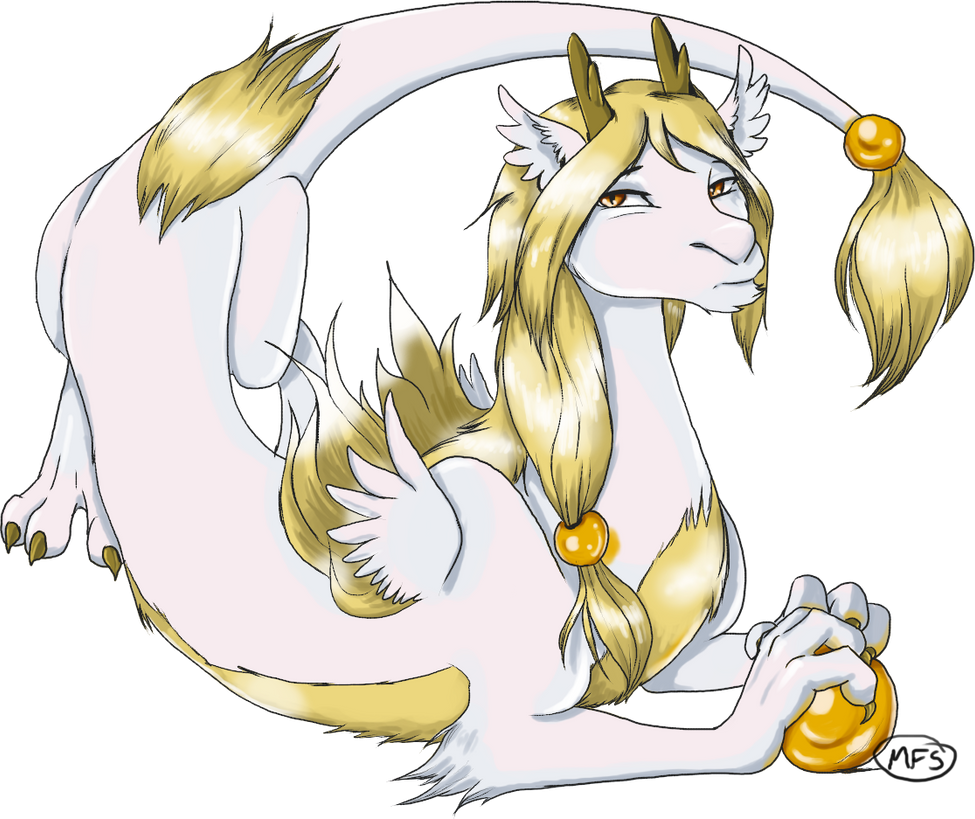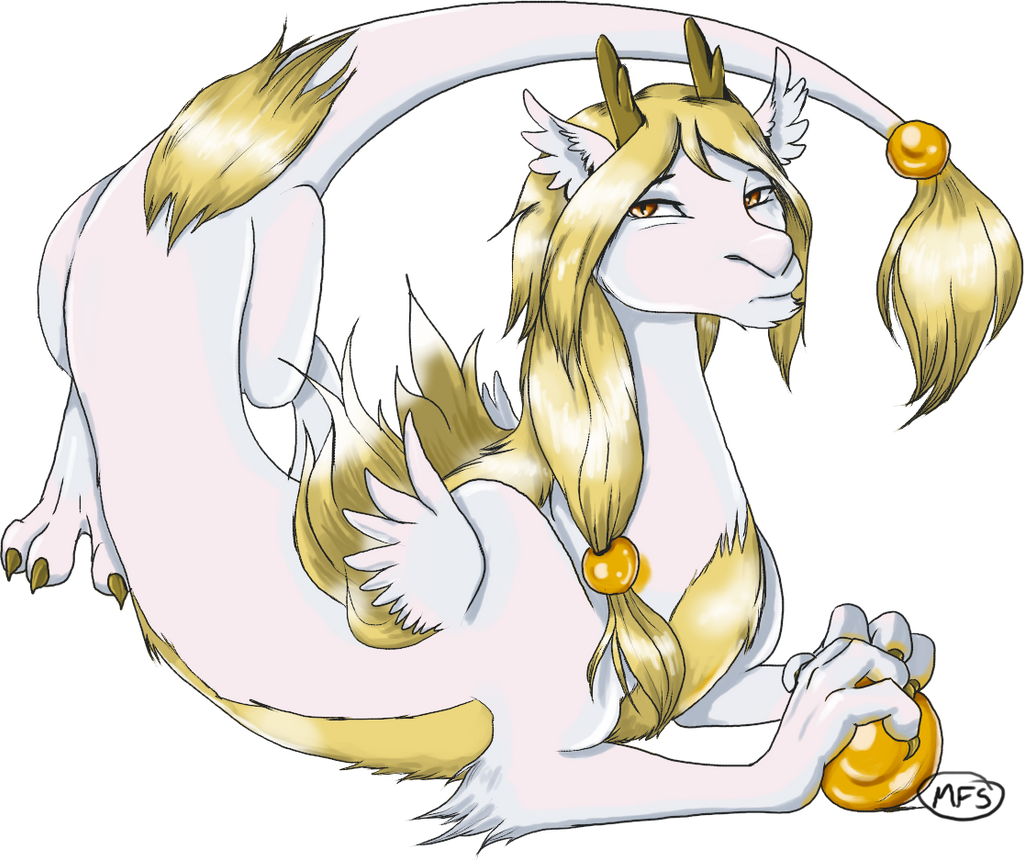 Watch
I got my pen monitor mounted properly now. No more setting 10 pounds on my gut to ink and color. Yay. Anyway, decided to finish off one of the sketches I started. I've been refining the designs of characters as I go.
The old design had Jiro in a color setting of brown and gold:
I prefer the white and gold which becomes royalty and the element of air a bit better I think. Also gave him some funky wings.
Did the lineart in OpenCanvas which I haven't used for inking in awhile. I kind of like it. Although...I'm spoiled by the vector lineart Clipart studio does.
Jiro © Modesty