Yurp, must be female and unrelated to
Salvadore 29
In exchange, I can offer a full litter to
two
of these tokotas: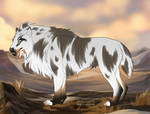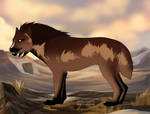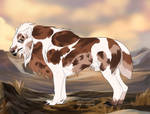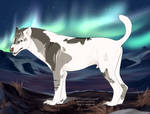 If you can give me a slot to a
dominant
female long mane, you will also unlock the option to choose a slot to my dire: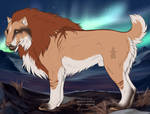 Tokotas that are brown, collared, or tawny with heterozygous Tt are preferred. Kind of going for a "red" look.

Comment below!