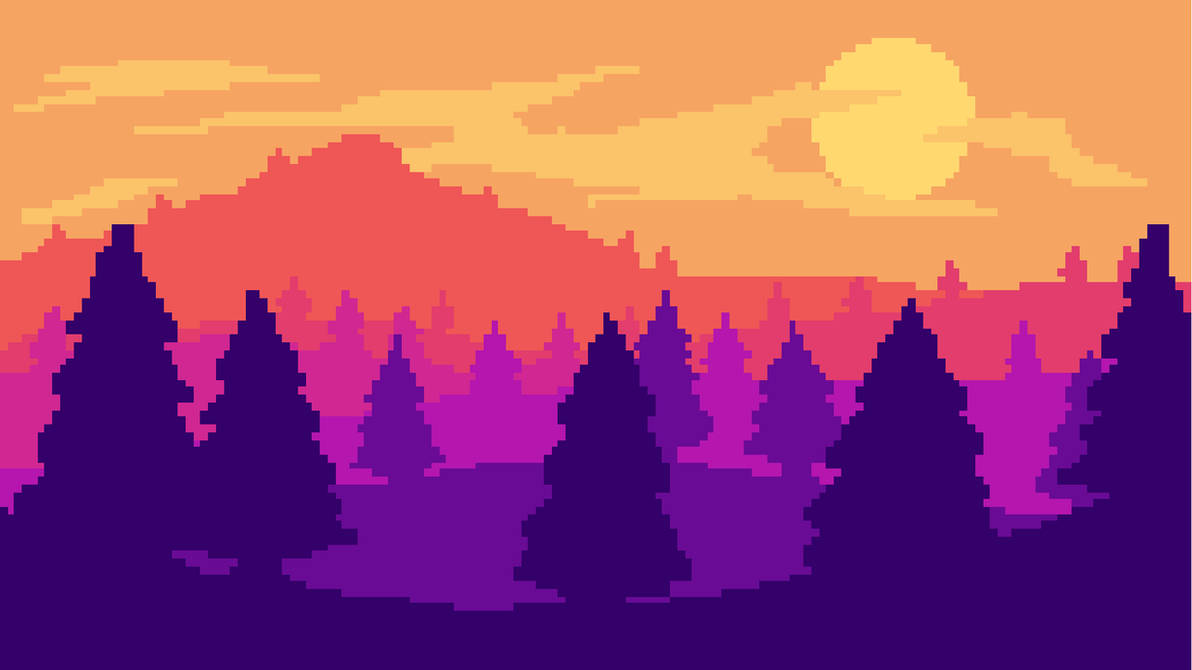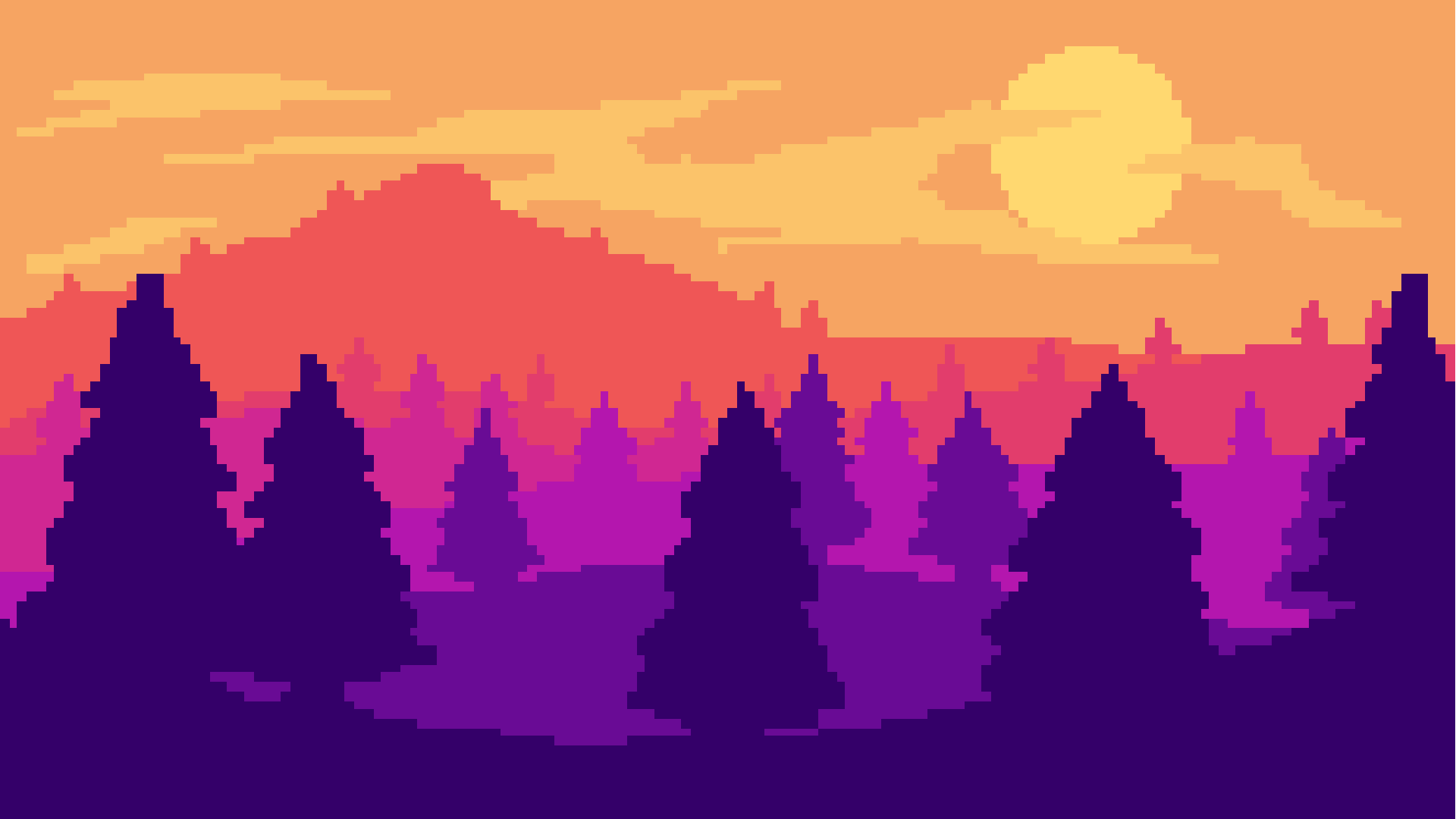 Ya había olvidado lo mucho que me gustaba el pixel art x3
LICENCE:
CC BY-SA 3.0
Creative Commons Attribution-Share Alike 3.0 License
.

Feel free to use it in whatever you like, just GIVE ME CREDIT for the image, and leave a comment of where you used it! I love to see it being used in other works!
Thank you!