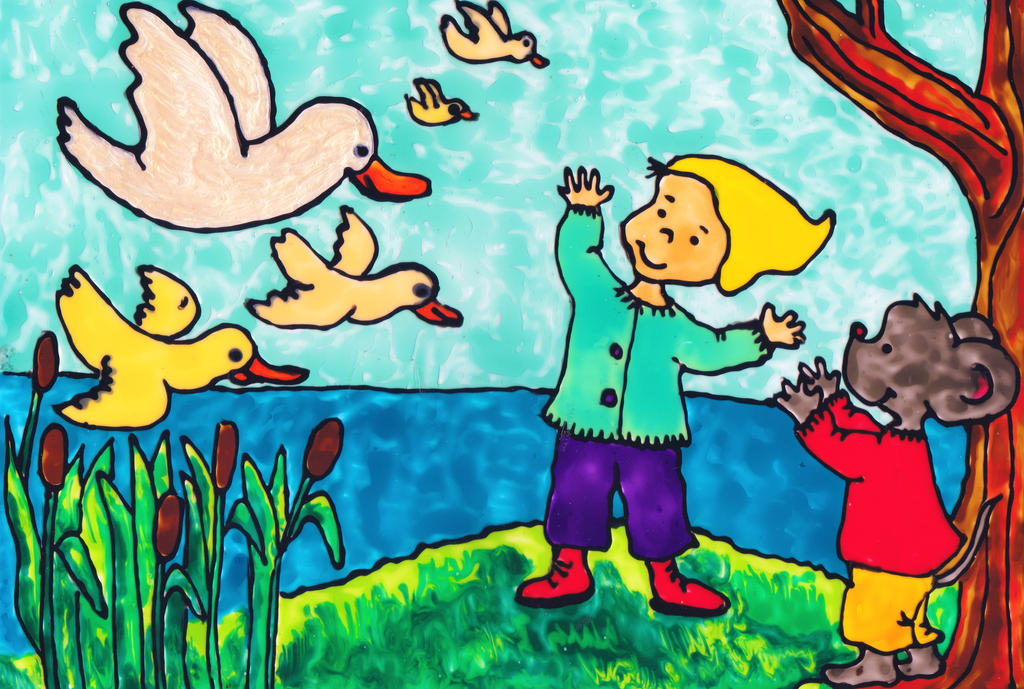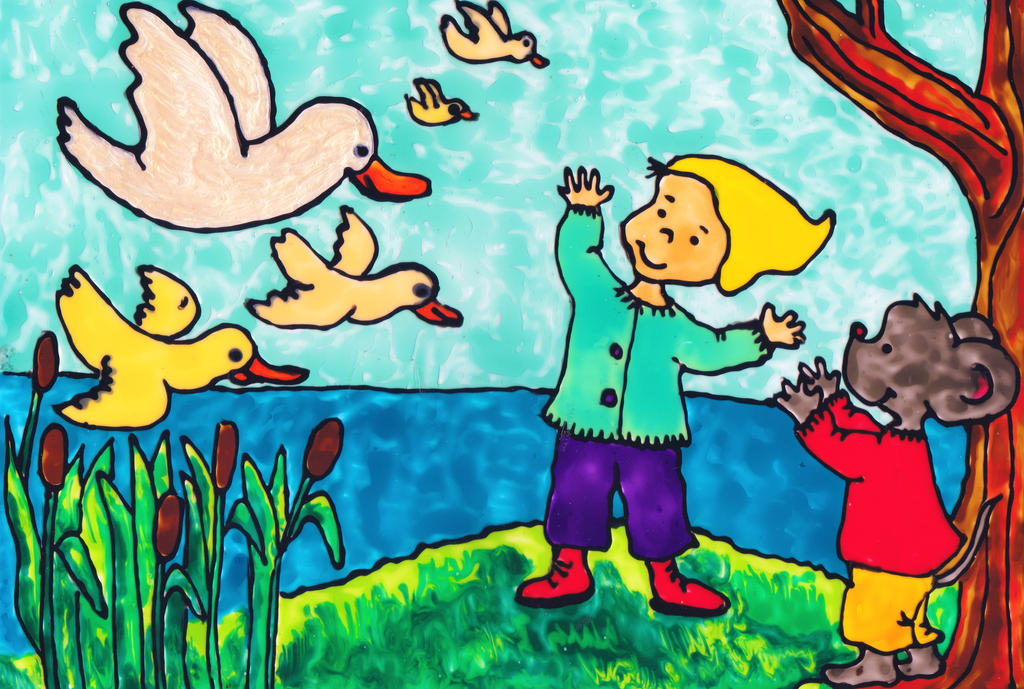 Watch
With the best wishes to the ohter side of the world. Hearts are forever united.
It's a drawing with Window colors dedicated on my wonderful friend, a beautiul flower with a heart full of love.
Dear
vafiehya
, you gave me lost joy back into my life ! Thank you so much!