School until "Mittlere Reife", then I learned to be nurse specialized for children.
youtu.be/9w3cunVZrIw
youtu.be/zEuR8_P5cCM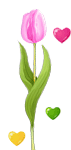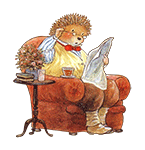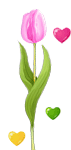 This emoticons are made by

a wonderful mother and friend.
I wish you all many health, joy and all what you need.
I'm so happy to be on such great network. I love you all.
Thank you to you all for being here.