| MO | 27 July | She/Her |


Hello and welcome to my DeviantART page! My name is MO, I am a self taught artist drawing since... well as long as I can remember! I'm very Irish and quite proud of my heritage. My friends tend to describe me as bubbly, silly and say I am the very definition of a "mom friend"
Anyway, feel free to check out my gallery! Every fave, comment, llama or donation is really appreciated and means a lot to me!
Tá grá agam duit!


---


♡Hubby♡



23-11-16

Discord Bubble Squad Fam!




















---

Artist Buddies!










---
My OC's

MO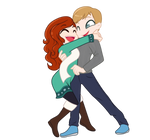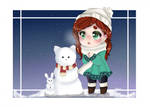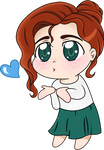 Crann Taca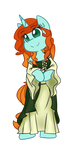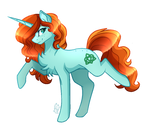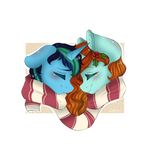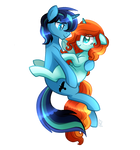 Kyle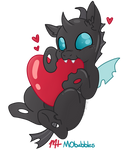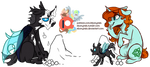 Torch Gate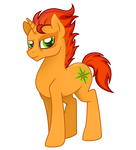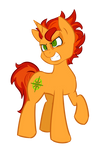 Lemon Cake

Millie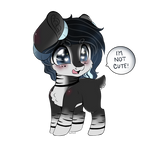 Velvet Rose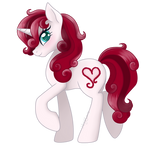 Earrach Léim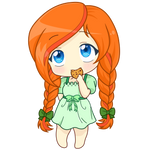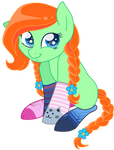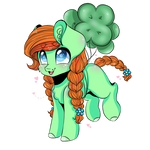 ---

---
Code by Tarba-Yelemel. (Modified by MObubbles)