♥♥♥♥♥♥♥♥♥♥♥♥♥
komaedaisgay.corgiorgy.com/
♥♥♥♥♥♥♥♥♥♥♥♥♥
[ moa
15 ]
i'm trash
♥Hi there, I'm Mia. I like animated films and tv shows. I also like video games and a few animes.!i like chicken and pizza anD POTATOES THEY'RE P/ GOOD ♥
♥
♥
- ♥ Message about commissions ♥ -
♥
♥
------------------------------------------------
♥ Youtube:
www.youtube.com/channel/UC36cq…
♥
♥ My old DA acc:
MiaNekoCat
♥
♥(Feel free to look at my older art!) ♥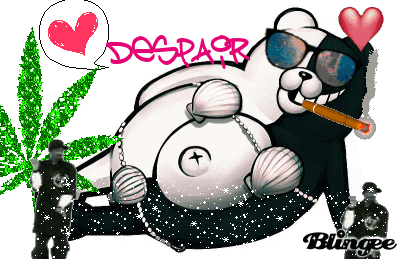 ♥
♥
♥ Please check out my hoes:






♥
♥
"You don't get to do that-come into somebody's life, make them care and then just check out."
"Work until your idols become your rivals."
"Listen here, vanilla ice."
"Despair is... Like what i am compared to all of you, something minuscule, trivial and worthless!"
"Grab a partner and slow dance to 'I squeezed out the baby but i dont know who the father is'"
"If you stand for nothing, what do you fall for?"
"Well fuck me gently with a chainsaw!"
-------------------------------