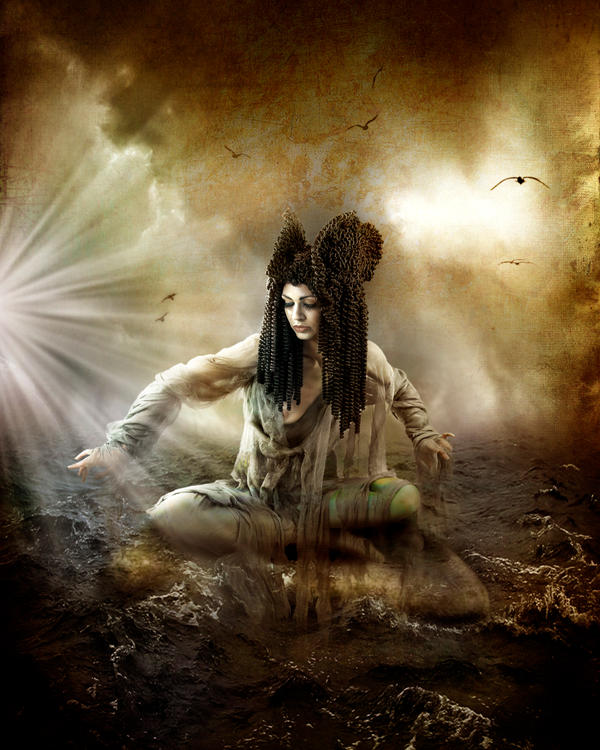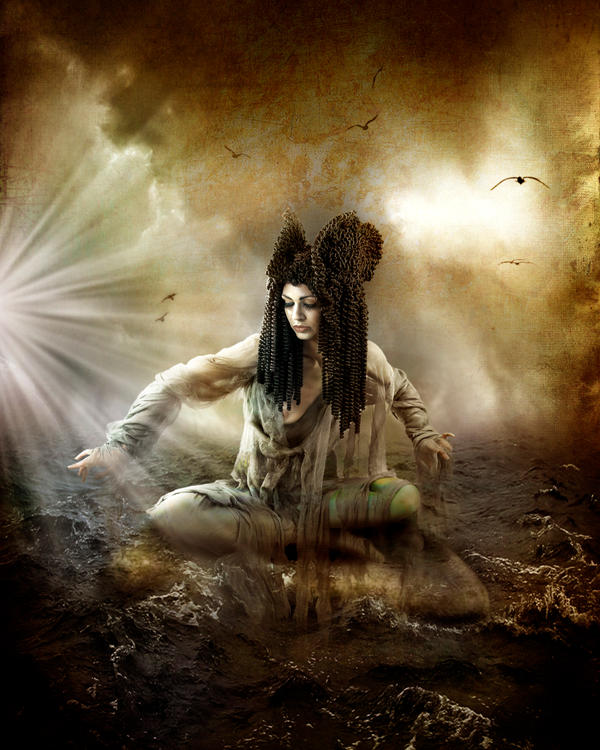 Awesome background, awesome hair, awesome pose! This is so EPIC!
Reply

Reply

This is really beautiful I love it

Reply

Can't find the words to describe this.So many different thoughts.INCREDIBLE

Reply

Hi Thank you so-much for your nice comment this what gives me
and other artist the drive to make it bater each time
I shot this for british hairdressing awards bat I manipulated it more for
this site I'm glad you like it

thank you
Reply

I saw this through my friends journal and i have got to say this is amazing.

I love the mood of this piece and the model is fantastic! The whole piece is just incredible. Im glad she is doing Features because she has a really good eye for great work and she certainly hasn't let us down with this PIECE!!
Bravo

Reply

Hi Thank you so-much for your nice comment this what gives me
and other artist the drive to make it bater each time
I shot this for british hairdressing awards bat I manipulated it more for
this site I'm glad you like it

thank you
Reply

BTW i think this is beautiful

Reply

Hi Thank you so-much for your nice comment this what gives me
and other artist the drive to make it bater each time
I shot this for british hairdressing awards bat I manipulated it more for
this site I'm glad you like it

thank you
Reply