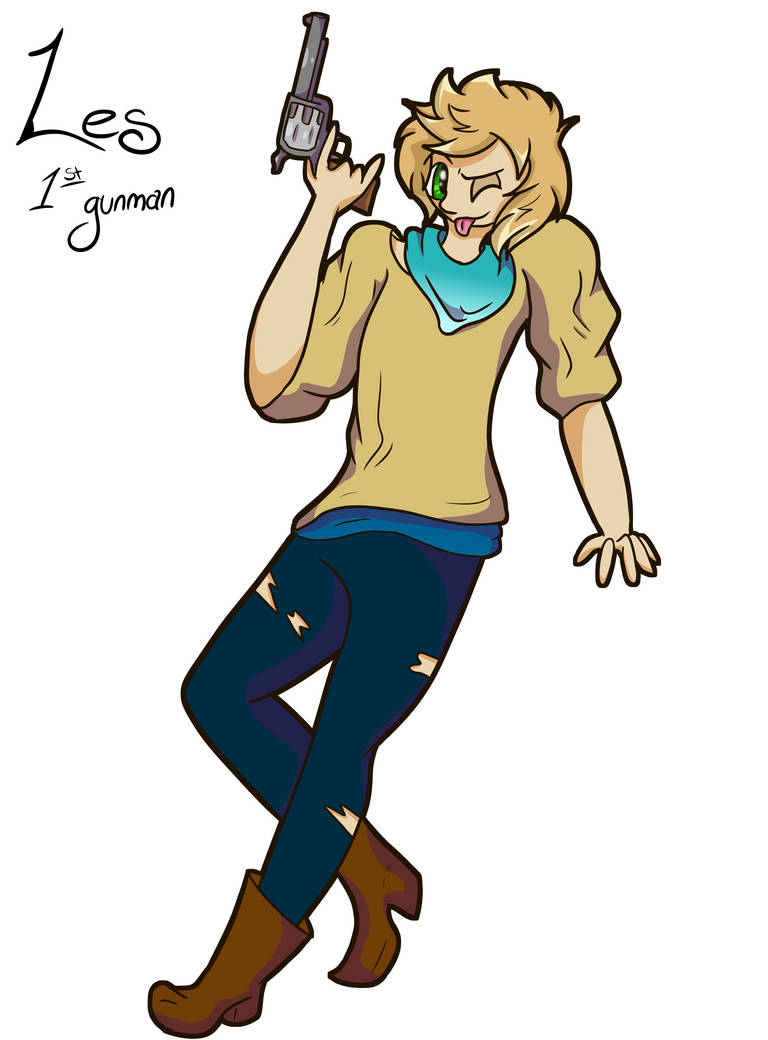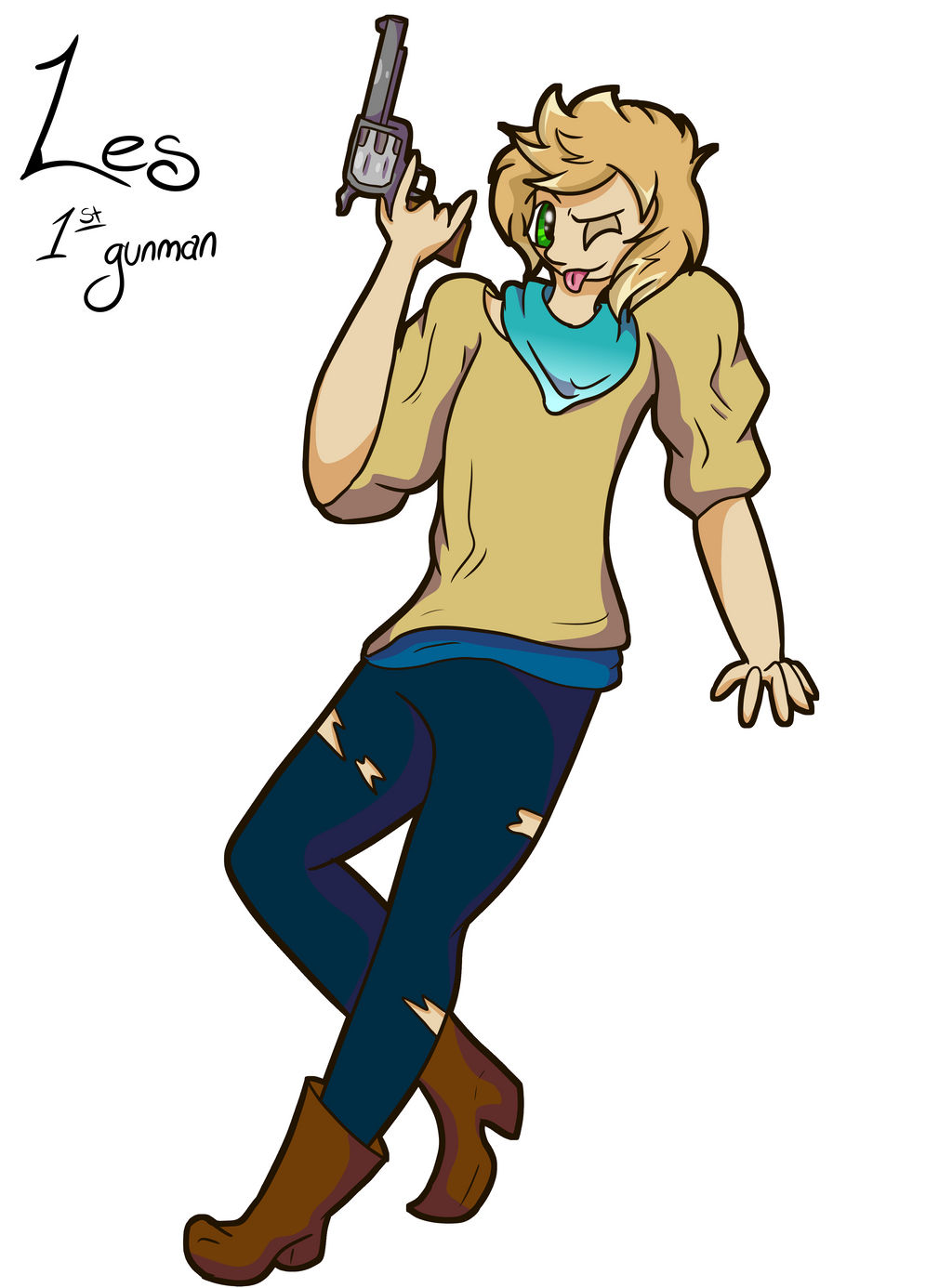 Watch
Bel's boyfriend.
This is the only time I have to upload, and I wanted to get this one uploaded because he's cute.
It really was boring, family dinners. All of his relatives were chatting and ignoring him, as always. Les sighed, his green eyes scanning his plate full of food.
"Master Lestat?" A servant walked over. "Are you feeling very well?"
"Yeah," Les answered and stood. "I just need some air." He left with that. Barely five steps out into the backyard, he looked at the docks. They were barely one hundred meters from them, the docks and the sea. They were so welcoming.
Les walked toward them, blinking as he saw a strange and small ship he had never seen there before. He paused. There was a pause as the ship pulled up to the docks. Three figures jumped from the ship. Les's eyes widened. Where these pirates.
He took one last look back at his large house, his uncaring family, he had other brothers. He was a no one there. Les made a decision there, he ran.</span>
Name: Les
Gender: Male
Species: Warlock
Position on the Ship: First Gunman
Info: Les is known as a very friendly and cheerful soul. His noble up-brining means he can use his magic very well and tends to use bewitched guns. Thanks to this, his shots never miss. He is very social to the rest of the crew, and is always the one dragging Bel out to be more social.
Les loves being on the ship and never fails to be seen outside watching the sea with Bel. He sees Wolf as a mother figure along side Bel, though not as strongly. He does tend to go to her for advice. He almost always avoids Alala, however, fearing the half-breed.
Les is a very powerful warlock, and tends to help Wolf with tricky spells around the ship during quick get aways and sneaking up to other ships.
Les and all of the other pirates are all characters in a book I am writing, of which I plan on publishing. I will not be giving out too much information on the characters or story until after I have successfully published the book.
Art and character are mine.
See the others:
Captain Wolf
First mate Alala
Mascot Leon
First Swordsman Bel
Second Swordsman Corrion
First Gunman Les
Second Gunman Perdido
Navigator Collie
Crows Nest Falcon
Deckhand Calsfer
Chef Kale