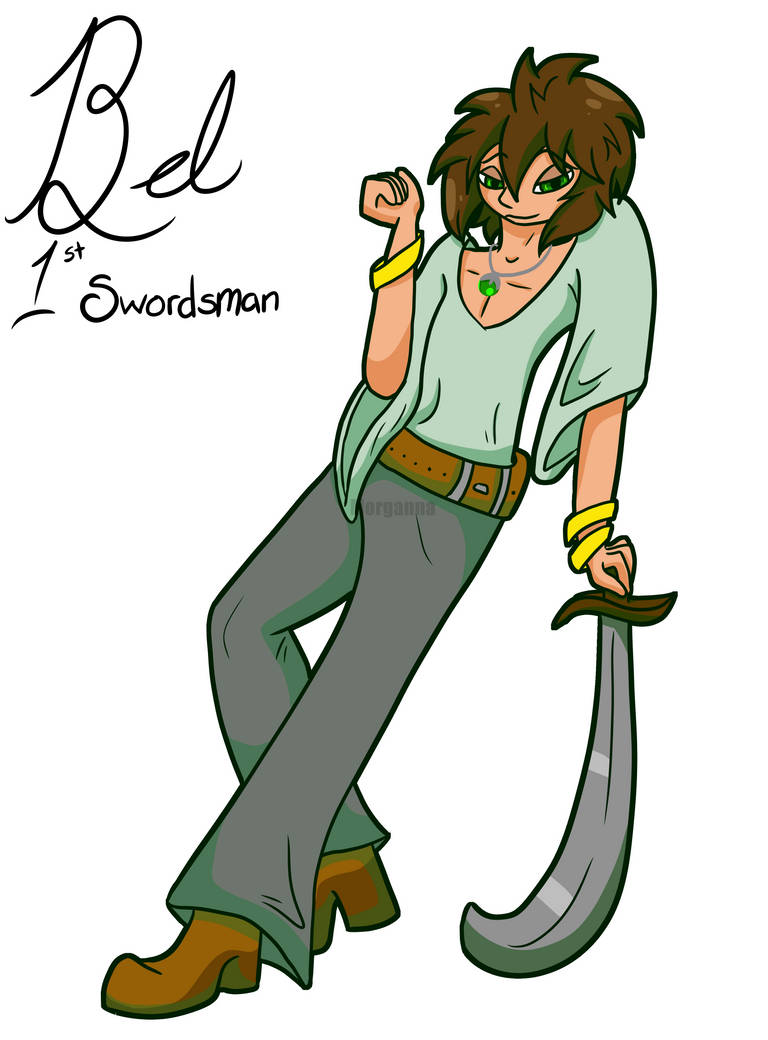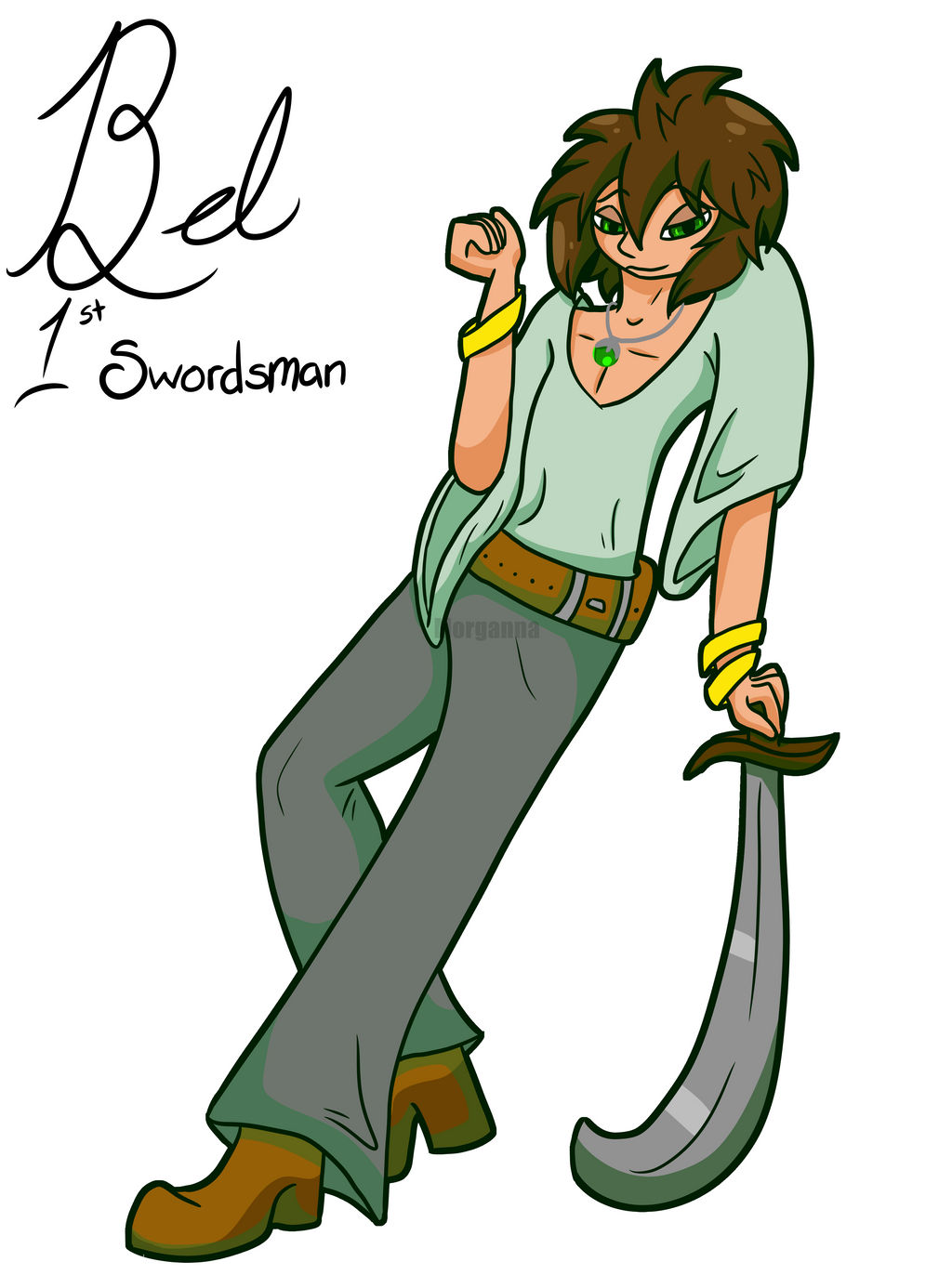 Watch
My goodness, someone looks flamboyant....
My little gay pirate boy, Beltran.
I'll post his boyfriend soon-ish.
See their original drawing:
fav.me/d9hypvg
Still love this weirdo way too much.
EDIT:
New file, I wanted to redo his design again. I like this one better.
Art and character are mine.
The swords clashed loudly against one another. The green eyes of the warlock flashed excitedly as he looked at his opponent. "And just a little dip, a swish and, there you go," the pirate pushed the other down, his sword at his opponent's face. "Now, my captain has told me not to kill anyone this time, so you're lucky," he smiled. "But I really don't suggest getting up, or I may just have an accident happen and you may not be coming home."
The crewman looked at the warlock in fear. The pirate was skilled for his young age. But he was allowed to live.
Suddenly the pirate looked up.
"Bel! Now!" Shouted a half-shapeshifter, the first mate Alala.
Bel smiled. "On it, Ma'am!" He said. He nodded once more to the crewman and ran off. His sword swung in a long arc to catch more blade and push them away as he made his way to Alala, clearing her path so she could escape back to the ship.
Just another day's work, and Bel loved it.</span>
Name: Bel
Gender: Male
Species: Warlock
Position on the Ship: First swordsman
Info: Bel was picked up by Wolf when he was only about ten years old. He had been a street kid and had no where else to go. He was one of the first crew members on the ship.
Wolf cared for Bel like a son, and taught him how to fight. He became more skilled with a sword than anyone he had ever met. Though his warlock powers fell by the way side, he never needed magic to win, anyways.
As Bel grew with the ship, he became Wolf's second opinion on who to take in and who not to. His perception of people is perfect.
After a few years, he soon became close to one of his fellow crew mate, Les, and the one was scarcely seen without the other after a few months.
Bel still has yet to be beaten in a sword fight, and he takes a lot of pride in that.
Bel and all of the other pirates are all characters in a book I am writing, of which I plan on publishing. I will not be giving out too much information on the characters or story until after I have successfully published the book.
See the others:
Captain Wolf
First mate Alala
Mascot Leon
First Swordsman Bel
Second Swordsman Corrion
First Gunman Les
Second Gunman Perdido
Navigator Collie
Crows Nest Falcon
Deckhand Calsfer
Chef Kale