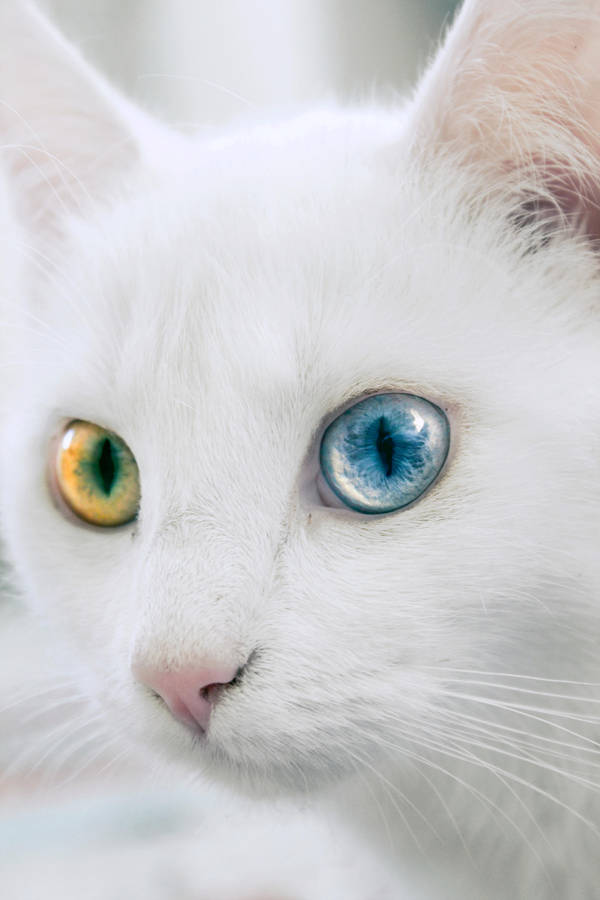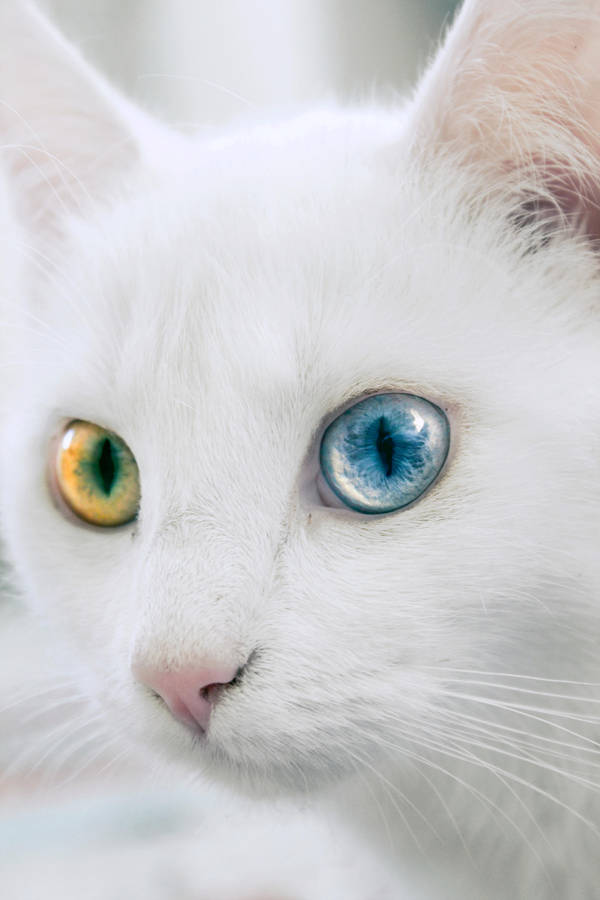 Watch
Hahah she doesn't like at all when I photograph her.

And I do that way too much.

© Katja Kaikkonen

Check out the gallery for more catphotos!

edit: Thanks for faving.

my cat is the exactly the same as yours lol my cats name id misty she is very naughty and get into things all the time but she is cute and i love her XD
Reply

Yeah same. She's a devil sometimes

Reply


I have a cat just like her! But he's a boy. :3
Reply

Reply


Yep! Also, he's tailless. Is your kitty that way too?
Reply

No she isn't. Is he naturally tailless?

Reply

Yep, he is. He had been abused before we got them so we considered that maybe the guy cut it off, but mom says there would be scar tissue. He fathered a litter of two kittens...sadly neither of them look like him.

Reply

Do want. <3 lovely eyes. I have always wanted a cat with dual-colored eyes...hers are the most vibrant i have seen.
Reply

Aww!

Reply

This cat is GORGEOUS. I want one like this sooo bad.
Reply

Reply

Is she really with two different color eyes? I Fuckin` love it!
Reply