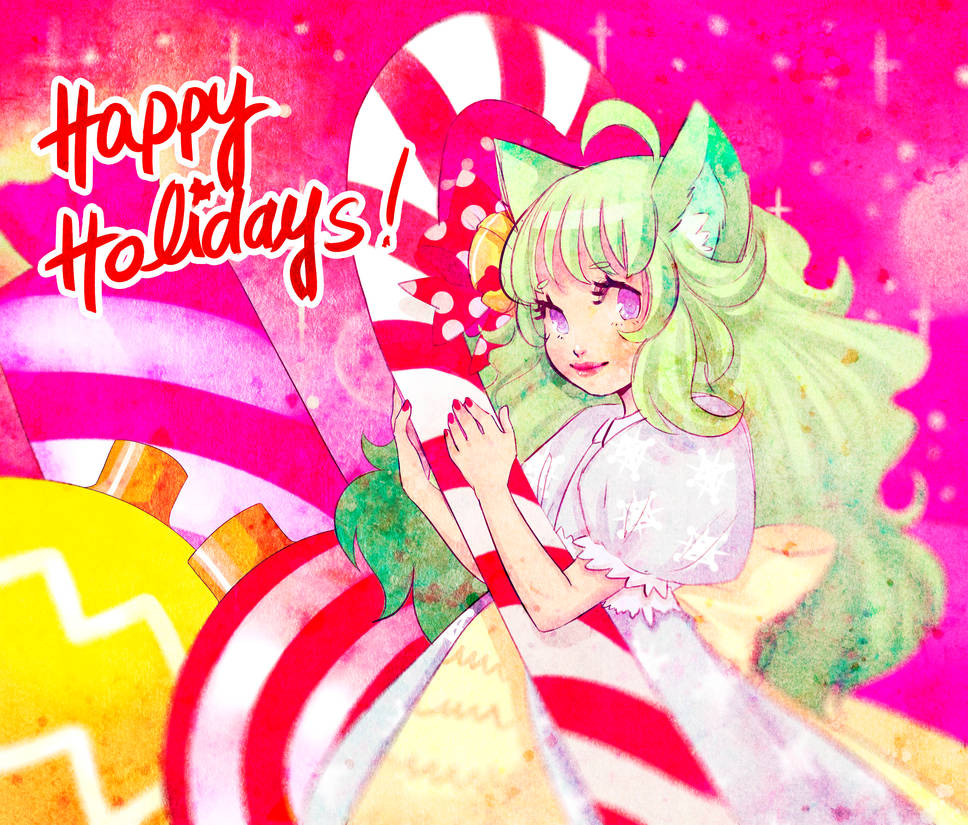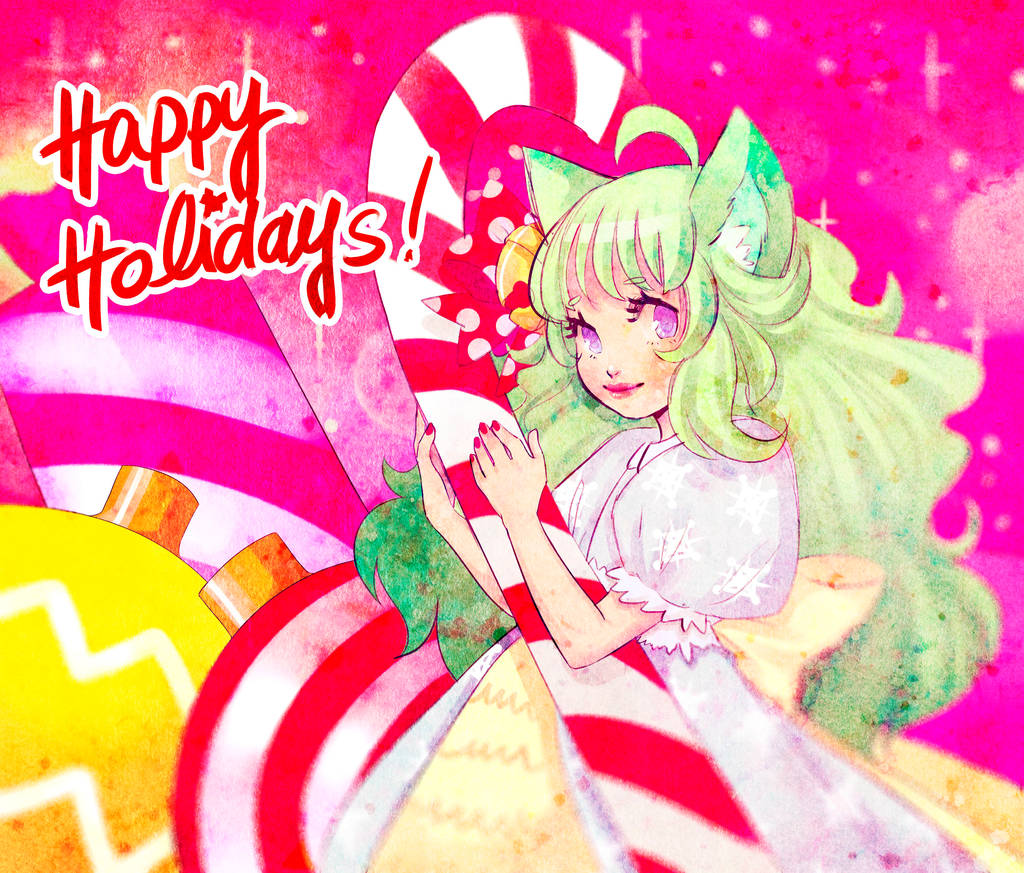 I'm falling asleep big time but I didn't wanna go to bed before uploading this!

So this is just a super quick, messy picture to wish you all Happy Holidays!
I hope 2015 treated you well and may 2016 be an even better year for everybody!

Enjoy the food, enjoy the family, enjoy the presents, enjoy whatever activities you do in this time of year, etc, etc, etc~

Thanks for all the support I've gotten in these past months and thanks so much for sticking around!
I hope you guys will continue to support and enjoy my work!

Also I met some really cool here on dA this year and I'm glad I did!
Of course I met a loooot of awesome people but special shoutouts and much love goes out to
EricaPebbles, CloverWing, glittergloo and adorablysquish with whom I've gotten a little bit closer~!

Love ya all!~

- Han.