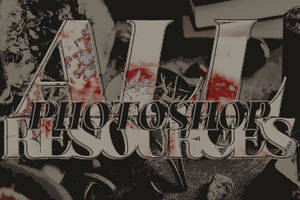 ALL RESOURCES
All the photoshop resources I offer are included in this tier.
---

Description
Totally free to use, with credit with

. Please credit *
mmp-stock
DeviantArt Print Fee:
FREE!
Outside Use:
FREE!
Do not steal art!
Basic Rules:
YOU MUST credit *mmp-stock.
You must FAVE

image IF YOU USE, SEE RULE 8
.
My stock is generally free to use unless it is for sale. This/these photo(s) is
completely free
to use anywhere, anyhow, with credit. You can make prints (but it has to be a photomanipulation or something with at least 50% of your art work involved) and whatnot. SEE
RULE 7
.
See
RULES
for details about terms of use. Note, all new rules are retro active. Please check the rules to see that you are up to date with the terms and conditions.
Also visit my DA Art Gallery