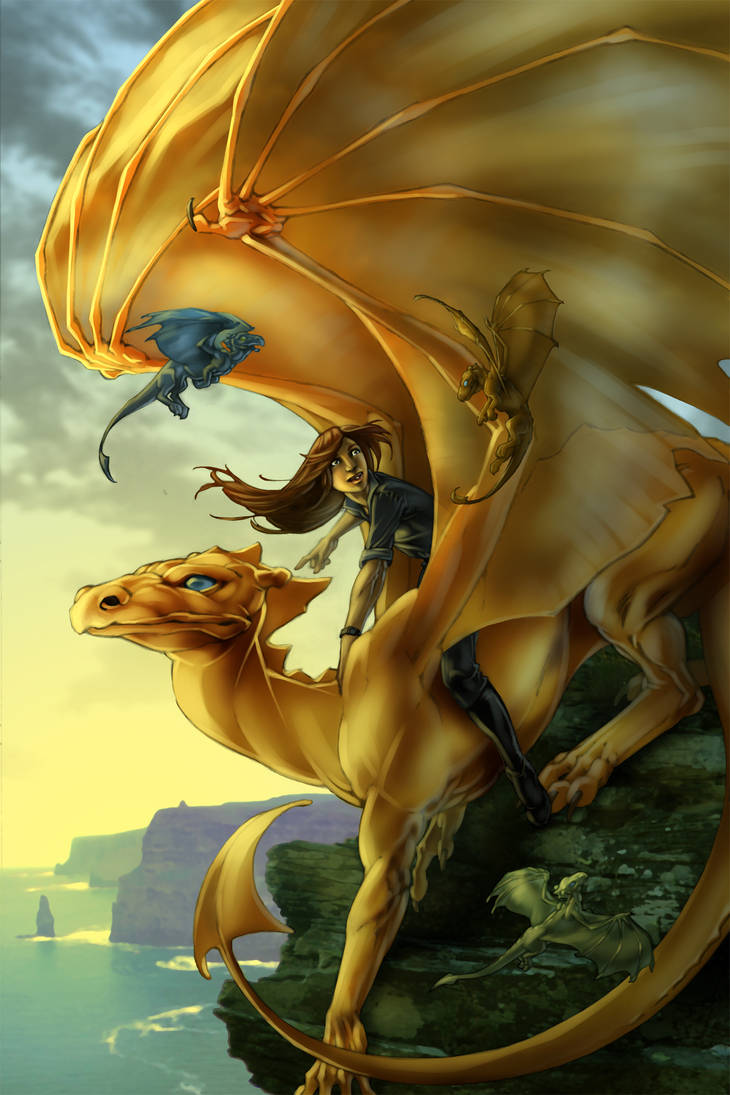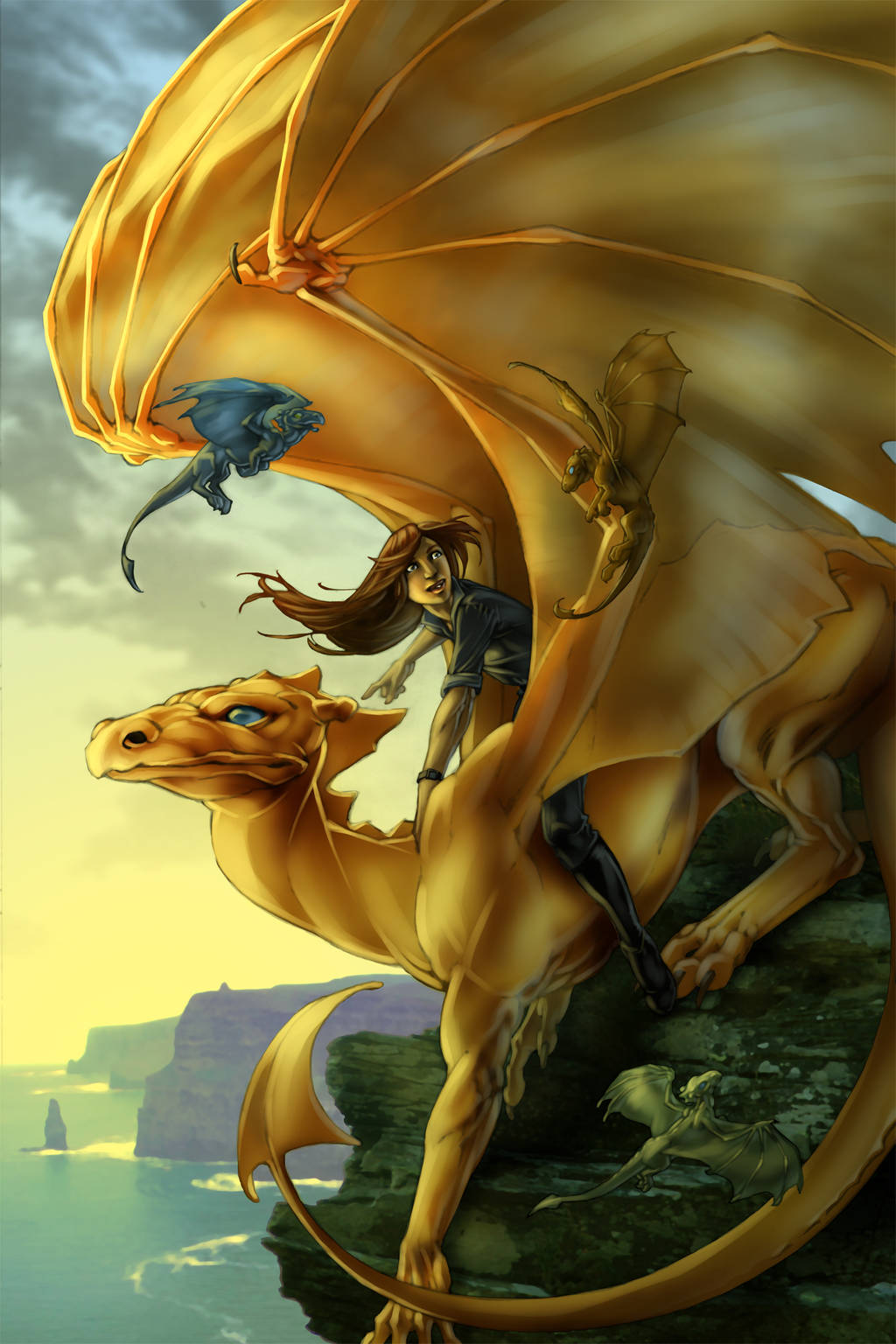 Watch
Pern fans will recognize Sorka Hanrahan, the rider of the first Queen dragon, Faranth, as well as her bronze fire-lizard, Duke. (And a few other lizards for good measure!)

After receiving a sufficient number of notes, I'm returning to Pern. It wasn't an easy decision, and I did quite a bit of research regarding fair-use laws and copyright, since I want to do this right and be as law-abiding as possible. I'll be posting more later, but to sum it up: for time-related and aforementioned copyright reasons, I've decided to do a series of SHORT excerpts of my favorite scenes in Anne McCaffrey's Pern books. Naturally, fair use laws preclude any payment, so to be absolutely clear on this, I will NOT be accepting any commissions for the foreseeable future, or any payment of any kind. Any Pern-related fan art I post is absolutely free, and please share/download/make changes as you'd like. As far as I'm concerned, this is purely for fun and personal skill-building.

So far, I'm planning to start with the fateful mating flight of Brekke's Wirenth, but anyone with any recommendations or suggestions for other favorite scenes please send me a note. If I get enough voices in agreement, that will really help me prioritize what to develop next.

It should also be said that (as per my usual) I'm neck-deep in about a dozen different projects, so I can't commit yet to a steady production schedule. I'll do my best, and I really, really appreciate the encouragement I've received from the Pern fan community. Thank you so much for all your kinds words, you guys. I hope I can do well by you.