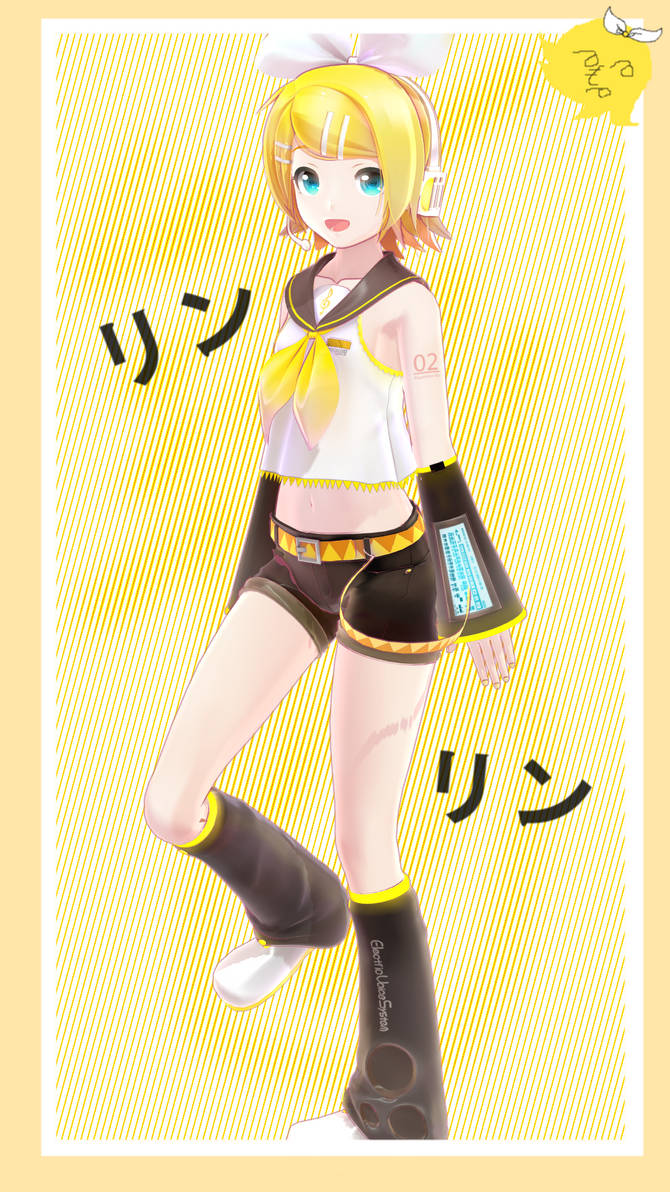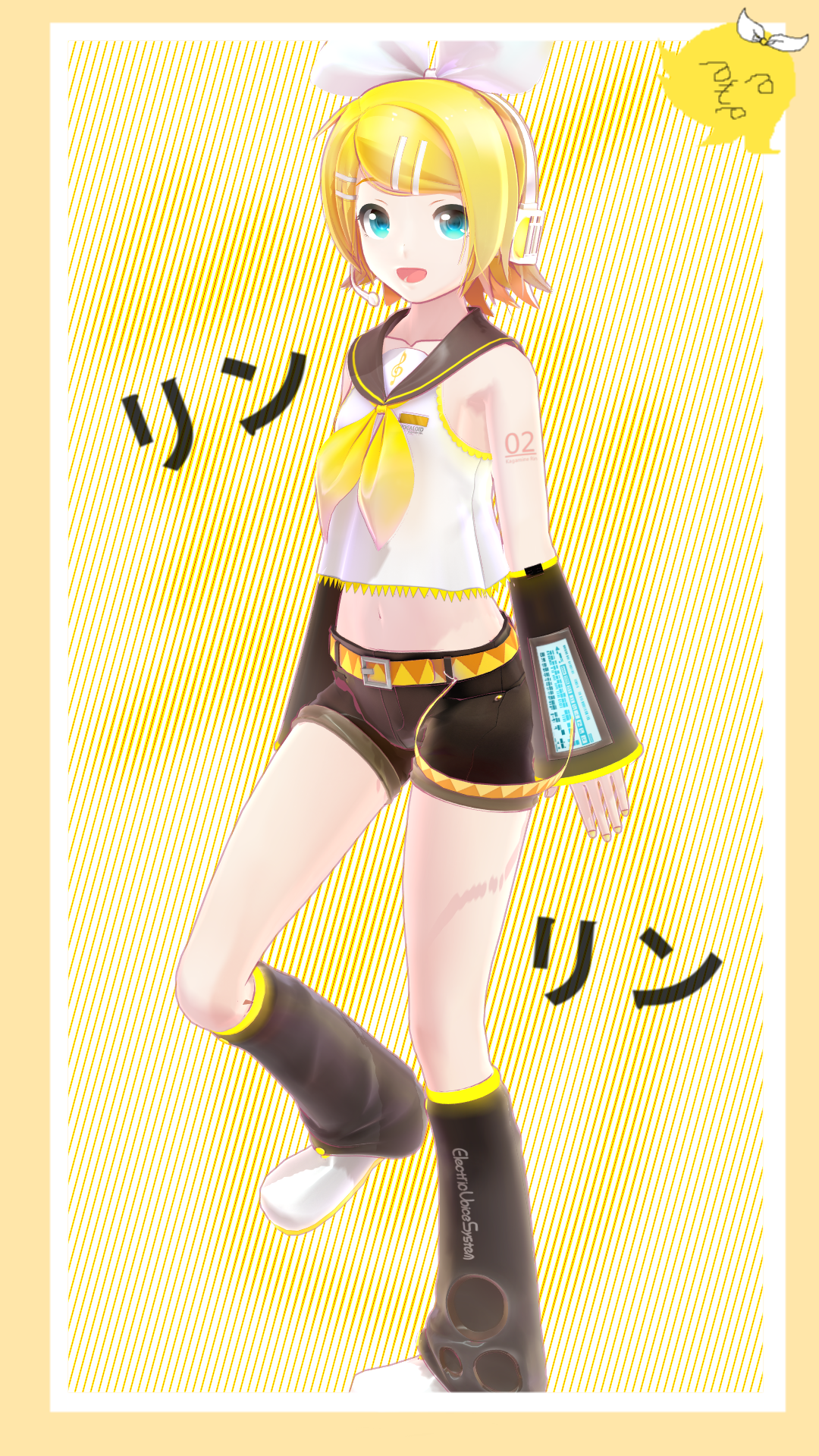 Watch
First post of 2015.... I present you.... *drumroll* YYB Rin!! Not the edit one, the original one made by YYB him/herself!!!
Download: seiga.nicovideo.jp/seiga/im456…

Direct Link:
bowlroll.net/file/60258
Password: None
There's an Engllish ReadMe, Japanese ReadMe and Chinese ReadMe so....
Rules:
-You are allowed to edit
.
-Redistributing edited data must have the original YYB ReadMe (English and Japanese) included.
-Taking parts (some) are not allowed.

-No R-18 and Commercial Use.

-Don't use to contempt other countries/other people
Can't be used to belittle the original author、original Motion
Don't deceive the creator of this data(Contains claiming to be the creator of the model)
-Some behaviors to confuse the original author and to other stakeholders are forbidden ( such as be used for Television、Animation production company、Magazinee . etc

-Don't redistribute or trade unedited model data .
Credits:
YYB Rin by YYB
*Please don''t comment download or anything. None of the models in the DL Series are mine.</small>