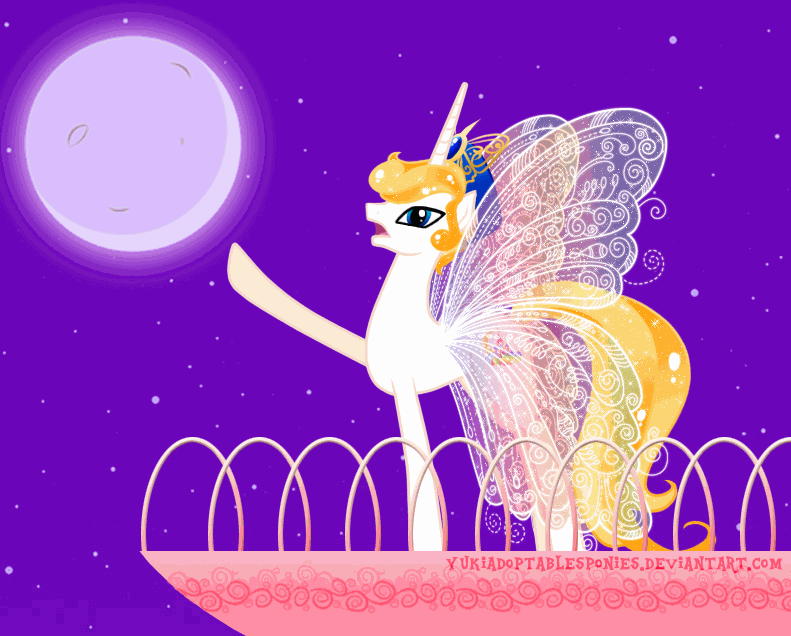 Welcome all MLP OC's
Please, Read the Rules:
Only for MLP OC's (please, not canon characters).
You don't need to ask to join, you will be automatically approved.
Submit your art in the correct folder.
ONLY PONIES, drawings style "Equestria Girls" are NOT ALLOWED.
Mature art is ALLOWED (please submit it in the correct forlder).
You can submit 5 deviations per day.
Do not be rude with other members, NO DRAMAS.
HAVE FUN!!