♥ HeartSong | Starfleet!| California, USA | Star Trek and My Little Pony! | Fangirl | Art Student | Cats | Everything Rainbow |

|

|

|


Fandoms:
Star Trek | My Little Pony | Hetalia | Until Dawn | Orcas | SOMA!!!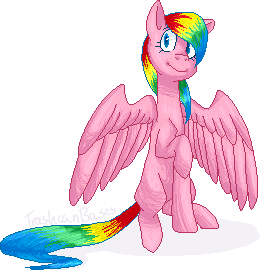 Hello, my friends! I'm HeartSong, and welcome to my page! Here and in my gallery, you'll find fantasy and sci-fi as the main themes, incorporating nice storytelling and characters you'll love! So please feel free to leave a watch, fave, and a comment here! I'd love it so much, thank you!

---





---

♥ commissions - open ♥
♥ art trades - ask me ♥
♥
---




---

















---
A E S T H E T I C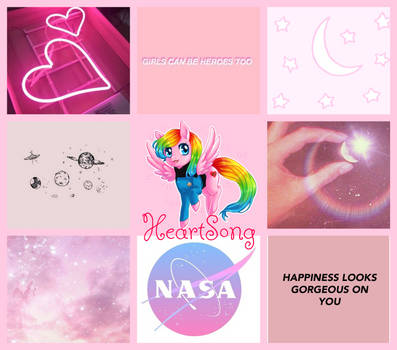 ---
Code by Eliktras.