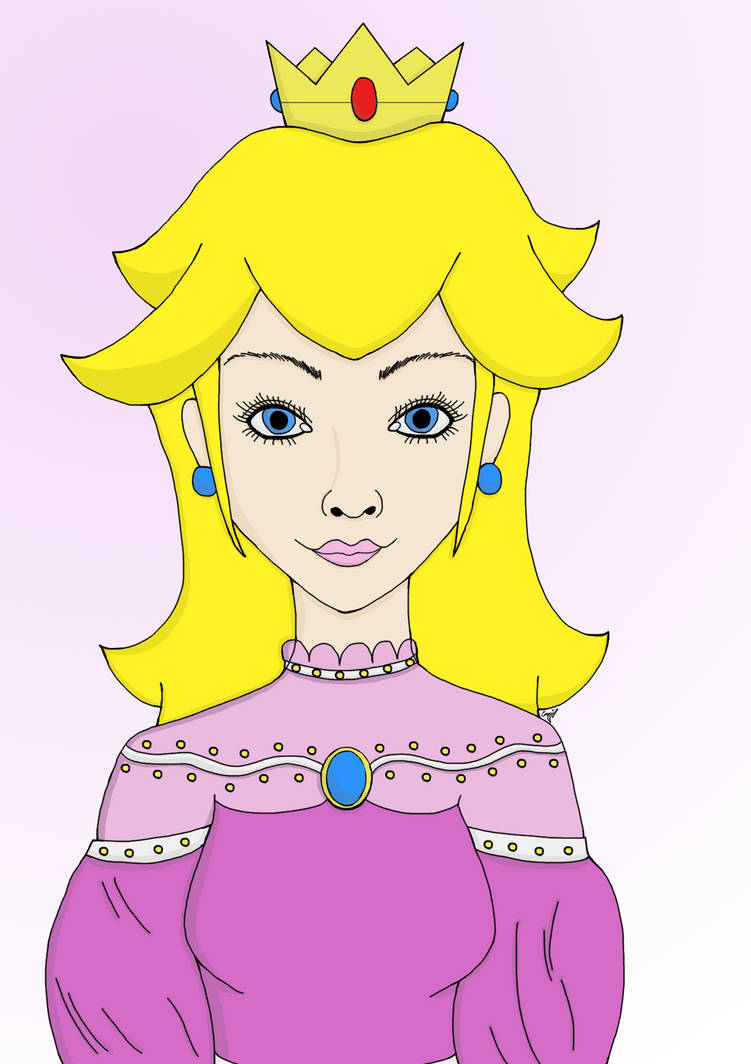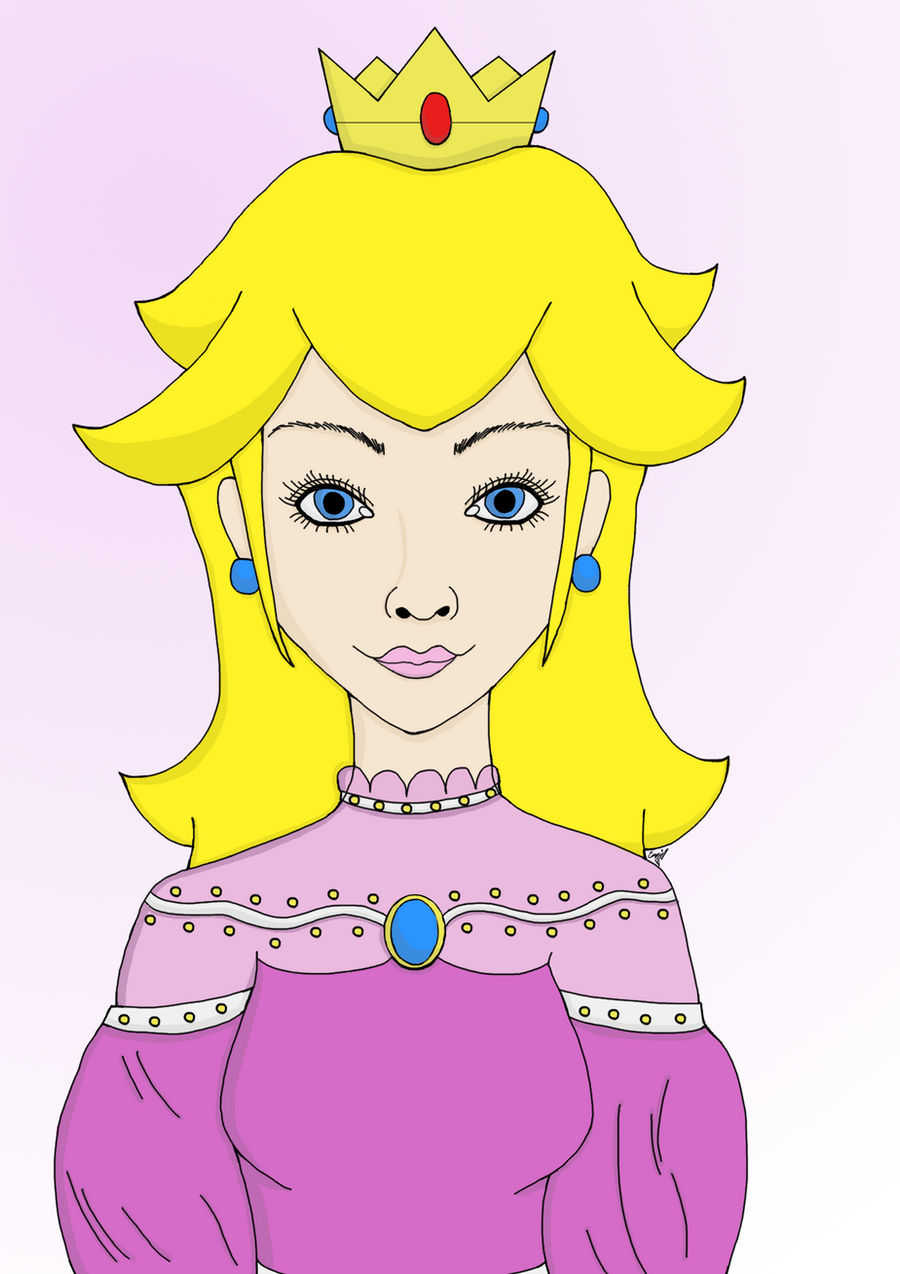 Watch
I decided to design my own version of Princess Peach's dress one day. And this is how it turned out! I haven't drawn as much as I wish I had this year, so I'm really happy that I managed to finish this one before the end of the year.
Lienart is drawn on paper, scanned, altered (a lot) and coloured in GIMP. There's a huge difference between the first version of the lineart, and the one that I decided to colour.
Some work in progress-photos can be found on my
blog
.