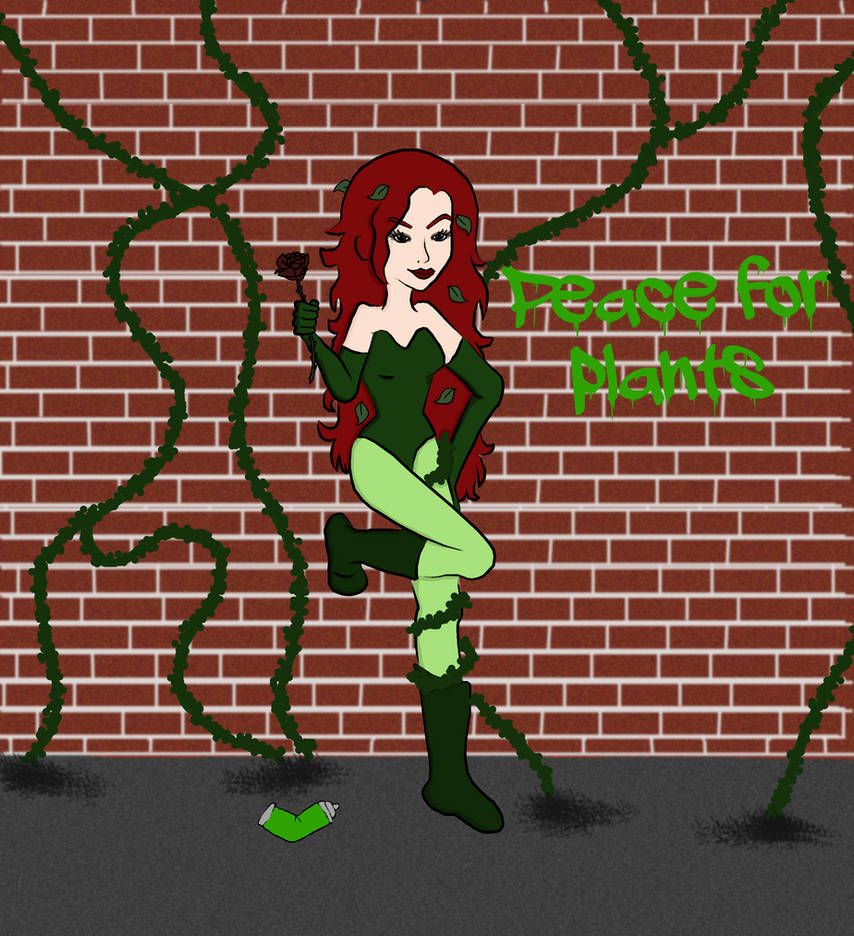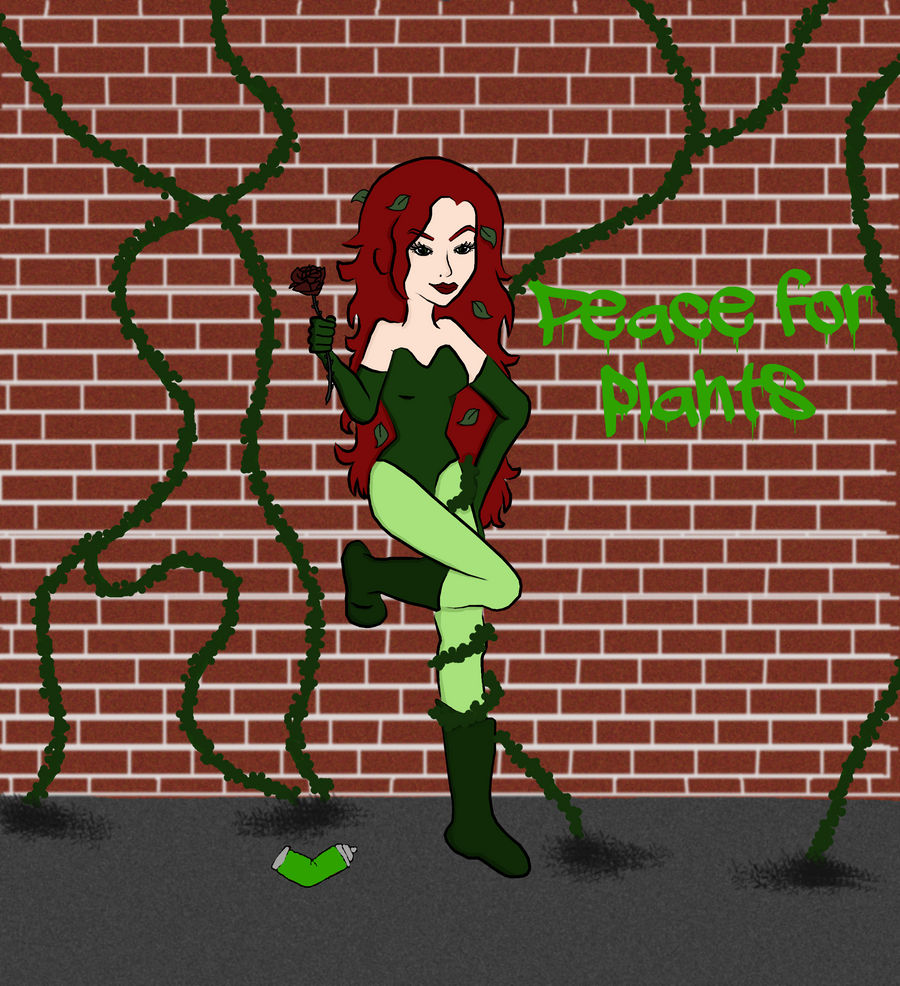 Watch
I began playing Batman Arkham Asylum this year, and got inspired to draw Poison Ivy. In a little more "classic" look than the one in the game.
Lineart originally drawn on paper, scanned, fixed up and coloured in GIMP.
I used this tutorial (
ficklegoddess.deviantart.com/a…
) to make the brick wall, and this tutorial (
solarsurferred.deviantart.com/…
) to make the rose.