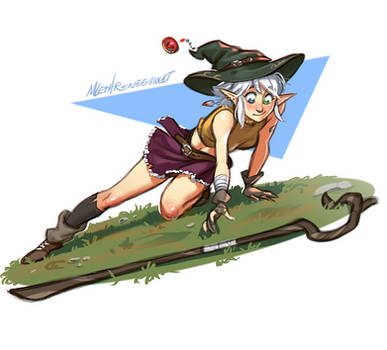 Collab - Celi drops her staff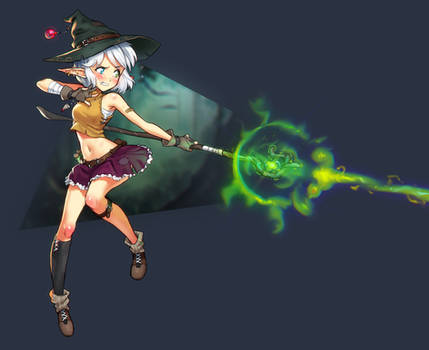 Celitra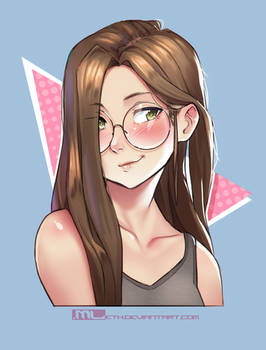 Tibbs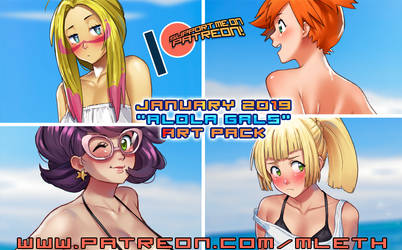 January Patreon 2019 Alola Gals Art Pack!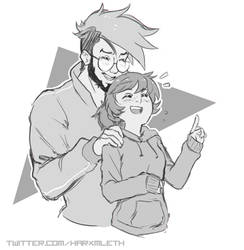 Script n Brooke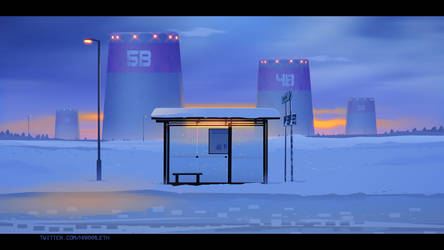 Bus Stop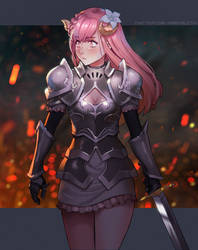 Late Night Secret Santa - Aire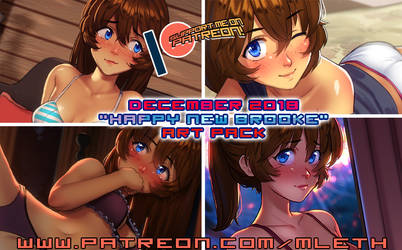 December Patreon 2018 Happy New Brooke Art Pack!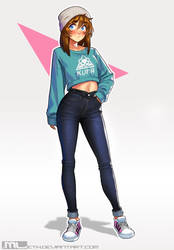 Beanie Brooke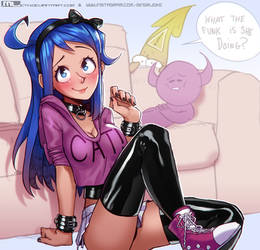 Collab - Marcy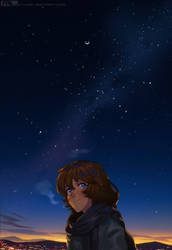 Brooke of Dawn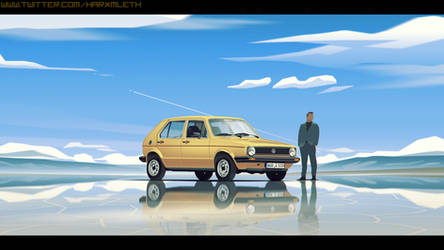 Gold Golf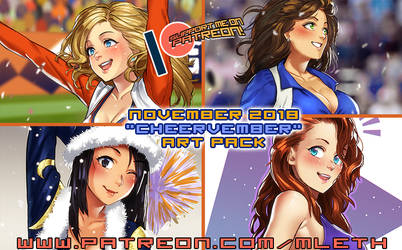 November Patreon 2018 Cheervember Art Pack!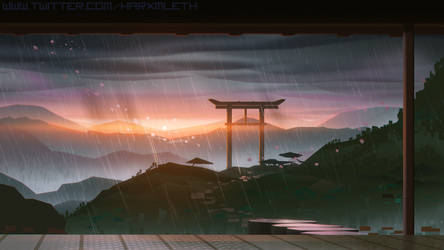 Ame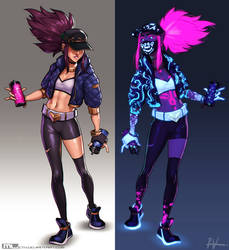 Collab - League of Legends - Akali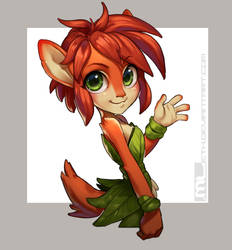 Spyro Reignited Trilogy - Elora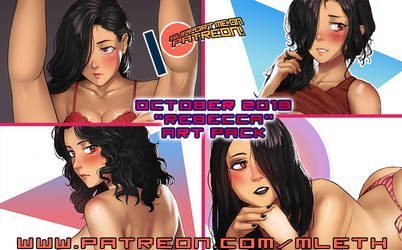 October Patreon 2018 Rebecca Art Pack!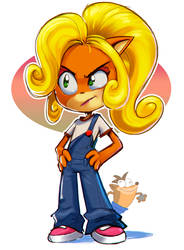 Collab - Coco Bandicoot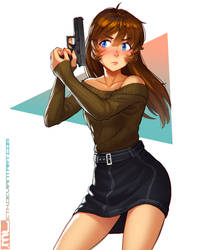 Glock Brooke
Rebecca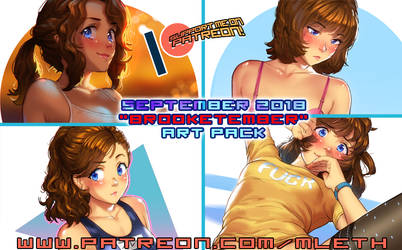 September Patreon 2018 Brooketember Art Pack!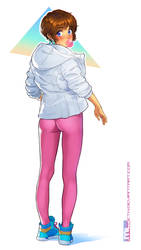 Brooke in a jacket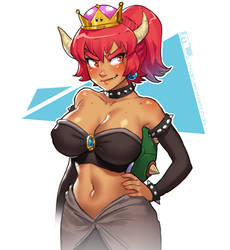 Bowsette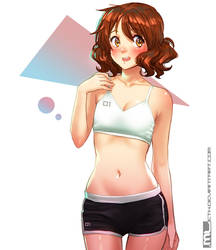 Hibike! Euphonium - Kumiko