Description
29Jan2012 edit: Added more atmospheric color.
No one but you and me...
Simple love~
I've worked on this in small and big doses like everyday for at least a week now :I Finally I'll call it finished!
So yeah. Don't have much else to say about it : ) Enjoy.
More of this couple: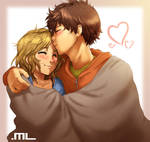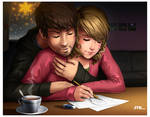 More adorableness: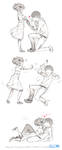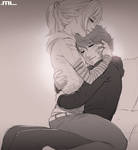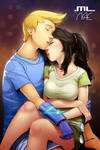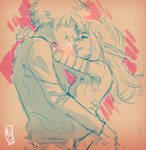 Click the link below to check out my Patreon and get exclusive, never before seen weekly pinups:

Like MLeth on facebook!:
www.facebook.com/OfficialMLeth
Find me on ArtStation as well:
www.artstation.com/artist/mlet…
Or hit me up on YouTube:
www.youtube.com/user/HarxMLeth
Image size
1863x1034px 2.13 MB