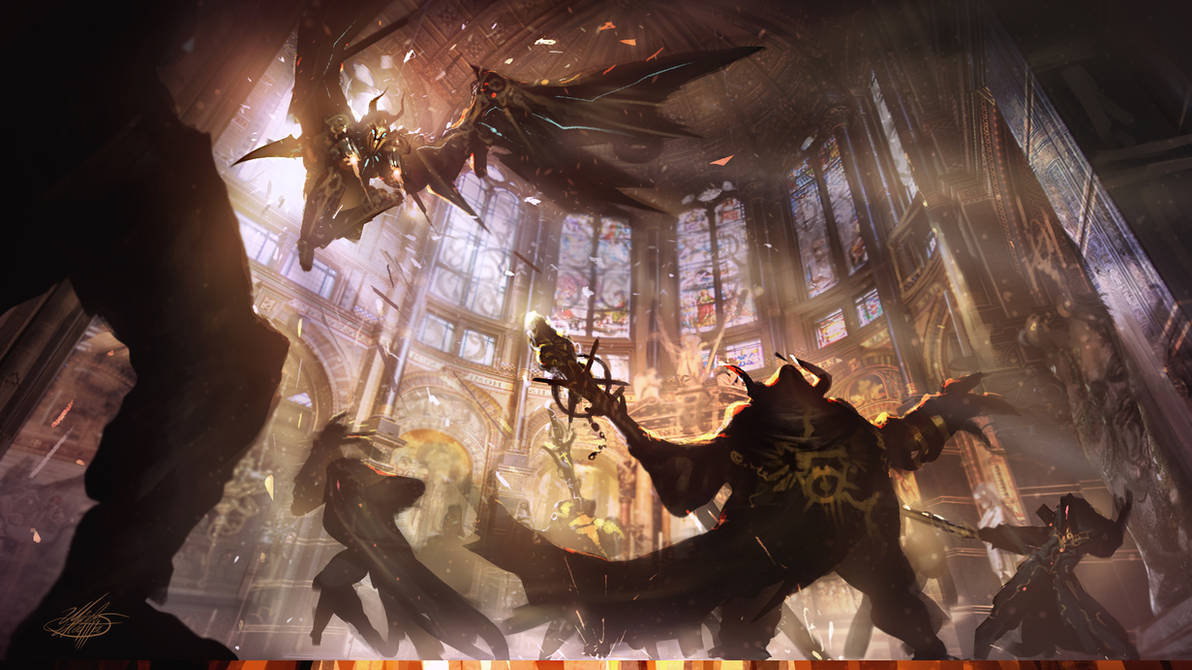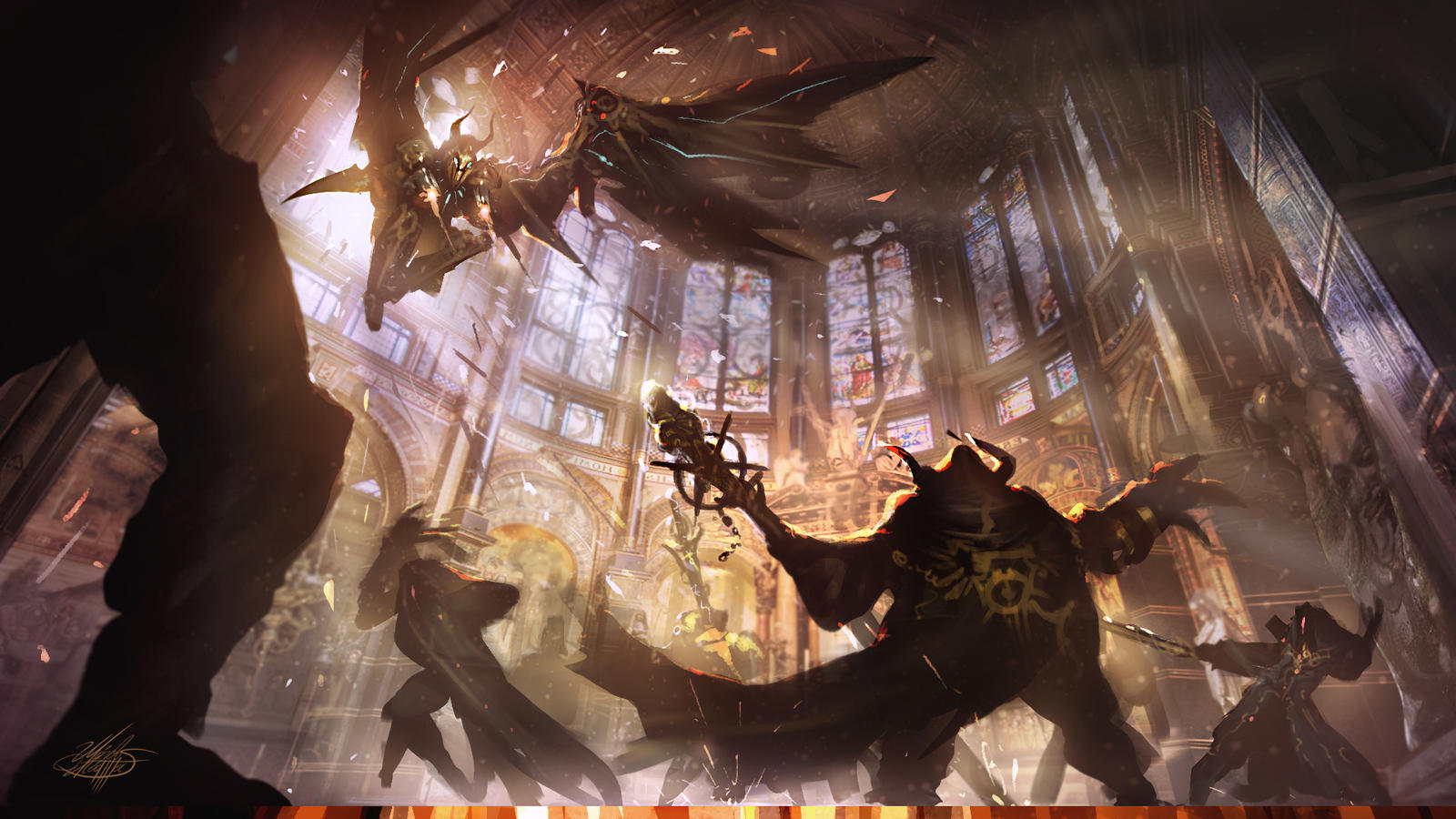 Watch

Reply

Reply

Thank you brother,the photo base helped me a lot!All I had to do after that was to alter/warp the pov and use pv guides for the characters.
Reply

Anyone who can pull off an amazing piece of art like this in such a short amount a time deserves to get appreciation.
It's fantastic!
Reply

Thank you very much for the nice comment! Im using several assets to create such result in that short time.Assets like photo base elements are crucial for designing such concepts fast!
Reply

Reply

How is that possible in 1.5 hrs!? Stock background maybe?

Awesome work
Reply

Reply