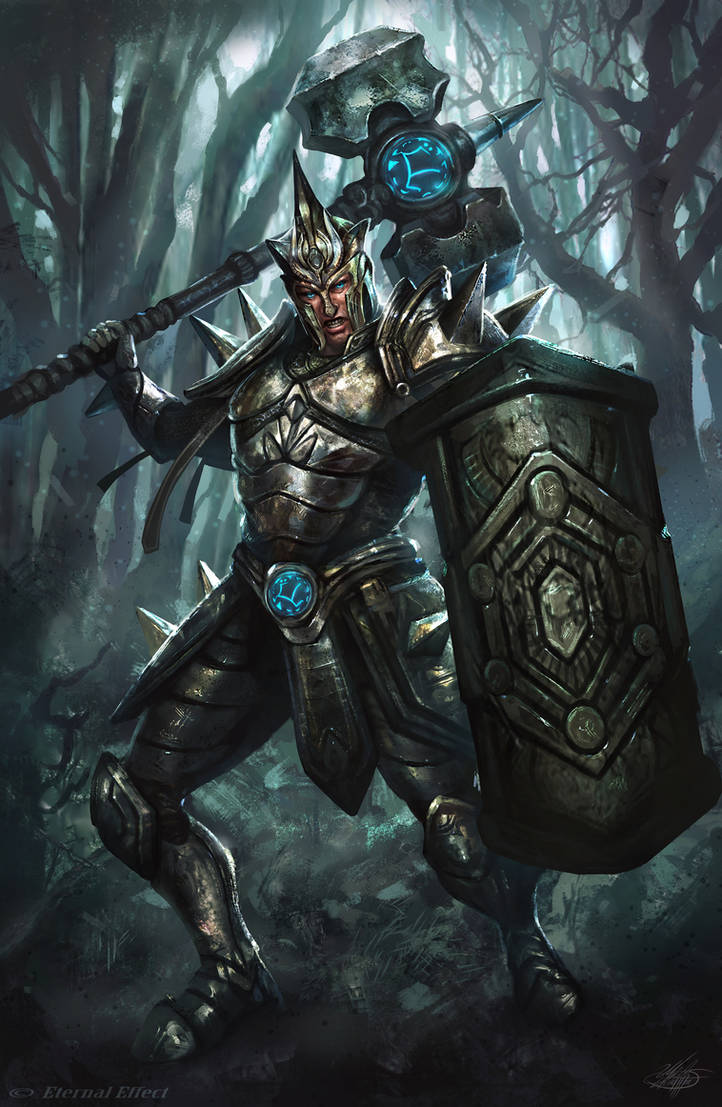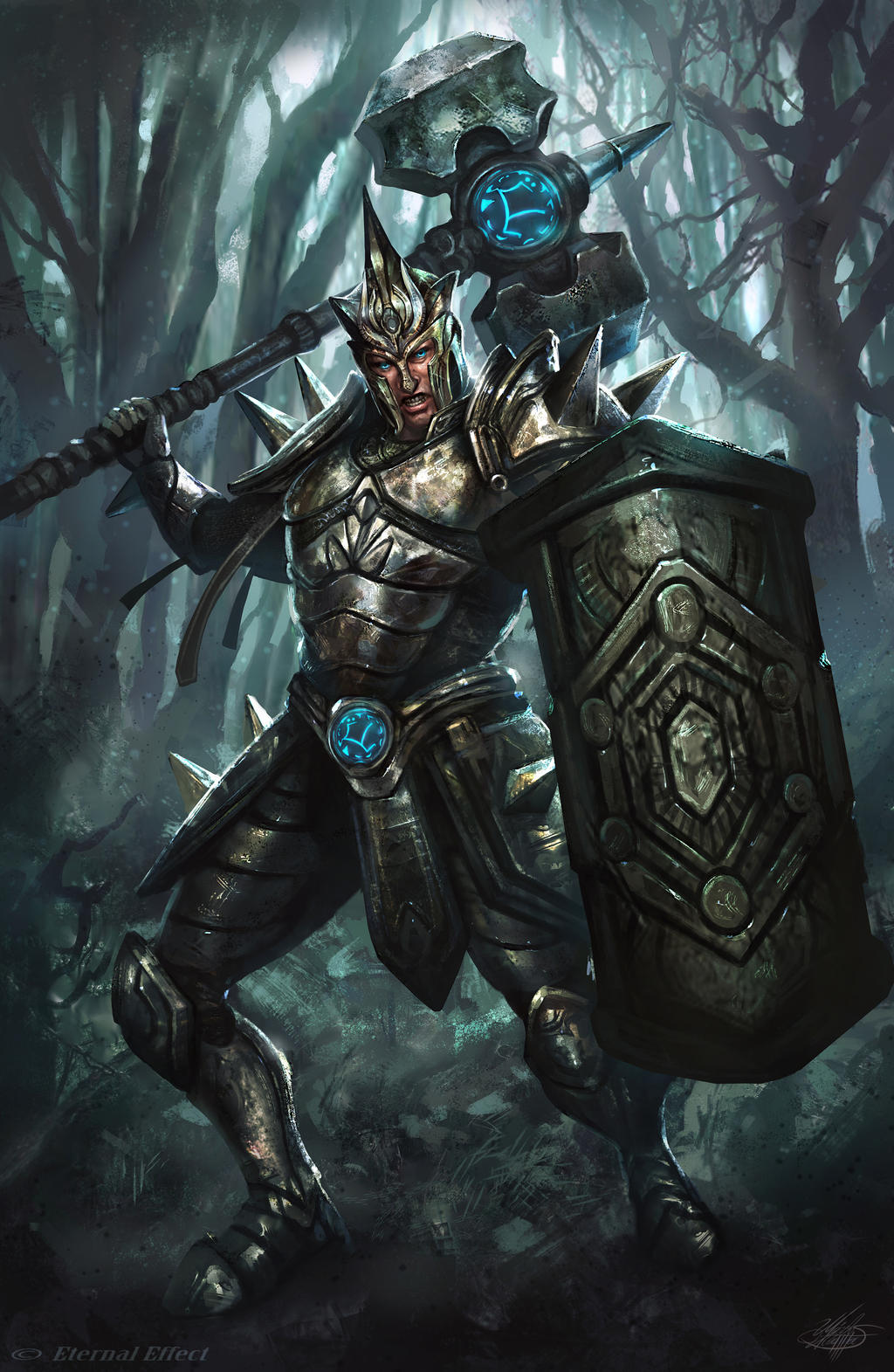 Watch
"Eternas" Artwork done for Book series "Eternal Effect" By Wesley Salmons
Copyright Wesley Salmons all rights reserved.

OMG! A big and badass hammer, cool art work.

Reply

Reply

Reply

dayummm man!! this is awesome! love this pally design.
Reply

Hoooly crap...
"You can look to the left or look to the right, but you will live in danger tonight. When the enemy comes he will never be heard, he'll blow your mind and not say a word...
And the man, with the power, can't keep it in his control...
SOME HEADS ARE GONNA ROLL"
Perfect song for this picture... And if yo know the song I commend you. Awesome job!
Reply