Featuring ScrapBook stuffs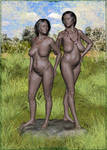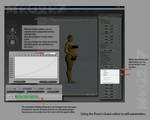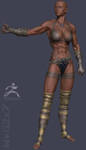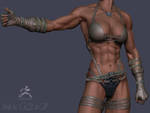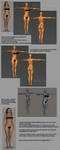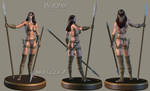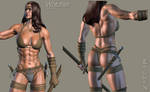 I want to feature some cool peoples who I appreciate a lot at dA for many reasons :
(alphabetical listed)

artofkerem
Fantastic vision of landscapes and sci-fi planets.

drewhammond
A huge collection of powerfull fighting women.

mickwag
Black and white artistic nudes photographies at his best...

mjranum-stock
Lot of references for sculpting or drawing characters from models.

nukeation
Vue d'Esprit Master.

odavis
An unique talent for colors pencils and gorgeous women.

singingnaturist
Very inspiring photographies if you like nude women in the nature with ropes and swords