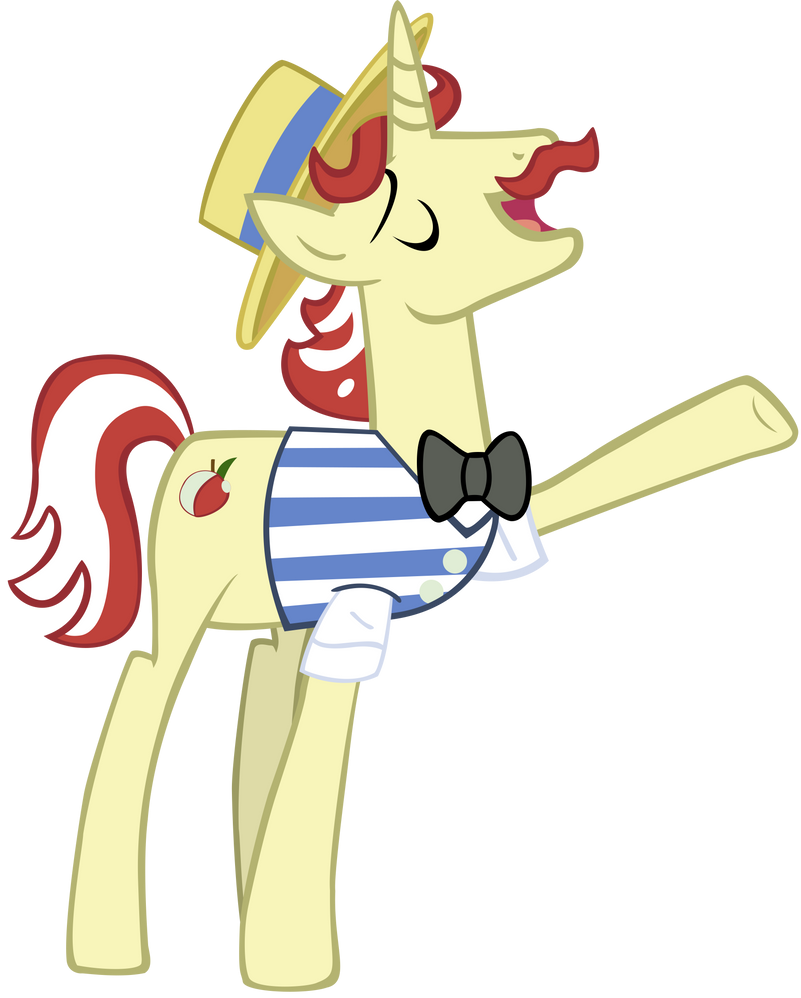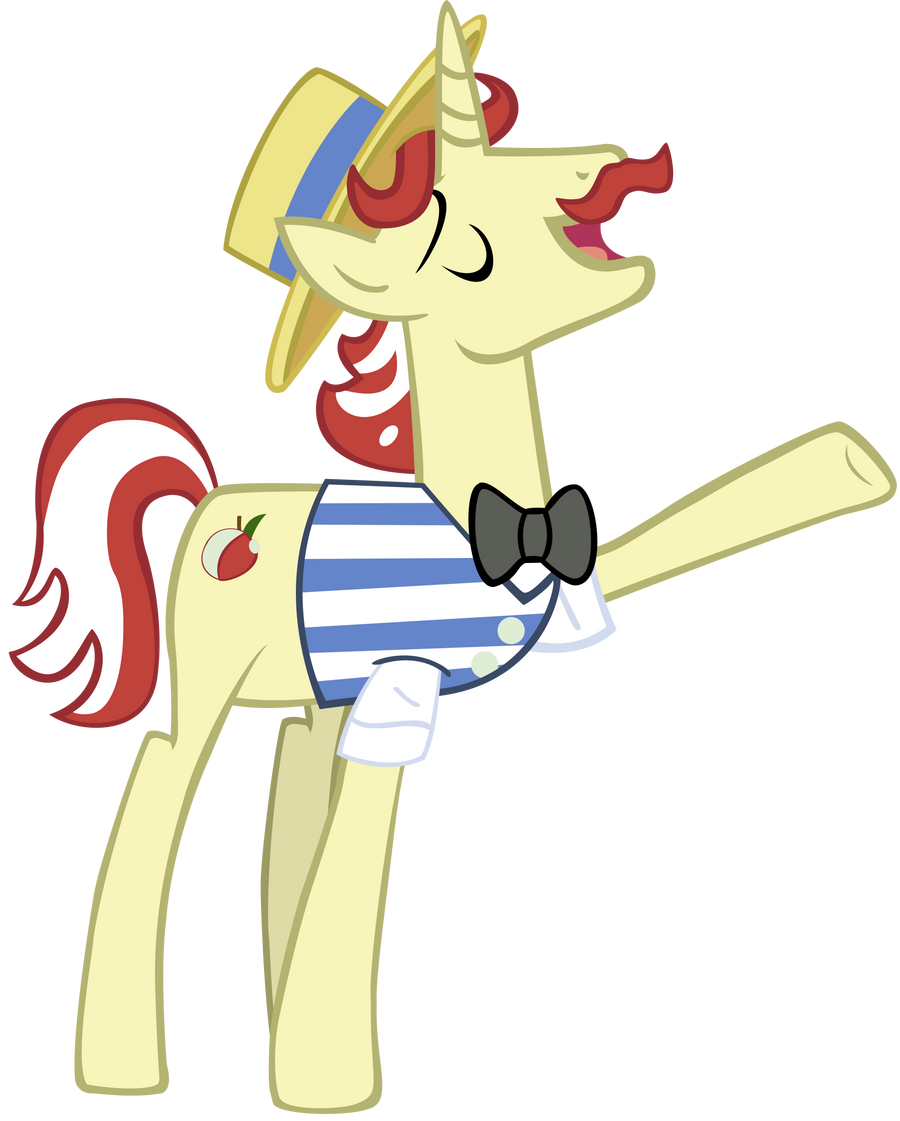 Watch
So this is my third vector...yup...I'm not too keen on the way I did his mane / cutie mark, but I digress.
For those of you missing out on some of the latest episodes, this is Flam (I think). I chose to do a vector of Flam since he has slightly colourful hair (which I need practice on) and he wears clothes (I'd never done clothes before). This is during the song in "Super Speedy Cider Squeezy 6000".
This vector took me a bit longer than Fluttershy did (I was snacking again...), but I'm going to just assume that it's because of his clothes and such. Looks like my average vector time at this point is three hours - not bad at all. You can watch this being made in the "Flam Vector" folder on my LiveStream (
[link]
).
My Little Pony : Friendship Is Magic © Hasbro / Lauren Faust

I find cutie marks to almost always be the hardest part. They're so small, that when vectoring, one often has to guess at what they really look like. One thing you can do is look for cutie marks that other people have done here on dA. There's no shame in using a cutie mark someone else made in your vector. If you don't want to use someone else's cutie mark vector, you can just use it as a high-res reference to improve your own.
Reply

these are actualy quite lovely
Reply

this is nice!

I really like it (and vector art is the best

) check out my pony vector art, if you will






Reply