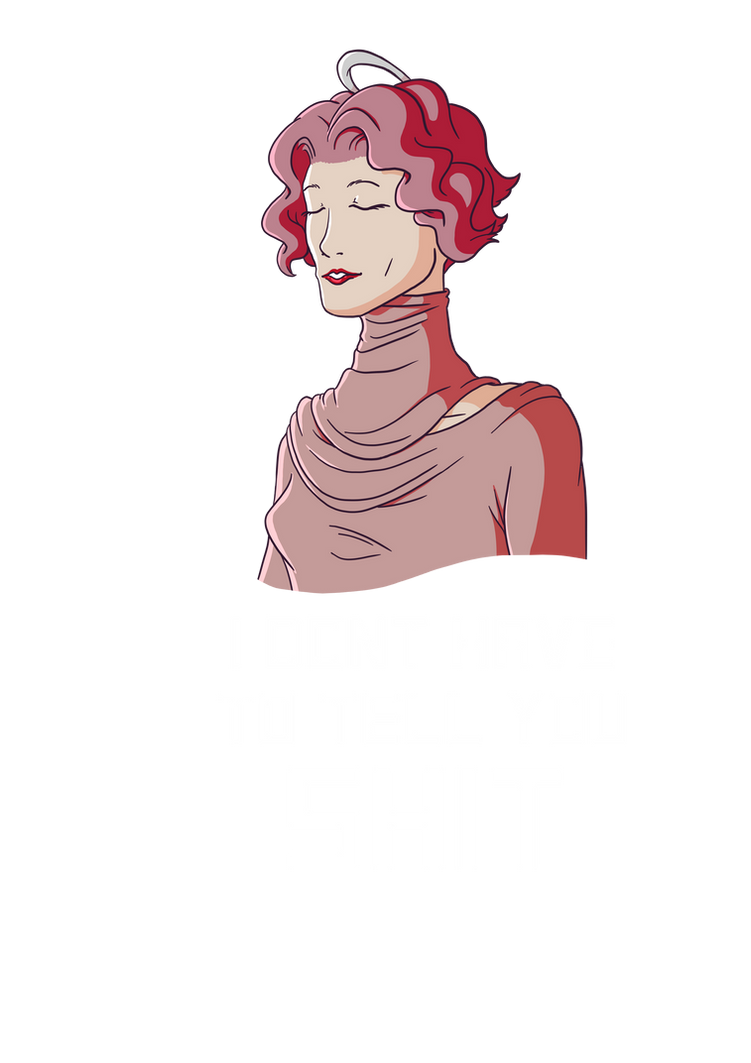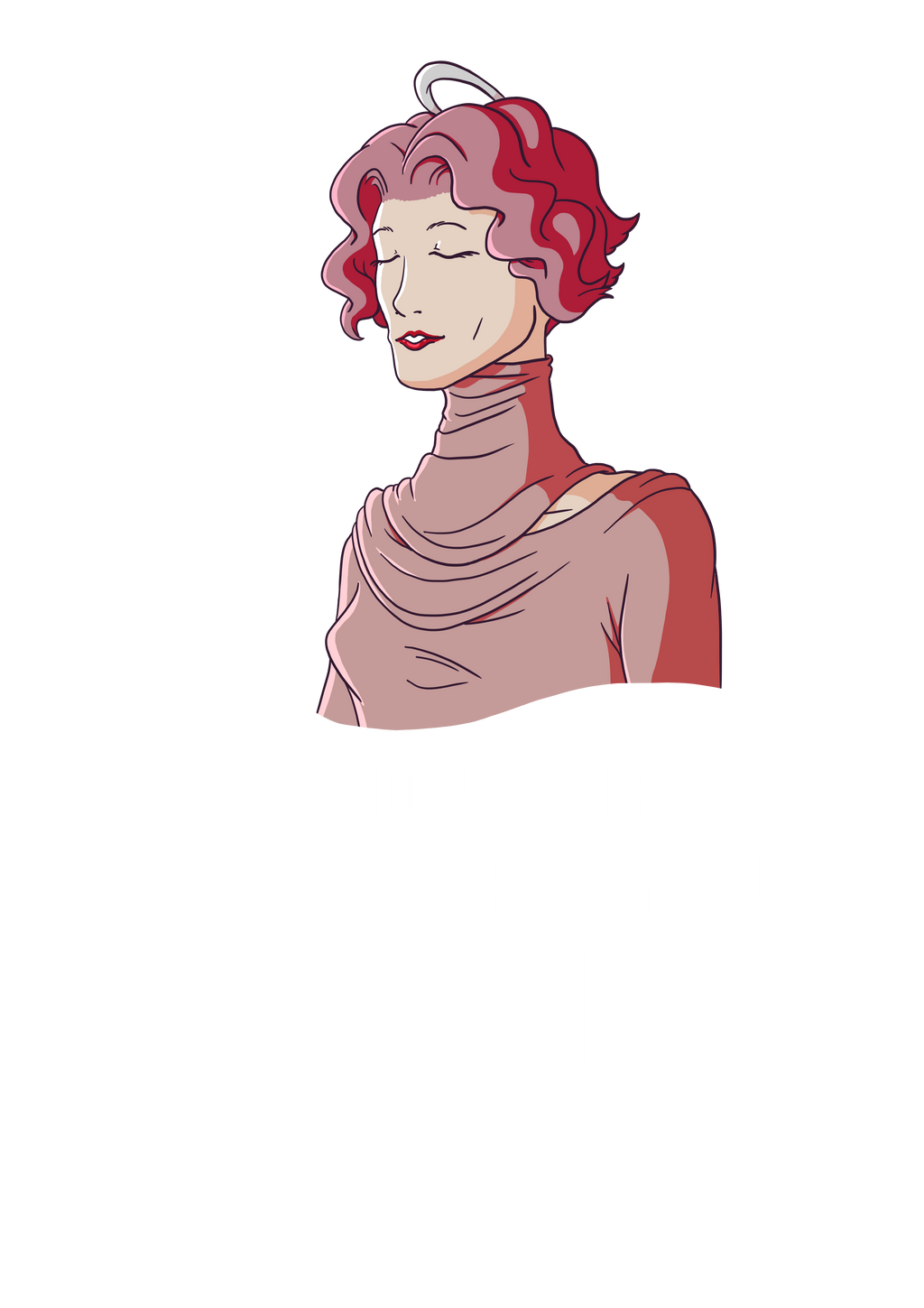 Watch

This should have been included in the Women Of The Galaxy book omg.
Definitely my favourite Holdo artwork I've ever seen. (besides maybe the one of her as a teen in the Women of The Galaxy book lol)
Reply

Worst general in history. "Hurr durr I'm a strong woman who doesn't have to answer to a MAN and look I have colored hair I'm unique."

She is OBLIGATED to tell her command structure what her plans are. She literally could have prevented her own mutiny and saved lives. An entire plot point that was completely unnecessary could have been avoided. She spent damn near ten minutes just idly watching as each Resistance transport was destroyed one by one, until FINALLY she jumped into action when the right amount of survivors were left that would fit on the Falcon. She accomplished nothing. She is worth nothing.

But of course we give her a pass because of feminism and "strong female characters". Please. She's forever Admiral Gender Studies, useless as they come.
Reply

I love Poe, but I've never defended his actions in TLJ, because it was HIM who was in the wrong, never Holdo.

In The Last Jedi Poe did the following:
-Disobeyed direct orders from Leia to call off the attack on the Dreadnaught. This cost the Resistance many, MANY lives, and just as many ships
-Lied to Holdo when he told her he was "Commander" Dameron when Leia's last act (which Holdo points out) was to demote him for his actions
-Started a mutiny. He's damn lucky all Leia did was stun him, mutiny is usually worth a punishment far worse than that.
-Blabbed to Finn and Rose the moment he learned of Holdo's plan. And DJ happened to overhear Poe tell Finn and Rose what Holdo's plan was. DJ then gave that information to the First Order.

The reason why Holdo didn't tell anyone her plan (and also why I personally think she freaked out so much when Poe told her Finn -AKA, the ex-stormtrooper who had only defected from the First Order a couple of days before- was on the mission to Canto Bight) is because she probably thought there was a traitor or a spy on board because of the First Order having managed to track their ships through hyperspace.

Poe only really trusted Holdo when Leia explained her plan to him properly.

Holdo was an essential piece to Poe's character arch. She showed the audience that Poe isn't perfect, that the impulsiveness and cockiness we all love him for can be a REALLY bad thing in certain situations.
Reply

Listen, I'm sure you've heard all this before, but Poe:
- Disregarded direct orders and got a bunch of rebel bomber pilots killed in the battle against the Dreadnaught
- Got demoted for his trouble
- Staged a mutiny! That is a bad thing!
- Sent Finn and Rose to find the Codebreaker, which ultimately caused the Rebels escape plan to reach the First Orders intel

I'm not sure if you realize, but the whole reason she didn't tell him (and many other MALE and FEMALE crew members) these things was to avoid that information getting out. They already suspected there was a mole on board because they were being tracked through hyperspace.

If you really want to make it about feminism though (and I don't think it has to be) - you could easily swap Poe with Rey and Holdo with a male admiral and everyone on the internet would just be talking about how stupid Rey is for being a mutineer who got a bunch of people killed.
Your argument seems to hinge entirely on Poe being entitled to answers and only being denied them because of gender (and not all the important bits, like chain of command, subterfuge or plot relevance), which I outright disagree with.
Reply

As an admiral, a top ranking military officer, Holdo should still be explaining her plan to her high ranking officers - and while demoted, Poe was still a Captain. Captain is also high ranking officer.

If he had been informed "Yo its cool, we just need to fly for a while then sneak off to this fortified position" then we wouldn't have had a mutiny.

So you can't blame the mutiny on him. he specifically did it because he thought she didn't have a plan and he figured he could come up with something better than that
Reply

Yes, he did think he could make a better plan than her - and he was wrong. I know its easier to blame her, but he chose not to trust her and many things that happened were a result of that alone.
Reply

yes and a Captain is supposed to be briefed by the brass, the admiralty, on the grand plan so they can act accordingly

Holdo was written horribly. A command officer is supposed to keep senior officers in the loop - it made ZERO sense that he was kept in the dark, other than for ultimately pointless bullshit to happen.
Reply

Except when he is given the opportunity to learn the plan (when they begin prepping the escape pods), he immediately starts yelling at her and accusing her of being a coward in front of everyone. He should have been in the brig.
Reply

Thank you! She literally was trying to protect her crew. Did she handle it the best? Nope. But everyone makes a few mistakes. Also, why is everyone saying she's in gender studies? Nothing about her is about gender. Other than her being pansexual
Reply

Where does it say she is pansexual? I would think everyone in Star Wars would be pretty open to anything.
Reply