Thank you so much everyone who took the time to wish me a Happy Birthday! It means a lot!


Not a lot of news to report on, I admit I haven't been coming to DA as much as I should, but I do appreciate all the likes, comments and watches. You guys rock!
This weekend I'll be participating in 100th Sketchfest:
www.ellenmilliongraphics.com/s…
I haven't been a member since the beginning, but it's been a few years that I've been a part of it, and it's such a great creative outlet. This event is your chance to
win some great prizes from a number of artists.
You don't have to be an artist to participate - you can give prompts or comment. I'll be offering a print of my colored pencil piece "Esoteric" with a matching magnet.
For coloring enthusiasts, I'm now offering coloring pages at my Etsy store:
www.etsy.com/shop/MJWilliam
I do update my other social media more frequently than DA, so feel free to f
ollow me on:


Facebook
Instagram
YouTube
Pinterest
Etsy

********************************************************************************************

FEATURES: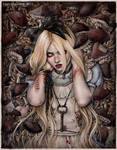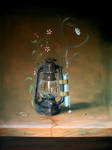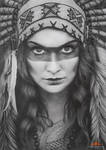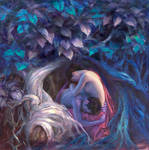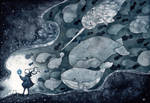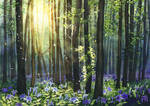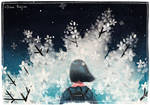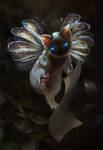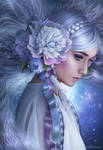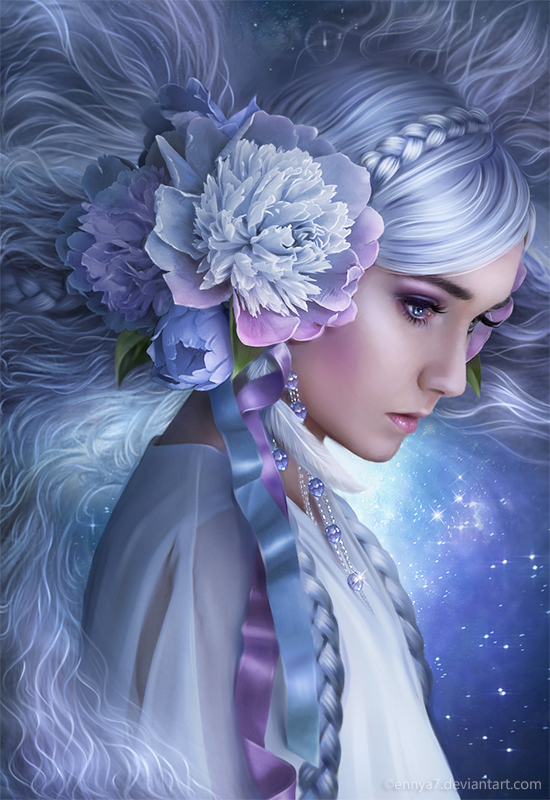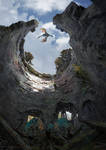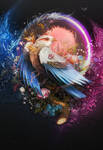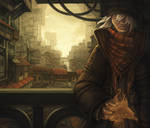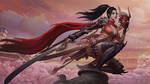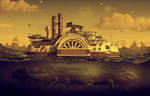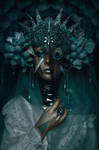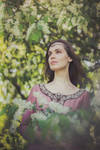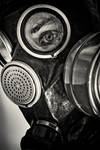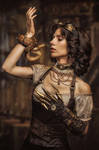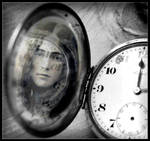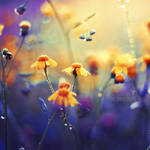 ********************************************************************************************

Groups:

































********************************************************************************************