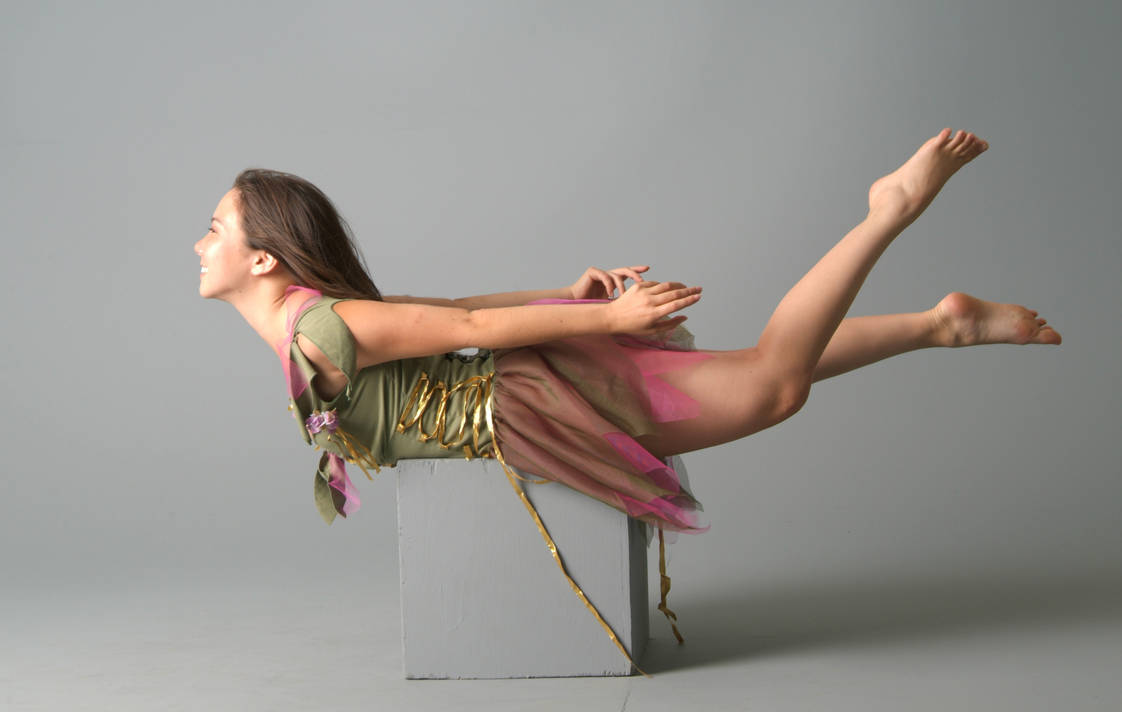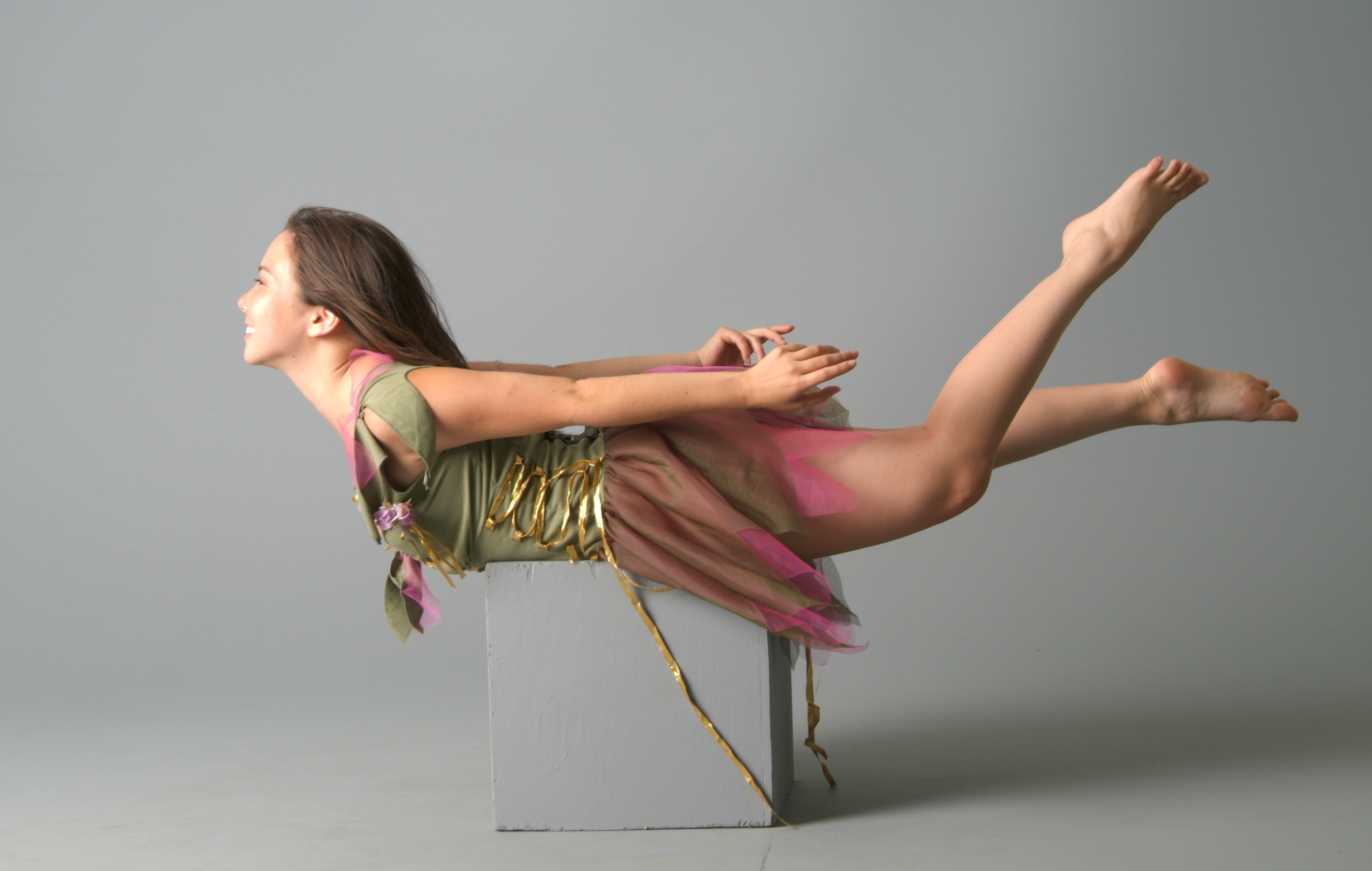 Flying!! ZOomMM!M!!MM!M!M!
The fairy of cuteness!! Model is the adorable Stacy. This set has moderate exposure problems
because my light-metering was off, but I like the content so much - and I suspect people
will find something to do with it.
For usage see
[link]
The owner of this deviation has disabled comments.