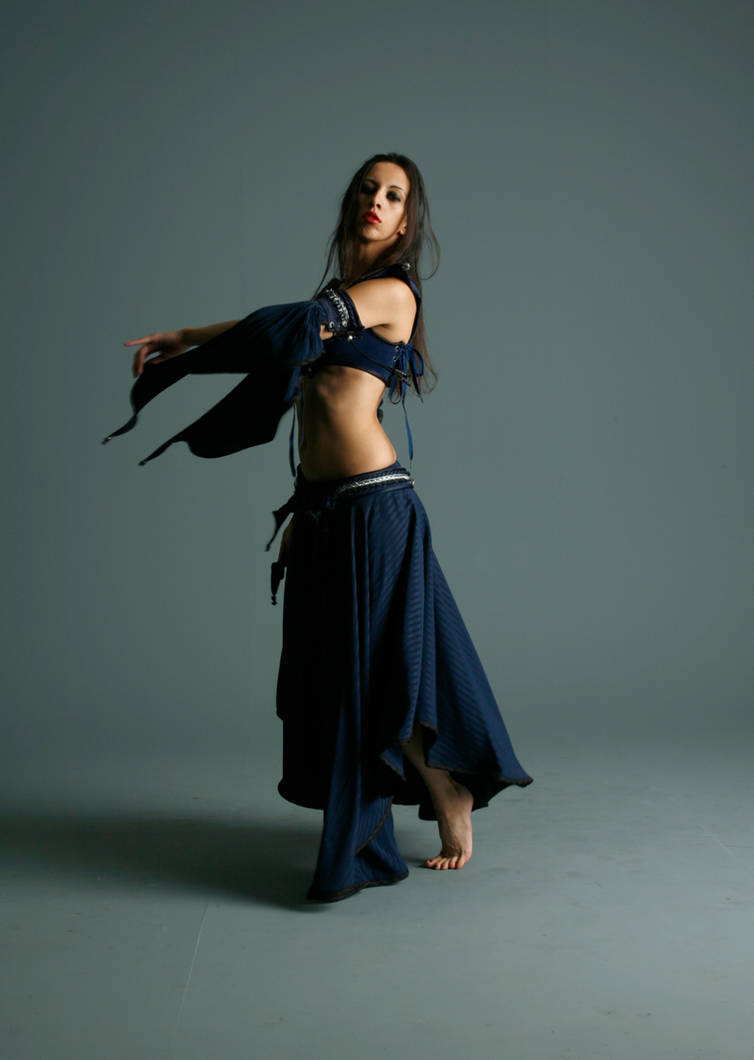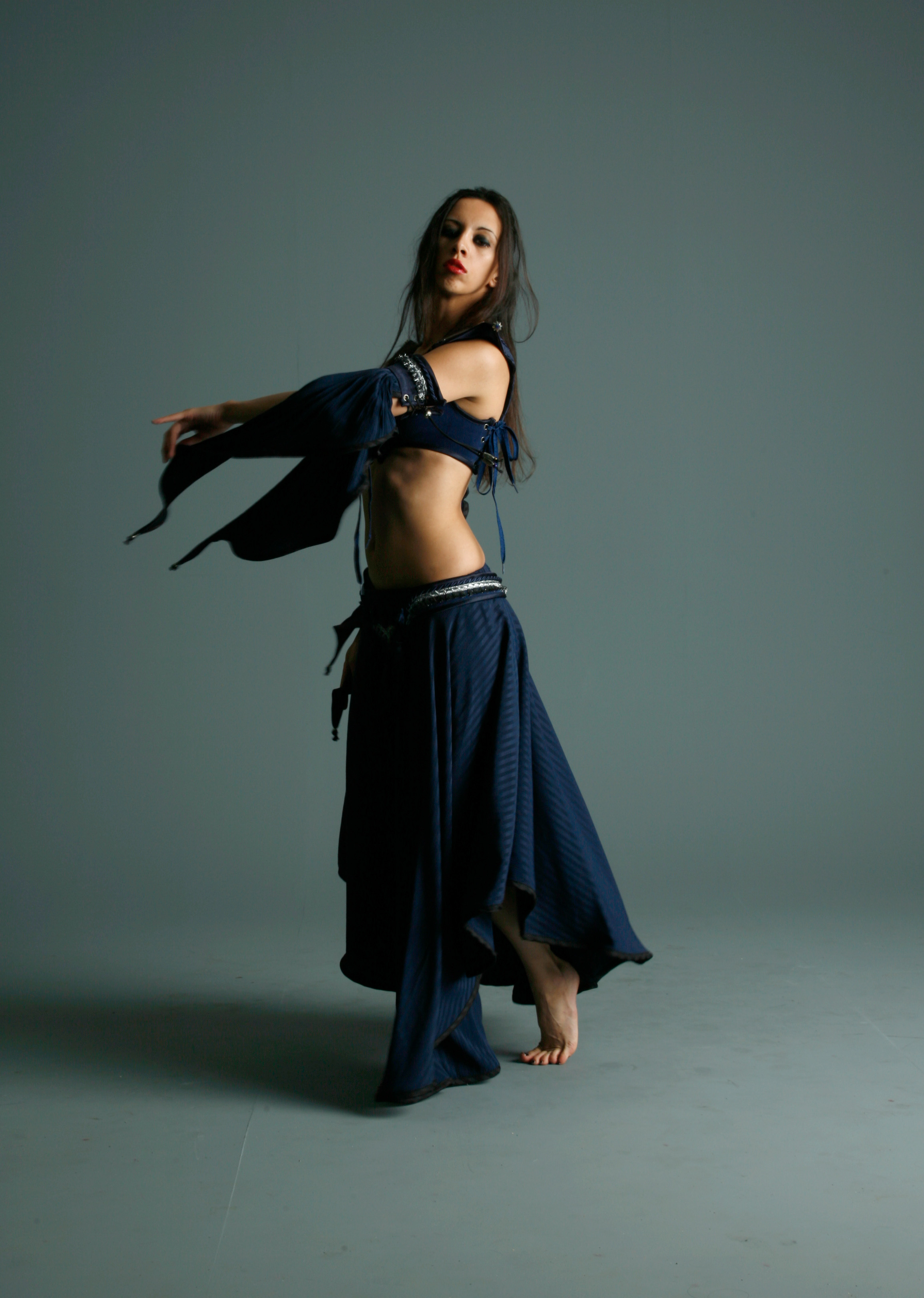 Hear me, O mighty warrior of legend. Gold and precious jewels you may have, and the blood of your slain foeman, too, but your tent lacks something without - this.
Desert Dancer. Model is Kerri Taylor (www.modelmayhem.com/member.php?id=982)
Outfit is the "khadjia" by Moresca (
[link]
)
For usage see
[link]
The owner of this deviation has disabled comments.