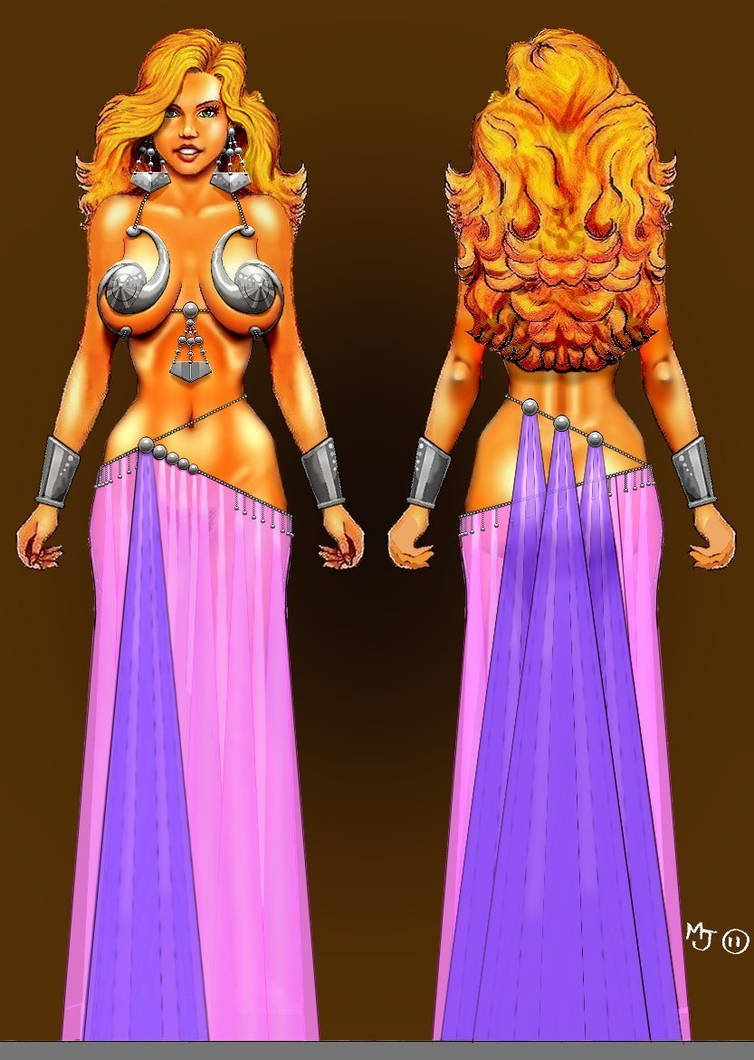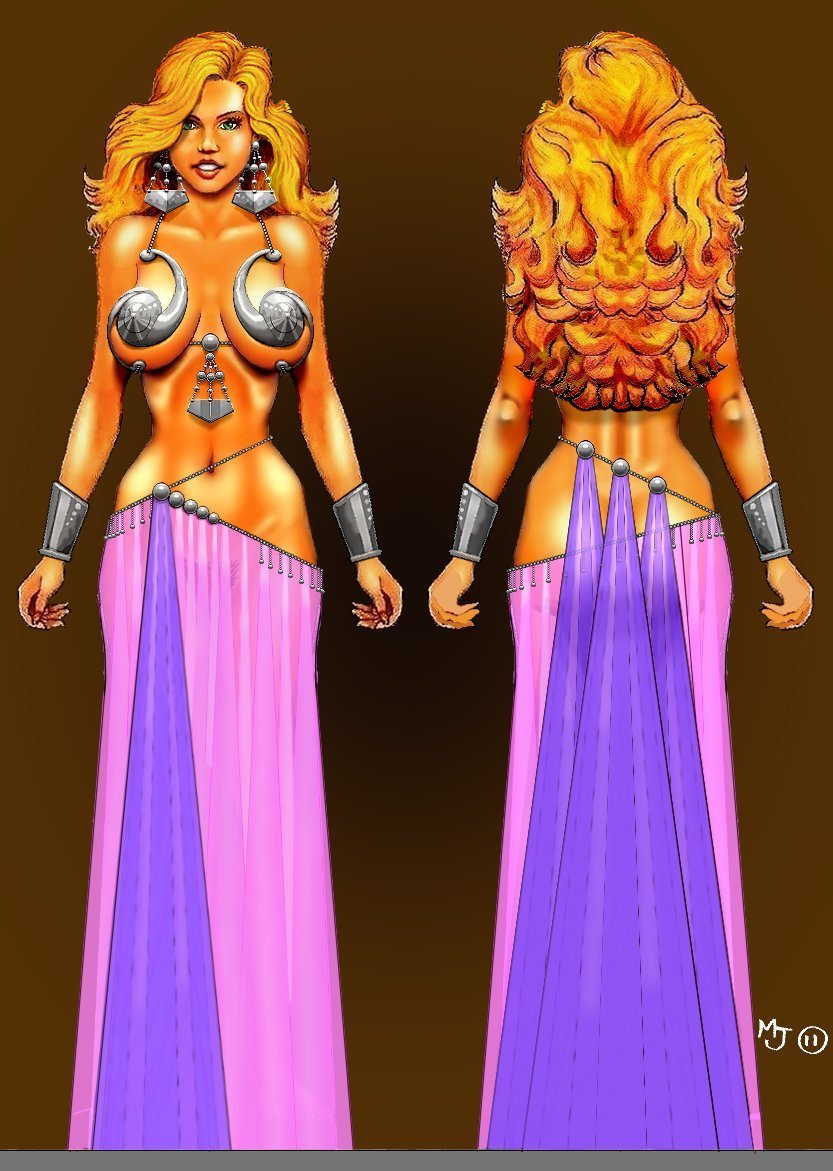 Watch
This is the dancing girl outfit Joanna was given to wear for Lord Ternaka's party, as described in "Joanna On Super Earth, Part 3" (
[link]
) in the chapter "The Rescue Postponed".
The design sort of evolved the more I worked on it, although it mostly is what I envisioned it to look like. The cloth is a transparent silky material. I hoped I made it look like what I imagined.

Wow. Joanna looks so hot.
Reply

Reply

Reply

Real nice outfits...

Reply

ever thought of being a fashion designer?
Reply

erm...no, not really. Thanks for the encouragement, though

Reply

Cool design -- love your concepts will have to come back and see more
Reply

that design is amazing

Reply

Keep up the good work. That dress looks so bizzare.
Reply

Awesome! You're amazing at anatomy!
Reply