Clothing Sale!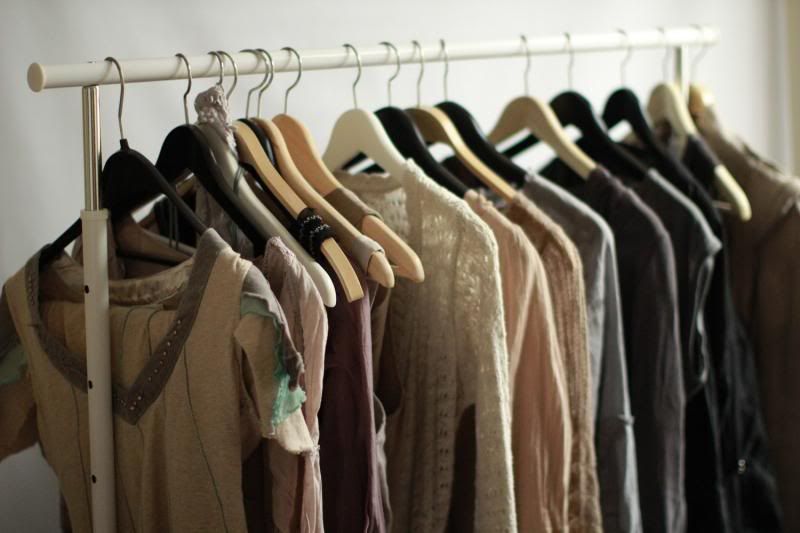 I am cleaning up my closet, which includes a lot of great Scandinavian/European designer brands,
sizes vary from small to medium..
(european 36, 38 and small 40)
Note me for more detail about the items as well as shipping etc!

First come first serve!


Costume Sale!

I am once again cleaning out all my trunks full of stock related
props/costumes & accessories.. and decided to sell a few of them,
and I'd like to give you guys here at DA a shot at them first, before
I post them for sale elsewhere...
- And I will start listing elsewhere also very soon...
So be quick if you're interested!
Click the images to get more info!
:thumb180255581::thumb100504350::thumb118857031:
:thumb301228570: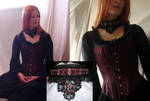 :thumb301260896:
Feel free to help me get props & items by donating!
(you can always donate to get my existing exclusive packs!
mizzd-stock.deviantart.com/gal…
)

Donate via Paypal here:
www.paypal.com/cgi-bin/webscr?…