Oriental Elven Princess Stock Costume Preview
December update
Finally news from my side of the (stock)world;
I have been planning a new stock venture for the last couple of weeks..
I will create an 'Oriental Elven Princess' costume for a new Exclusive Stock series!
(Yes I love making twists on classic themes, and why one does not more often
see oriental elves portrayed is beyond me)
The antique trim/borders I bought from India just arrived, and the fabric for the dress
& underdress shown (to match the trim) are fabric samples I ordered from the UK.
- Come january I will have several meters of the main fabric ordered & start the
sewing process!

So (as a bit of a tease) I present to you a small preview of the trim & fabric to be used;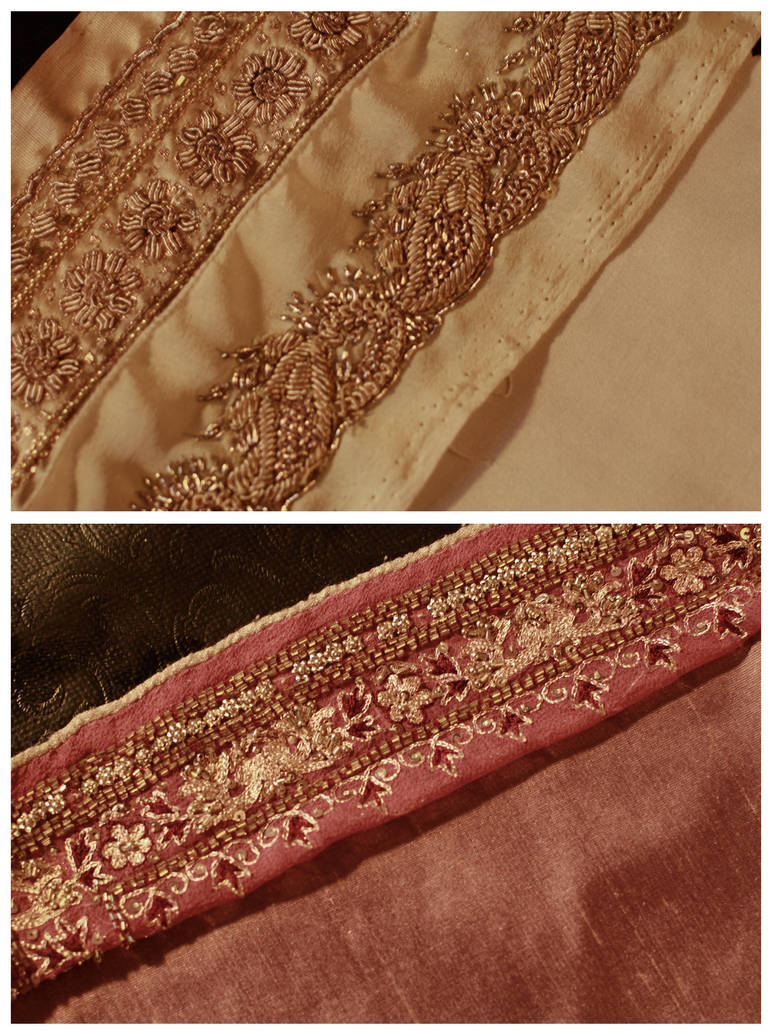 ¨¨¨¨¨°ºOOº°¨¨¨¨¨¨¨°ºOOº°¨¨¨¨¨¨


Stock Rules:


Note
me when you've used my
stock so I can see the result of your work.

always
credit me
here on DA with an icon
or link, and the name clearly visible
mizzd-stock

You are free to use any art work using
my stock
commercially
, and display the
art work off DA too (afterall it's your art!)
- but I'd like to know if it's in magazines, or
anything printed and covers of any sort though,
and where I can buy a specimen)

You are not allowed to use my stock as is
(without altering it into a new work of art) in any
way commercially..

Do
NOT
redistribute my stock anywhere for
others to download! Neither for free nor for sale!!

You are free to display the works
outside DA
, all I ever ask is to be
creditted where possible, like this:
Model/stock photographer; Ida Mary Walker Larsen

Anything else you'd like to know? - Note me..


List of Patrons

Amazing DeviantArtists that supported my stock with kind donations
(if you've donated in the past & don't see you name, throw me a note)

















:
































































































































































:iconcarolebailly-maitre
:
Jean-Louis Grandsire


How to become a patron:

If you wish to support my stock ventures, you can
do so, by donating towards my 'stock costume fund'
- You can do it to gain access to some of my exclusive
stock packs or just because you feel like supporting
my stock in general, that is entirely up to you!


Donate via Paypal here:
www.paypal.com/cgi-bin/webscr?…
Examples of a few of my exclusive stock packs: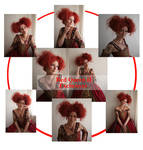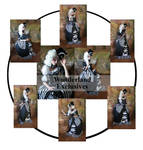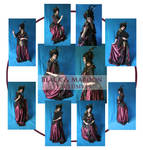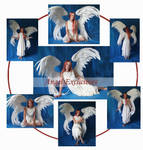 See my entire Exclusives Gallery here:
mizzd-stock.deviantart.com/gal…